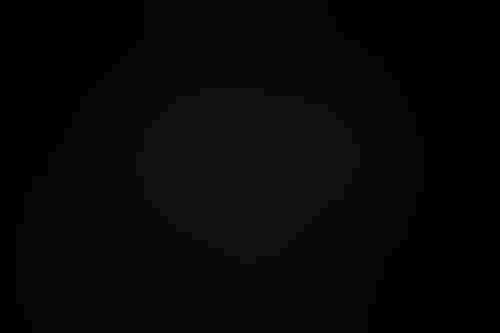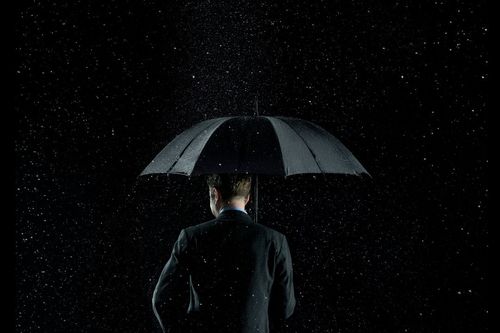 Amid the challenging current economic environment, what are CEOs and CFOs focusing on most? How to maintain business momentum and minimize cash burn.
Within the technology industry, CEOs are getting the message to preserve cash in an uncertain economy by trying to do more with less, which might entail curtailing or freezing hiring, or potentially even reducing staff. This leads to a key question — how can a company continue to grow its business and remain competitive without increasing employee headcount?
Business leaders today must be creative in their approach to the demanding task of striving to sell, produce and earn more while faced with a historically expensive and difficult environment for recruiting and retaining talent.
Thankfully, digital transformation — particularly artificial intelligence and robotic process automation — can help. Even better, these technologies are more available and accessible to companies of all sizes than ever before.
According to market research:
An Accenture study found that 81% of executives believe AI will work next to humans as a co-worker, collaborator and trusted advisor within the next two years.

Servion Data Insights forecasts that by 2025, 95% of customer interactions will take place via bots in lieu of humans.

Infosys states that 76% of enterprises believe AI will be fundamental to their future success.

But Salesforce reports that 75% of businesses still do not currently use AI broadly across their organizations.
We're now at a point where every company needs to evaluate how to digitize its product offerings and customer interactions, enabling its employees and streamlining its operations through digital transformation.
Today, companies in all industries must also be technology companies. Enterprises in industries like health care, real estate and financial services employ thousands of software developers. AI technology not only enables efficiency, but also positions companies to be relevant for years to come.
Where can AI play a role?
The spectrum of AI business solutions is vast, with areas of impact ranging from customer experience to supply chain management, finance and accounting, talent management, risk management and privacy. Here are some real-life examples of how AI can make a pivotal impact:
Provide deeper analysis of a customer base: What's the customer base of a target company? Is there a predictable way to determine who its future customers might be? What are the threats to customer retention in an uncertain market? AI-enabled customer analytics can answer these questions. AI provides important insight into patterns and vulnerabilities within a customer base, identifying customers most likely to leave and improving overall customer retention.
Reduce the potential for fraud: In market downturns, company fraud almost always increases. Companies can now utilize AI technology to find anomalies in their financial data to more easily detect fraud. Data analysis like this can easily scan all information in the areas of accounts payable, payroll, corporate expenses, inventory, vendor transactions and outside contracts.
Perhaps the primary key to AI success is executive alignment. AI is not the kind of project that leadership teams should be passing off to their IT departments. It is a strategic initiative that requires alignment among the board of directors, C-suite, audit committee and risk oversight team – on top of education for the entire management team on the transformational nature of AI technology to build a solid foundation.
Today, there are many software firms that specialize in AI applications providing a specific solution for a specific problem. No single AI program fits all circumstances, and it is important to bring a level of curiosity to the discussion of how to integrate AI to solve your business challenges.
No time like the present
With the many potential benefits that AI offers, it also is notable that implementing these systems is neither overly expensive nor labor-intensive. If you have not yet actively investigated how this technology might impact your business, start as soon as possible.
Don't be afraid to put some projects in place and learn as you go. It might be tempting in uncertain times to sit back and wait until things blow over before starting any significant initiative, but this often is not a wise course of action.
During the height of COVID-19, when most businesses instituted remote work, we saw a big uptick in AI projects as companies used the disruption caused by the pandemic to begin their AI journey. If you delay implementing AI while waiting for ideal timing and circumstances, your business might be left in the dust by competitors.
Given the stakes, CEOs and CFOs should start looking at their most critical business imperatives, such as customer retention or supply chain, and determine how AI and robotics could be deployed to address them.
There are many ways that AI can impact a business, helping it navigate essentially any market environment by offering increased productivity, accuracy and growth at a lower cost — while reducing customer churn and improving expense management. The possible benefits usually far outweigh any risks, but you can only reap them by committing to take that first step out of the starting gate.
Keep up with the ever-evolving AI landscape
Unlock exclusive AI content by subscribing to our newsletter!!
You May Also Like
---