How AI Helped a Paralyzed Man Walk Again - With His Mind
How AI Helped a Paralyzed Man Walk Again - With His Mind
Swiss researchers used AI in implants that acted as a digital bridge between the brain and spinal cord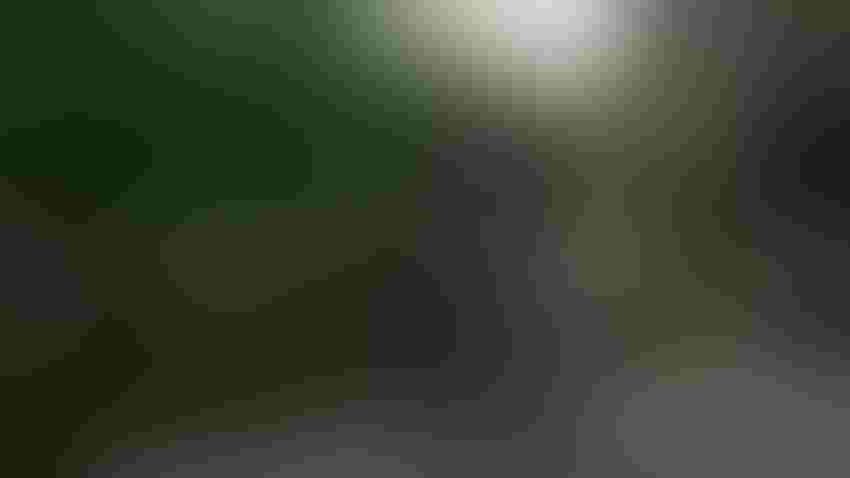 At a Glance
Dutch patient Gert-Jan Oskam became paralyzed from the hips down after a motorcycle accident in 2011.

Swiss scientists developed a brain-spinal interface, enabling Oskam to walk by only thinking about it.

Key to success is an ML-enabled thought decoder developed by researchers at the University of Texas, Austin.
In 2011, Gert-Jan Oskam became paralyzed from the hips down after a motorcycle accident due to a spinal cord injury. But the Dutch patient has regained the ability to walk again after getting an implant that acted as a 'digital bridge' between his brain and spinal cord. AI was the key.
"Within five to 10 minutes I could control my hips," said Oskam in comments to the press. "The brain implants picked up what I was doing with my hips, so it was like the best outcome for everyone."
The device is called a brain-spine interface that can pick up Oskam's thoughts about wanting to walk through electrical activity in the cortex. This signal travels to an external computer he wears and then sent to a spinal implant in Oskam.
The key was using an ML-powered thought decoder, which linked Oskam's thoughts to the implants in his skull and spine, according to The New York Times. University of Texas, Austin researchers used a functional MRI scanner to record blood oxygen levels in the brain of test patients as they listened to podcasts. Then, they trained a large language model on brain activity patterns and matching words and phrases heard by the patients.
Stay updated. Subscribe to the AI Business newsletter
Swiss scientists built on the work by Texas researchers to develop the brain-spinal interface. Now, brain waves signaling Oskam's intentions travel to the spinal stimulator where electrical pulses stimulate movement, according to the journal Science.
"It was quite science fiction in the beginning for me, but it became true today," said Jocelyne Bloch, a neuroscientist at the University of Lausanne in Switzerland, told the Times.
The science behind the brain-spinal interface is described in a paper published in Nature.
Spinal only implant didn't work well
Oskam was previously in a clinical trial in which he received a spinal implant that electrically stimulated his paralyzed limbs. But it did not work well. He had to manually send an electrical signal to the implant and the resulting movements were puppet-like and robotic.
"I felt with every step a bit stressed," Oskam told Science. "I had to be in time with the rhythm otherwise I wouldn't make a good step."
This initial system was development by Bloch and Gregoire Courtine, a neuroscientist from the Swiss Federal Institute of Technology in Lausanne. Oskam was among the first test subjects. Then they incorporated thought decoder to develop the brain-spine interface.
This new system is more seamless and lets Oskam control his movements naturally, just by thinking it. He has been testing it for a year - and discovered that even with the devices turned off, he can still walk using crutches.
"It's still very much the early days, but as a proof of concept in a human being, I think it's a huge step forward," says Nandan Lad, a neurosurgeon at Duke University, told Science.
Keep up with the ever-evolving AI landscape
Unlock exclusive AI content by subscribing to our newsletter!!
You May Also Like
---