How is AI Changing the Aviation Industry?
How is AI Changing the Aviation Industry?
How is AI Changing the Aviation Industry?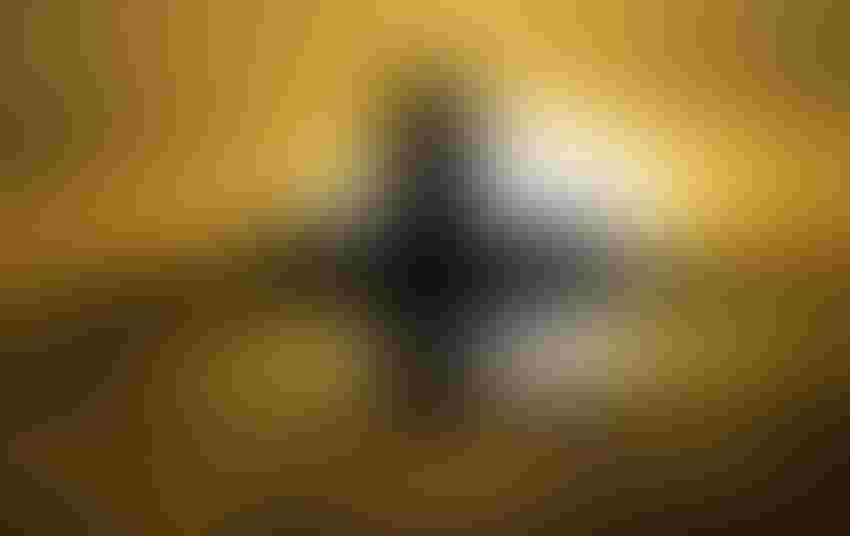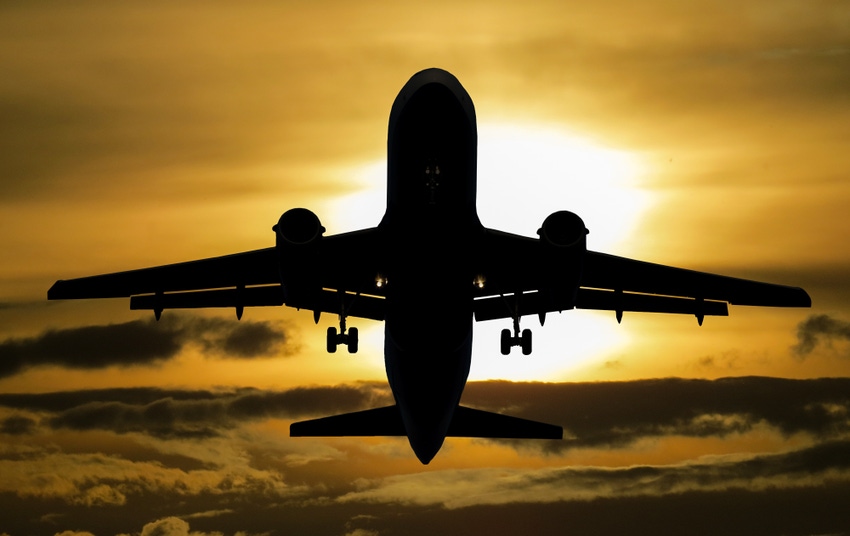 We recently secured an interview with Tomas Sanchez Lopez, Head of Data Analysis and Interaction at Airbus, aiming to understand how they are currently implementing artificial intelligence, specifically in the aviation sector, and how they plan to do so in the future.
[caption id="attachment_7414" align="alignleft" width="232"]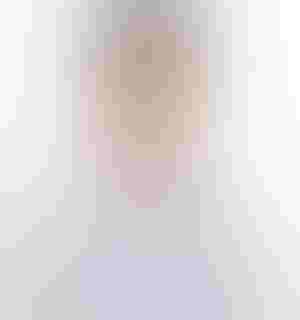 Tomas Sanchez Lopez, Head of Data Analysis and Interaction at Airbus[/caption]
As the Head of Data Analysis and Interaction at Airbus, Tomas Sanchez Lopez manages the Data Analysis and Interaction team, located within the Operational Intelligence department and the Data Driven Technologies Innovation Centre, at Airbus Group Innovations.
Therefore, he'll naturally be very familiar with how the company is currently using and plans to adopt artificial intelligence in the future. We spoke to Mr. Sanchez Lopez, who'll be a keynote speaker at the AI Summit in London (May 9th and 10th), with the overall goal to understand more about how Airbus is deploying AI in its business strategy and how they intent to do so moving forward.
AI taking off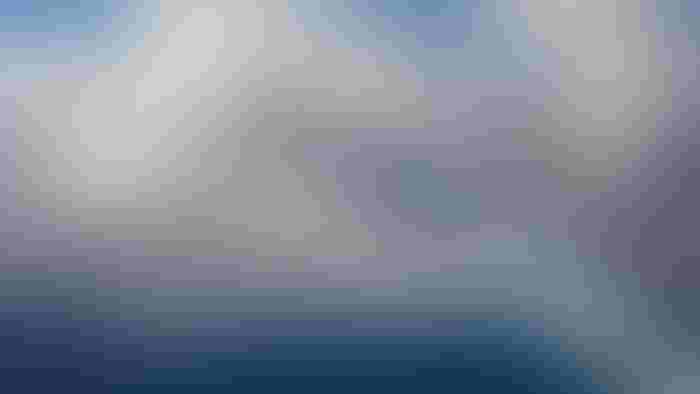 Airbus is a global leader in aeronautics, space and related services, therefore we were interested in learning how they are currently using AI. "Airbus is a large organisation with over 135K employees and circa €65 billion annual revenue, operating at 180 locations worldwide," began Sanchez Lopez.
"We are interested in applying Data Science techniques to gain insight from data, focusing on Machine Learning and Visualisation, and targeting particular use cases within the organisation," he explained.
Sanchez Lopez went on to detail precisely how Airbus is currently using AI. "We are working with our colleagues at Airbus commercial aircraft to analyse data coming from various factories, looking at predicting when variations in the manufacturing processes occur, so assembly problems can be tackled earlier, when is easier and less costly, or even prevented completely."
Yet, they are also using this new technology in other areas. "Another very different example is what we are doing with Open Source Big Data, where we are using social media and other online data to understand passenger experience," he highlighted. "Insight into what our end users feel and think about travelling, not just during their time in the aircraft but also throughout the overall journey, could prove valuable to develop and market our products, as well as assisting our airline customer in positioning their services."
The conversation swiftly moved on to which industries does Sanchez Lopez believe Airbus is gaining most traction from in relation to AI. "Airbus is obviously an aerospace company," he started, "but we have many more products than most people realise." Airbus' Head of Data Analysis and Interaction detailed how AI is used to boost the aeronautics sector. "Airbus commercial aircraft is of course the largest and most well know business unit, and AI can help in many different ways; from the optimisation of manufacturing processes (as part of Industrial IoT, Digital Thread and Digital Twin initiatives), to smart maintenance, flight operations optimisation, training or even virtual assistants for pilots and crew."
Sanchez Lopez even spoke of how AI is applied to their helicopters and even Airbus' aerospace and defence sectors. "Similar ideas can of course be applied to Airbus' helicopter division. Airbus Defence and Space, however, brings other opportunities to the table, such as greater automation of border surveillance operations or the monitoring of human welfare through biosensors, such as astronauts or officers," he stated.
Furthermore, Airbus is additionally gaining traction from AI in the autonomous cars sector. "Something else that is clearly gaining traction is the use of autonomous vehicles, and this is by no means exclusive to the aerospace sector. Urban mobility initiatives such as Vahana or Pop Up have been publicised recently, but AI can clearly help in the further automation of existing products such as Unmanned Aircraft System (UAS) platforms."
Behind-the-scenes of AI
[caption id="attachment_7412" align="alignnone" width="3861"]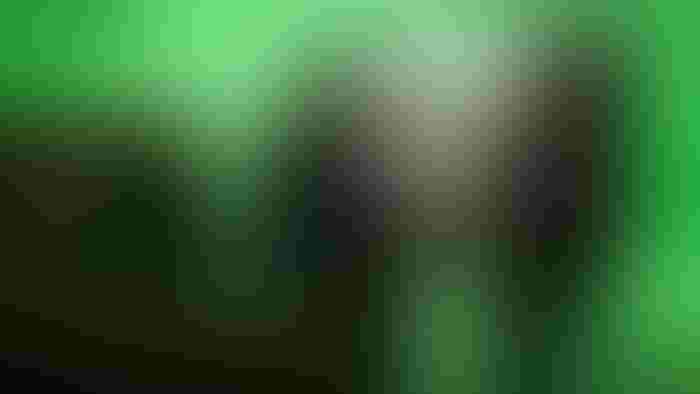 Photo Credit: Vancouver Film School[/caption]
The conversation subsequently moved onto which areas of business does Sanchez Lopez see AI having the biggest effect. "Machine learning and particularly Deep Learning and Reinforcement Learning are gaining increasing popularity as the new paradigm to approach automation in vehicles, and car manufacturers are embracing these and other AI technologies for their products," he answered.
"In general, however, it is obvious that Human Machine Interaction is where AI was 'born', so to speak, and it is a field where more and more developments will occur. This is also the area that most people associate AI with i.e. intelligent systems that can communicate with humans in a natural way, and that are embodied many times through the use of robotics, but that are increasingly present through virtual assistants like Siri, Cortana, Alexa or Google Now," he expanded.
"I think that these technologies will likely enhance existing products rather than creating new ones, and this is something we are seeing in platform like smart phones or vehicles, and increasingly in virtual assistants like recommendation engines (e.g. Netflix, Amazon, etc)."
He finished off by claiming that the real advancements in AI will be made behind-the-scenes. "I think that the largest use of AI technologies is happening, and will continue happening, in the background, where businesses use them to gain insight from their operations and their customers," he divulged.
"Some people might argue that Data Analytics and Business Intelligence technologies are not part of AI, but I disagree for the most part: data intake, filtering, wrangling and machine learning are definitely part of the any AI pipeline, particularly when dealing with large amounts of data," he concluded.
How about Airbus' competitors? We asked Sanchez Lopez whether he could tell us what sets them apart from other aeronautics companies who are also using AI. "Airbus is in a strong position to take advantage of AI technologies for a number of reasons," he started. "Firstly, it has access to unimaginable amounts of data, not only produced by the platforms it manufactures, but also by the manufacturing processes themselves."
"Data, as we all know, is the fuel of the AI revolution, because the algorithms that empower this intelligence are trained with vast amounts of existing examples of how the 'right' and 'wrong' outcomes look like for a particular situation," explained Sanchez Lopez.
"Secondly, Airbus has the risk taking ability to try out new developments in AI in its own products. Thirdly, Airbus has the right mind set to try out new ideas using AI, together with other core technologies to the company, for developing new products and services. Airbus spends over 2 billion euros per year in research, and almost half of that is for the development of disruptive ideas within the Chief Technology Office," he detailed.
"Finally, Airbus has a tremendous wealth of engineers and experts built up through decades of innovation in aerospace, and such vast know-how and domain knowledge is something very difficult to replicate for our competitors," finished Airbus' Head of Data Analysis and Interaction.
Will the future see AI soaring to new heights?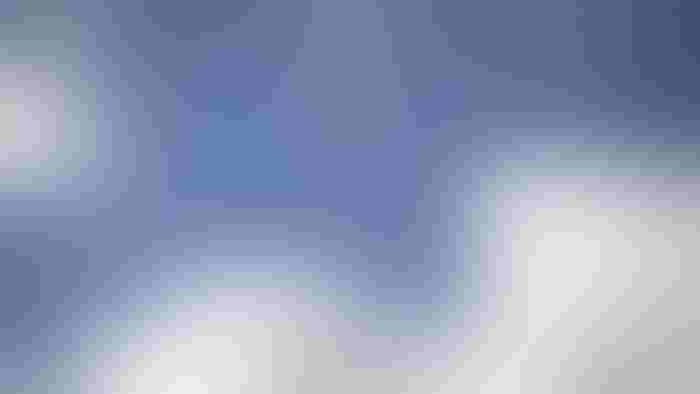 However, even though many companies are talking about adopting the new technology, it's no simple matter. So we asked Sanchez Lopez whether he could outline the biggest challenges for businesses looking to adopt AI. "I think that we should differentiate between businesses using AI to gain insight into their operations and users, and businesses using AI to create new products or as the basis of their value proposition," he expressed.
"For the former, many medium to large companies have already heard about AI technologies and are creating new teams looking at Data Science. Perhaps the biggest challenge for them is to understand what AI can do for them, since sometimes it seems that this investment is not based on an identified exiting need (which doesn't mean that there is no need), but more on the idea that if everybody is doing it, they should do it as well," offered Sanchez Lopez.
"For the latter, perhaps the biggest challenge is to capitalise the investment i.e. how does the value proposition transform into revenue? For example, it is great that you have raised capital to develop a drone delivering goods in urban areas, but is this a viable business model given the current air space regulations and customer's appetite?  I suppose both of these cases could be summarised as one, and applies equally as a general rule to any new technology: You should only do it if it makes sense, and not just because you can do it," he concluded.
We finished off our conversation with Mr. Sanchez Lopez by asking him to predict where Airbus will be in five years' time in relation to the adoption of AI, and he started by claiming that, "Airbus' journey into using AI has just started." He continued, "Airbus holds an incredible wealth of data that can be used to improve and streamline its manufacturing processes and operations, and I can imagine that perfecting these will continue for many years to come."
"At the same time, Airbus will most likely continue exploring how to incorporate AI in existing products and services, not only to develop the next generation of aircraft but also the add value to existing offerings. Airbus is also looking into the future in terms of new offerings that will use AI, be it in the form of urban air mobility or through the development of new data-based services," he finished.
Keep up with the ever-evolving AI landscape
Unlock exclusive AI content by subscribing to our newsletter!!
You May Also Like
---