How NFTs can help companies win customers
How NFTs can help companies win customers
An opinion piece by Martha Reyes, head of research at crypto exchange BEQUANT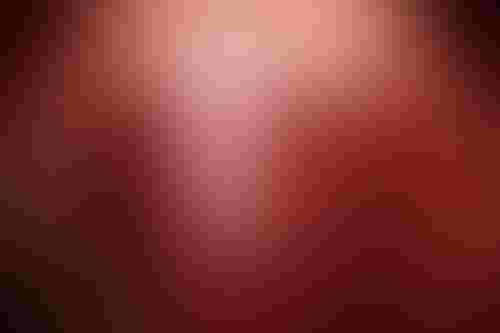 An opinion piece by Martha Reyes, head of research at crypto exchange BEQUANT
NFTs, or non-fungible tokens, took the world by storm last year. From transaction volumes of under $100 million in 2020, sales reached the $25 billion mark in 2021, according to DappRadar.
Many thought it was a passing fad but volumes picked up again at the end of last year and into 2022 with major brands realizing the value of digital goods for the consumer. Emergen Research estimates that the compound annual growth rate of the global NFT marketplace will be 10.7% over the next few years.
Investment in these digital representations of ownership have been buoyed by celebrity endorsements, a liquid resale market as well as popular demand, as the pandemic accelerated a move towards a virtual economy.
While the rise of NFT has been mesmerizing, its popularity and the eye-popping prices that have been achieved by a few collections or artists has raised questions by companies on how they can use NFTs to help attract new customers or even use them to help with general business applications.
Several high profile companies have announced their interest in the NFT space recently. The world's largest drinks company, Coca-Cola, entered the metaverse with its first NFT collection generating $576,000 in August 2021.
Auctioned over 72 hours as a single "loot box" via the OpenSea marketplace, the four multi-sensory, friendship-inspired NFTs put a virtual-world spin on iconic Coca-Cola merchandise.
The Friendship Box reimagines a vintage Coca-Cola cooler with dynamic motion and illumination featuring three other NFTs inside: a custom-designed Coca-Cola Bubble Jacket to be worn in the Decentraland 3D virtual reality platform; a Sound Visualizer illustrating the recognizable sonics of enjoying a Coca-Cola; and a Coca-Cola Friendship Card with refreshed artwork from 1948. The winning bidder also received a fully stocked Coca-Cola refrigerator.
Coca-Cola benefited in several ways. First, the company made money from the NFTs. Second, the exercise raised the company's profile among technologically savvy crypto investors, many of whom are influential in their circles. Also, Coca-Cola receives good PR within the space and, finally, the company was able to access a new audience in a cost effective way − the design of NFTs and minting process for huge multinational companies is relatively inexpensive.
Figure 1: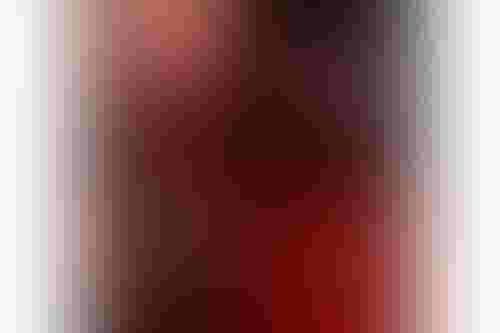 Image credit: Coca-Cola
Companies connecting with customers through social media could start using NFTs. Meta, the parent company of Facebook and Instagram announced it was planning to introduce NFTs to Instagram in the 'near term.'
Digital studio RTFKT had collaborated with teenage artist FEWOCiOUS to sell real sneakers paired with virtual ones. RTFKT said it sold 600 pairs/NFTs in just six minutes, netting over $3.1 million. At the end of 2021, it was acquired by Nike.
The idea of having virtual goods exist alongside its real version opens up a new legal scenario. For instance, Nike is suing shoe reseller StockX for launching NFTs based on Nike shoes, testing the limits of crypto trademark law and what actually constitutes an NFT.
This could be a landmark case that will decide whether NFTs are digital certificates of physical products or products in their own right. If the latter, this opens up a whole new world of collectible goods to retailers in particular.
Figure 2: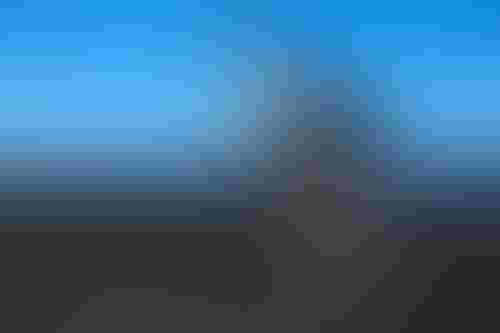 Image credit: Colnago
At present, NFTs are already being used as digital certificates of physical goods.
Premium Italian bicycle manufacturer Colnago has announced a partnership with MyLime, a premium blockchain specialist, to provide official product validation of its bikes on the blockchain as well as NFTs unique to the bikes.
Colnago has a rich history of making some of the most sought-after bicycles in the world. The partnership with MyLime enables the tracking of a bike's provenance and proves authenticity. The company plans to use NFTs and blockchain for all its bikes starting in 2022.
Keep up with the ever-evolving AI landscape
Unlock exclusive AI content by subscribing to our newsletter.
You May Also Like
---