How well are companies implementing AI?
How well are companies implementing AI?
Study from MIT and McKinsey identifies key practices of top-performing companies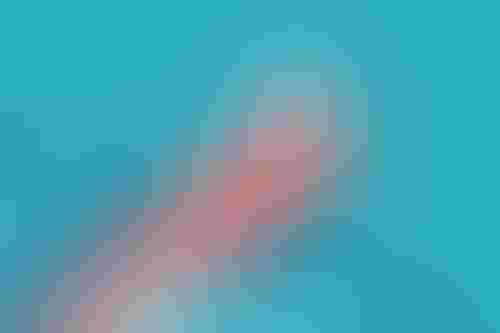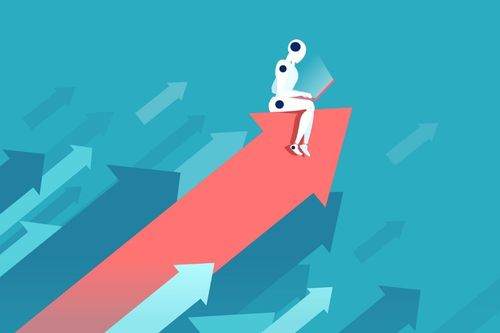 Study from MIT and McKinsey identifies key practices of top-performing companies
How well are companies implementing machine intelligence (MI)? A study of 100 companies reveals what separates top companies from others, according to MIT's Machine Intelligence for Manufacturing and Operations (MIMO) and McKinsey.
Their finding: Top performers can have twice the impact in half the time compared to the average business implementing MI.
Top companies also spent 30% to 60% more on MI and expect to increase their budgets by 10% to 15%, compared to other firms that reported little or no increases, wrote the study's authors in Harvard Business Review.
Biopharmaceutical company Amgen stood out for its usage of deep-learning image augmentation to optimize the efficiency of visual inspection systems. Using this technique, the company was able to increase particle detection by 70%, thereby reducing its reliance on manual inspections.
Traits of top performers
The study found that top performers excelled in the following areas: governance, deployment, partnerships, people and data availability.
Governance: Machine intelligence is a strategic priority in leading companies, with many developing dedicated centers of excellence to support implementation.

Deployment: Top companies apply MI more widely and use more sophisticated approaches.

Partnerships: Best performers often partner with universities, startups, tech vendors and external consultants.

People: More than half of top companies train their frontline employees in MI fundamentals, compared to only 4% at other businesses.

Data availability: All leader companies democratize access to data, such as giving frontline staff access, compared with 62% for the rest. Leaders also are twice as likely to enable remote access to data and store a "significant" fraction of their data in the cloud.
The study surveyed companies in how they used digital, data analytics, and machine intelligence technologies, their goals and how they tracked progress. They were gauged on 21 performance factors across nine categories: strategy, opportunity focus, governance, deployment, partnerships, people, data execution, budget and results.
"The study is probably the broadest that anybody has done in the space," says Vijay D'Silva, a senior partner at McKinsey.
One of the goals of MIT's MIMO is to collaborate with companies to shrink the knowledge gap in machine learning and teach businesses how to apply digital technology to maximize efficiencies in real-world settings.
"How do we get better at translating natural resources into human well-being? One of the big vehicles for doing that is manufacturing, and one of the newest tools is AI and machine learning," said Bruce Lawler, managing director of MIT's MIMO.
"We saw a need to bring these powerful new technologies into manufacturing more quickly," Lawler added. "In the next 20 to 30 years, we're going to add another 3 billion people to the globe, and they're going to want the lifestyles that you and I enjoy."
Keep up with the ever-evolving AI landscape
Unlock exclusive AI content by subscribing to our newsletter!!
You May Also Like
---