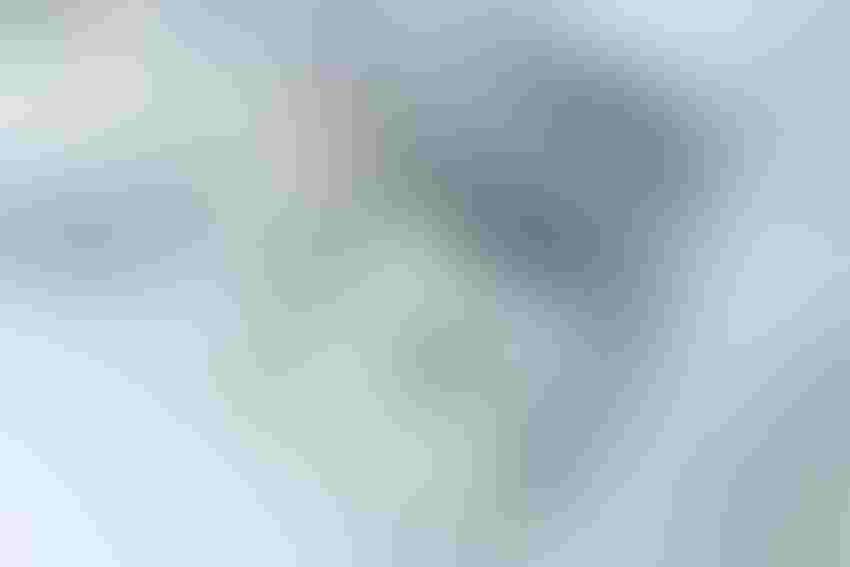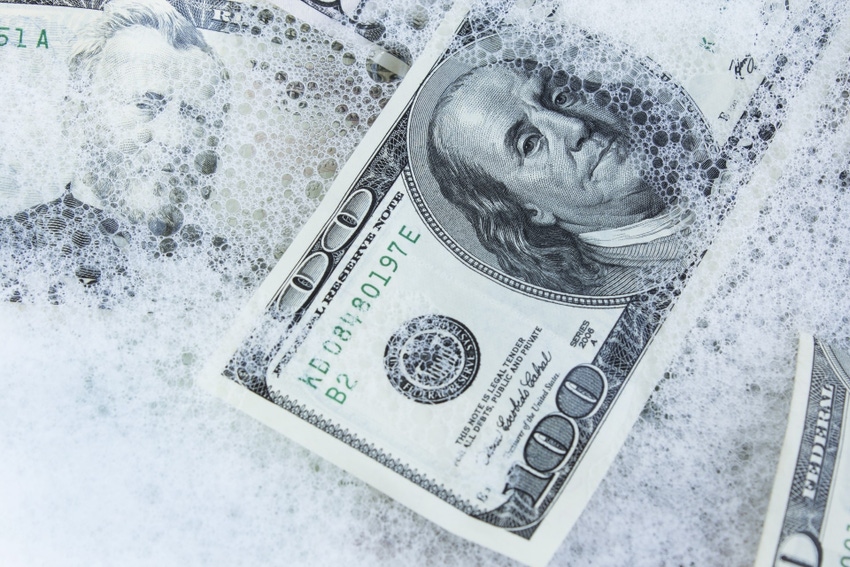 Says its automated anti-money laundering system is an industry first
by Max Smolaks 27 September 2019
Banking giant HSBC's trade finance business has
introduced an automated financial crime detection system that can identify more
than 50 potential money laundering scenarios.
The bank calls the system, built in
partnership with British startup Qantexa, an industry first.
It already screens all trade finance
transactions in the UK and Hong Kong and is being rolled out worldwide.
The business has also introduced an automated sanctions checking system, developed in-house using machine learning technologies. It is live in India and will be deployed across 41 markets by the end of the year.
"This new capability marks a significant
milestone in the bank's intelligence-led approach to detecting financial crime,"
said Adrian Rigby, COO of Global Trade and Finance (GTRF) at HSBC.
"The introduction of the first automated AML
capability in the Trade Finance industry enables HSBC to more effectively
concentrate our resources on genuine financial crime risk within our business
and make trade safer for customers and society."
HSBC's GTRF business is essentially the
world's largest trade finance bank, processing $1 million worth of trade turnover
every minute. It has customers in 56 countries, and screens over 5.8 million transactions
a year for signs of money laundering and other financial crime.
Qantexa is an analytics and AI startup
established in London in 2016. A big chunk of its funding comes from HSBC,
which participated in two out of three funding rounds to date.
Qantexa created a system that relies on automated
'contextual monitoring' to build a financial transaction profile that draws on
both internal and external data – for example, company ownership information. The
automated system then uses algorithms to identify suspicious patterns and
common signs of criminal networks.
Its creators say the system at HSBC makes more
than double the average number of checks against indicators at a transactional
level.
"The solution built with the Quantexa platform
uses billions of data points to provide an entity resolution and network
intelligence framework which references over 40 billion financial transactions.
Using this technology, customer activities can be continuously assessed and
scored for risk," explained Vishal Marria, CEO of Quantexa.
Keep up with the ever-evolving AI landscape
Unlock exclusive AI content by subscribing to our newsletter!!
You May Also Like
---