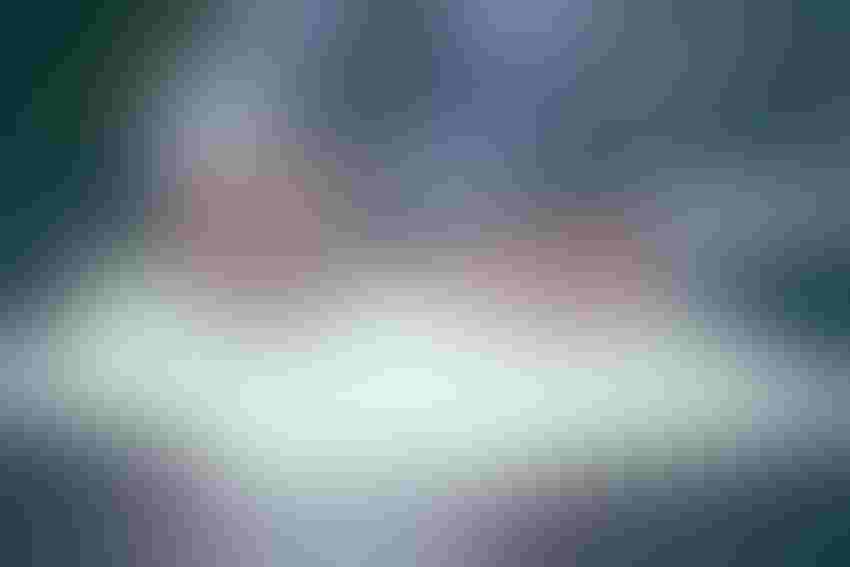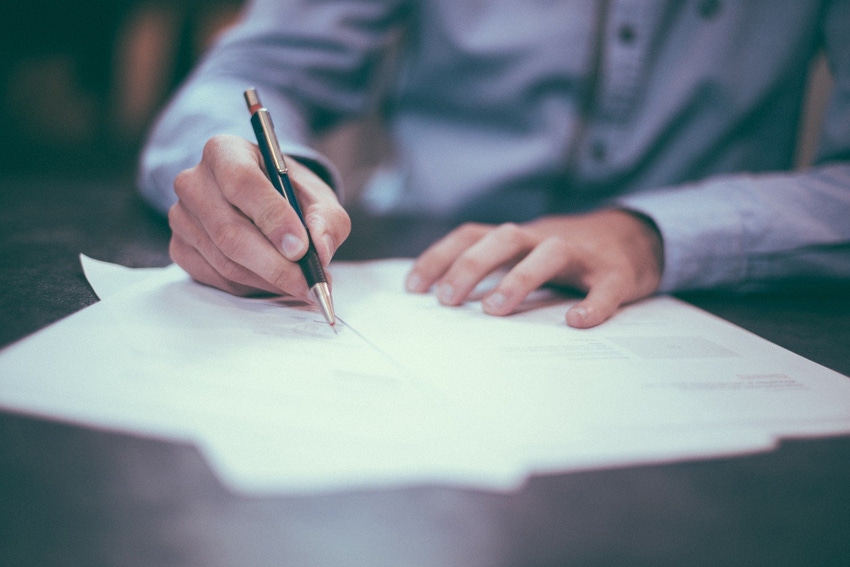 docAnalytics combines AI capabilities and human expertise
by Max Smolaks 9 January 2020
American data engineering specialist Innodata
has expanded its range of AI-based products with the launch of docAnalytics, a web-based platform that can extract key information from contract
documents with a minimal need for human intervention.
The company says its offering is robust enough to be used in financial services, where complex, lengthy documents often require expensive expert
review.
The existence of docAnalytics was revealed
at the AI Summit New York in December.
"We are moving from a service provider into
technology-based solutions," Rahul Singhal, chief product officer at Innodata, told
AI Business at the show. "What makes us really different is the fact that we
have a trained AI model, but we also have the subject matter experts."
Simplifying contracts
Innodata is a public company that's has been in the data wrangling business for the past 30 years. It has six global delivery centers, covers the majority of languages spoken around the world, and reported $57.4 million in revenue for 2018.
Its latest product trawls through documents to extract a list of computer-addressable data points that can be immediately integrated into corporate datasets.
docAnalytics combines the work of trained machine learning models and subject matter experts to achieve the highest possible accuracy rates. According to Singhal, in a typical deployment scenario, 60-70 percent of the work is done by algorithms.
Innodata can train and maintain the platform
or leave the management to the customer's own data team.
"Right now, we are training the model to
spot details in contracts like CSCs, MEDs, master agreements, running an AI
model to extract the data points and then allowing legal users and other users
to run reports or take an API and feed it into downstream systems," Singhal
said.
"We found is that there's a lot of need for
automation on the contract side, a lot of our clients have been asking for
that. One of the things that differentiates us from our competition is the
robust taxonomy. We have a 1,000-point taxonomy for these legal documents that
none of our competitors have."
Innodata says the platform is designed for managing financing agreements (such as mortgage agreements and leases), trade documents (including shipping orders, bills of lading, and letters of credit), transactional agreements (spanning ISDA, IFXCO, GMRA, prime brokerage, securities lending, investment management and 23 other document types), and fixed income documents (including bonds, prospectuses and indentures).
"While market participants often
invest significant resources in the lengthy process of document creation,
typically involving negotiators, lawyers, tax experts, credit officers and
compliance officers, they have lacked the right tools to make it work. The
result is that when something happens requiring quick thinking – such as a
bankruptcy, default, acquisition, a ratings downgrade, or a net asset value
decline – firms are faced with slow and cumbersome expert reviews," explained Jack
Abuhoff, CEO at Innodata.
"With our approach, the experts are
augmented with true digital data and can react quickly to market events and
manage their portfolios of documents proactively."
Keep up with the ever-evolving AI landscape
Unlock exclusive AI content by subscribing to our newsletter!!
You May Also Like
---