Inside One Of New York's Biggest Tech and AI Accelerators
Inside One Of New York's Biggest Tech and AI Accelerators
Inside One Of New York's Biggest Tech and AI Accelerators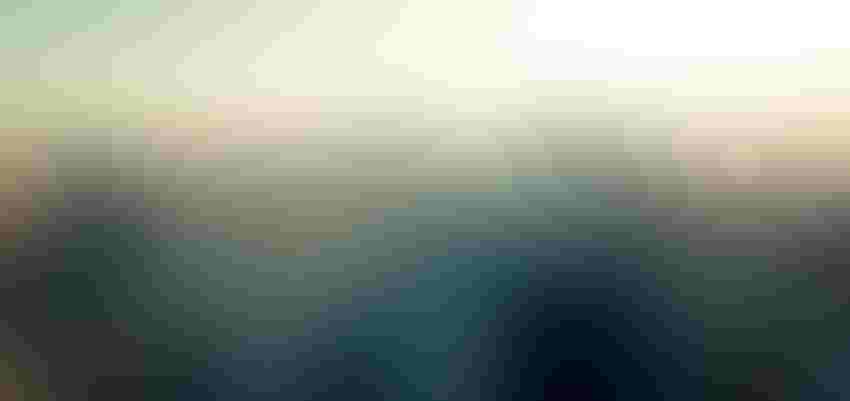 As the home of more Fortune 500 companies than the rest of the U.S. - 55 in total - New York City undoubtedly remains one of the world's innovation capitals. At the other end of the business spectrum, the Big Apple also edged out Boston last year to grab #2 in MatterMark's top 15 startup hub rankings, coming in second place behind Silicon Valley.
With a record-breaking number of AI deals each year, a hugely favourable business climate, and a student population of over 600,000, New York is a global AI hub - if not the epicenter of the colliding worlds of business and AI. It's a melting pot of technical AI expertise, international capital flows, and, most importantly, a favourable entrepreneurial climate.
Inside NYU Tandon Future Labs
This is in no small part thanks to the work of hundreds of New York-based tech accelerators and incubators. Supported by the second-oldest engineering and tech school in the country, the NYU Tandon Future Lab is a prolific example of a start-up and innovation accelerator at the crossroads of the city's unique circumstances.
[caption id="attachment_9530" align="aligncenter" width="389"]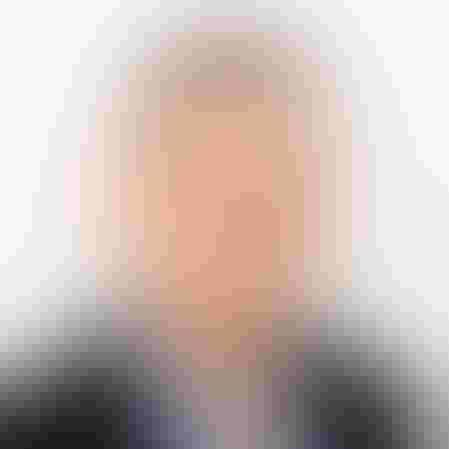 Steve Kuyan, Managing Director of NYU FutureLabs[/caption]
"Incubators like the NYU Tandon Future Lab play a critical role in helping companies commercialize research or intellectual property," explains Steve Kuyan, Managing Director of Future Labs. "They act as a conduit to the limited number of AI / ML experts that may be necessary to help startup ventures develop their product towards market readiness."
Future Labs is made up of five different divisions, each working with new technology: the Data Future Lab, which promises a 12-24 month development program for start-ups using AI or machine learning; the Digital Future Lab, offering a similar pipeline for companies working in digital media and A/VR; the Urban Future Lab, a hub for smart cities; the AI NexusLab, a four month AI accelerator and mentor program; and, most recently, the Veterans' Future Lab, a Brooklyn-based tech hub for military veterans.
As the Managing Director of the AI NexusLab, the Data Future Lab, and the Digital Future Lab, Kuyan is working at the bleeding edge of business and AI innovation. He's helped over 70 companies 'graduate' from the incubator's programs, claiming to have helped closed over $240m in venture capital investment - and 11 acquisitions for an additional $220m. These companies work in sectors as diverse as renewable energy, organic produce, ecommerce, digital media, film, healthcare, and much more.
The results speak for themselves: Kuyan believes that tech incubators give entrepreneurs the resources - and expectations - necessary for experimentation. "Incubators, in many cases, act as a liaison between startups and industry to ensure there are clear expectations of a pilot - so a startups' technology can be market tested in the real world," he says. "Over the years, we've supported the growth of smaller industry applications such as nRelate in our earlier years, and more recently, we've incubated companies like Clarifai and Geometric Intelligence."
https://twitter.com/ffvc/status/862349442443247617
Start-ups Must Look For Niche AI Applications
From chatbots to process automation, there are thousands of so-called AI start-ups out there today - and it's becoming increasingly difficult to separate the imitators from the innovators. Dating back to 2009, Kuyan explains that NYU FutureLabs have been supporting AI and machine learning companies ("known back then as recommendation and personalization") since its inception.  "There seems to be a saturation of AI companies today because there are a number of companies all working on very common problems with what are, in many cases, very similar solutions," Kuyan argues.
As a result, he believes that there is ample opportunity for lean startups to rapidly take advantage of gaps in the AI market - and it's organisations at this level of their development which have the flexibility to do just that. It means that it's time to get creative. "From a broad market perspective, the number of business opportunities for AI still far outweigh the number of current applications of the technology," says Kuyan. "What startups need to do is consider niche application opportunities that currently exist and establish how they can be very good at them. The number of $10B+ opportunities are limited, and $1B opportunities are reaching the point of saturation - but the $100-900m opportunities remain abundant."
That's no doubt where incubators become very important to the future of the technology - and its business applications. "Collaboration and cross pollination is very important. Having spaces focused on the application of different technologies is a benefit of our program to the many companies in our portfolio," explains Kuyan. "Enterprises should learn that programs like the NYU Tandon Lab are important partners to have if they want to pilot technology such as AI."
Steve Kuyan is one of the leading lights in AI academia on the East Coast. At The AI Summit NYC, he will be delivering a case study on the opportunity for data science in NYC and how Manhattan should become the global powerhouse for Artificial Intelligence. "Attendees can expect to hear about the opportunities in AI, especially in the context of NYC. I'm most looking forward to hearing about cutting edge progress in AI from the other speakers."
Keep up with the ever-evolving AI landscape
Unlock exclusive AI content by subscribing to our newsletter!!
You May Also Like
---