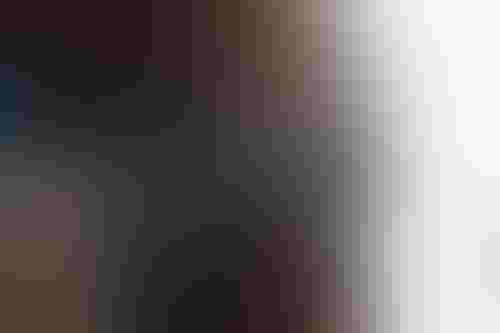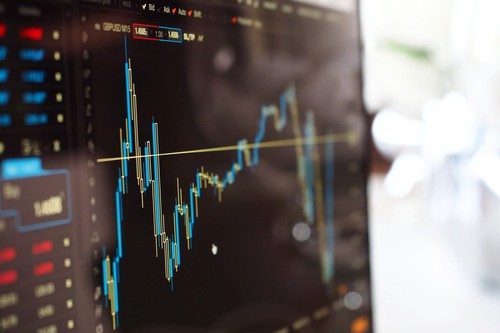 The $400 million deal is Acrisure's largest acquisition ever
Insurance brokerage firm Acrisure has acquired the artificial intelligence arm of alternative investing platform Tulco, in a move that aims to boost AI's application in the insurance industry. The $400 million transaction is reportedly Acrisure's largest ever deal, and adds to its catalog of more than 500 takeovers in recent times, as the broker develops technology for its business lines.
Thomas Tull, the chairman and chief executive officer of Tulco, will become chairman of a new technology group at the brokerage. The acquisition builds on a year-long partnership between Acrisure and Tulco, which last year saw the creation of Altway Insurance, a fully-AI backed brokerage focused initially on individual health benefits. According to Acrisure CEO and founder Greg Williams, the deal will help the company lead the charge on AI within insurance.
"Businesses that succeed in the medium to long term must be nimble, data-rich and digitally oriented," said Williams in a statement. "The transaction with Thomas Tull and the Tulco team accelerates our ability to do all the above." He added: "We've worked with the Tulco team for almost a year and our vision for Acrisure and the industry are completely aligned. Tulco's world-class talent and ability to apply AI and intelligent automation is immeasurable as it relates to meeting the needs of our clients and transforming our company."
Ripe for transformation
Acrisure has previously invested in robust data sets and internal analytics to better understand the risk needs of its clients, but having Tulco on board will help enable the deployment of new technologies in a wider context, bringing AI, data science and machine learning capabilities to the business.
Indeed, AI and machine learning has been a source of great interest to both the insurance and wider financial industries in recent times. From behavioural policy pricing leveraging IoT tech, to fast customized claims settlements via virtual claims adjusters, AI is set to radically change the industry in coming years. Commenting on the acquisition, existing Tulco board member Jim Breyer noted, "The insurance sector is ripe for transformation and combining Tulco's market-proven AI and data science products with Acrisure will deliver insurtech at scale."
Keep up with the ever-evolving AI landscape
Unlock exclusive AI content by subscribing to our newsletter.
You May Also Like
---