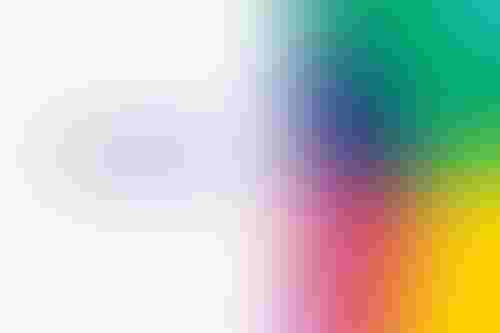 American insurance tech specialist Sproutt has closed a $26m Series B round led by MoreTech Ventures.
The startup, formerly known as Aktibo, uses an AI platform to analyze a person's lifespan potential and match them with the best life policy.
Joining MoreTech in the round were Harel Group, Raptor Group, and Falcon Edge Capital, alongside existing investors.
Sproutt plans on using the funds to roll out a new predictive life insurance product.
"This investment is a huge vote of confidence in Sproutt from investors that see how the market is changing and believe in our vision to redefine what life insurance can do for those who prioritize healthy living," said Sproutt CEO Yoav Shaham.
Like an oracle
Sproutt was founded in 2018 by Shaham, Assaf Henkin, and Itai Brickner.
The trio had previously co-founded Kontera, an ad tech startup that would be acquired by Singaporean mobile ad company Amobee for $150m in 2014.
Their latest venture is based in New York and has an R&D center in Tel Aviv.
Its AI-enabled Quality of Life Index (QLI) assesses behaviors that reflect healthy living to personalize customer policies.
The startup recently launched a dedicated Agent Platform enabling US-licensed insurance sellers to offer its tailored life insurance policies.
"Unlike auto and home, life insurance is a largely paper-driven and slow-moving process in which large parts of society find themselves uninsured, underinsured, or paying expensive premiums, said MoreTech Ventures partner Sam Bernstein.
"We are excited to be supporting Sproutt as it accelerates its unique offering directly to consumers and agencies."
The company was one of eight Israeli firms selected for the Google Startup Growth Lab in Tel Aviv in May 2019. The four-month accelerator program aimed to help early-stage companies expand and grow globally.
In December 2019, Sproutt raised $12m in Series A funding, with State of Mind Ventures, Moneta Capital, and Guardian Life among investors.
Away from life insurance, auto insurers are increasingly using AI-based systems to analyze damage to claimant's cars.
For example, Covéa, France's largest insurance group, recently adopted an AI system from London-based startup Tractable to understand collections of photos of damaged vehicles.
About the Author(s)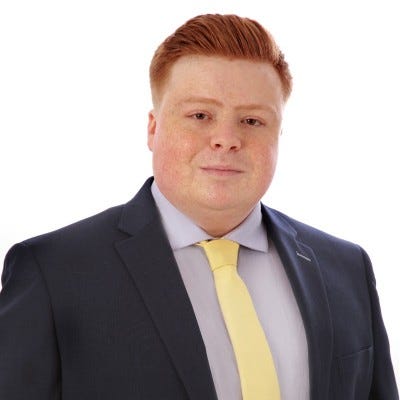 Stay Ahead of the Curve
Get the latest news, insights and real-world applications from the AI Business newsletter
You May Also Like
---