Investment Will Supercharge UK AI Capability
Investment Will Supercharge UK AI Capability
Investment Will Supercharge UK AI Capability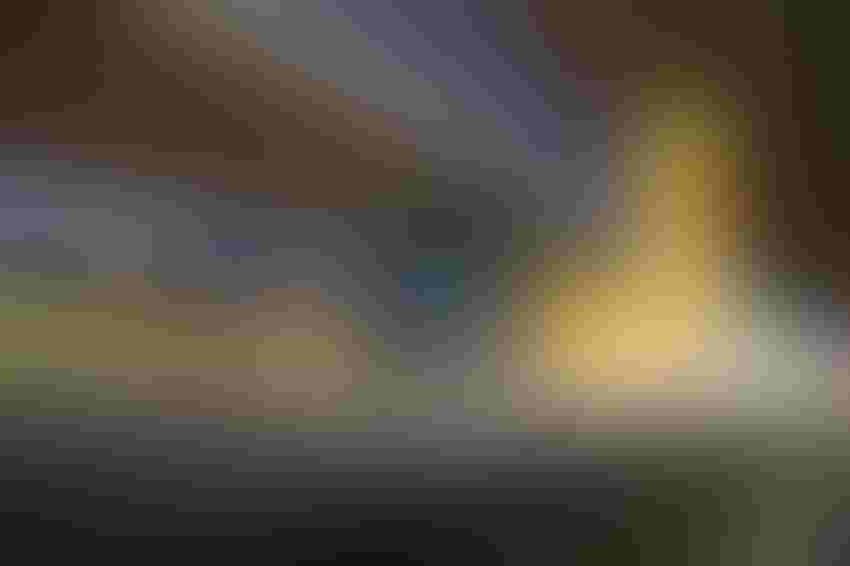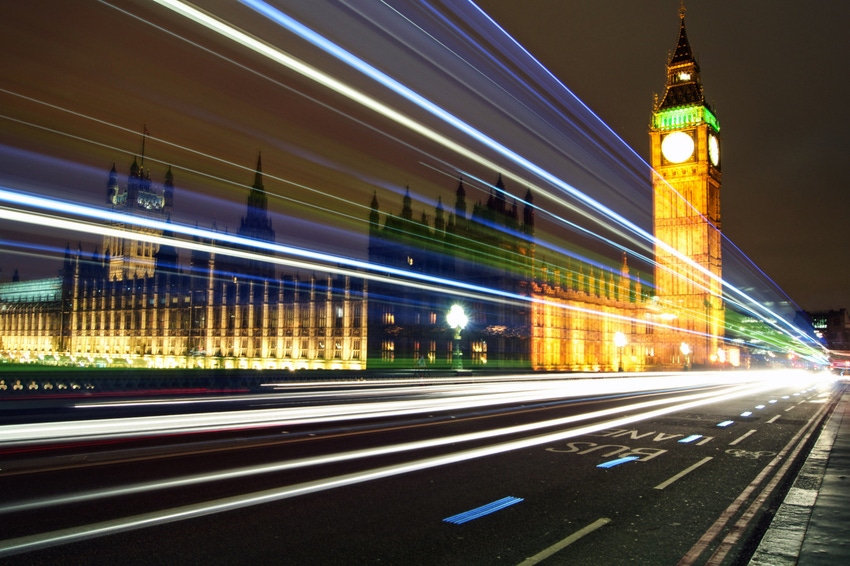 Thanks to its proximity to Europe, as well as its strong tech and research hubs in Cambridge and London, the UK is set to be one of the strongest players in global AI during the coming decades.
Indeed, investment in emerging technology including AI represents enormous business opportunity and could help industry thrive moving into the 2020s and beyond. Accenture estimate that AI could add $814 billion (£630bn) to the UK economy by 2035, increasing the annual growth rate of GVA from 2.5 to 3.9%.
Furthermore, The Chancellor of the Exchequer, Phillip Hammond, is evidently aware of this: stating in last week's budget that "a new tech business is funded every hour and we want that to be every half hour." Investments in technologies such as AI and 5G within the new Budget add up to over £500 million ($663 million), coupled with tax break schemes for the sector and favourable regulatory changes, mean that the UK economy is set to benefit vastly from AI by 2030, according to estimates by PwC.
UK AI Strategy
In October, the UK carried out a major independent review on digital strategy moving into the 2020s and beyond. The report, entitled, 'Growing the Artificial Intelligence Industry in the UK', was led by a number of leading voices in research and tech, including Dame Wendy Hall, Professor of Computer Science at the University of Southampton, and Jérôme Pesenti, Chief Executive of BenevolentTech. Here, the government detailed their ambitious plans for supercharging the UK's AI industry.
This review validates two major announcements made over the last 12 months. In November 2016, the government announced a 4-year investment plan in R&D into the technological sphere worth £4.7 billion. Then in April, the Business Secretary, Gregory Clark MP, committed £1 billion to the Industrial Strategy Challenge Fund, that will cover 6 key areas in 2017 to 2018. The aim of both strategic programs is to generate jobs, improve quality of lives, and ensure the UK is a hotbed for future growth.
Clark explained why the UK is prioritising the tech space, "Investment in robotics and AI will help make our economy more competitive, build on our world-leading reputation in these cutting-edge sectors and help us create new products, develop more innovative services and establish better ways of doing business."
The October AI Review
The October review included a series of workshops which brought together experts from industry, academia, and business in order to discuss the UK's strengths in the AI space - as well as core areas that could support the development of AI in the UK.
The report provided 18 recommendations for helping the UK become the world's leading AI nation. The main recommendations included provisions for industry-funded Masters qualification programmes to teach workers the best AI skills; ensuring that people and organisations can be confident that use of data for AI is safe; and establishing the Alan Turing Institute as a national institute for AI and data science.
"With enhanced spending on R&D there will certainly be a longer term impact on the talent pool. Measures such as the creation of 200 more PhD places in AI at leading UK universities, an industry-funded Masters programme in AI and an international AI Fellowship programme for the UK will be a major catalyst," Chris Moore, a technology specialist for the Department of International Trade, told AI Business. Moore claims that, right now, the recommendations are being carefully considered in discussions with a potential Industrial Strategy deal between the DIT and the AI industry. Success in this area will mean the economy is well placed to benefit from the AI revolution.
Talent will Supercharge UK AI Capability
Moore reveals that this will lead to both a larger workforce with deep AI expertise as well as greater development of lower level skills to work with AI as well. Boosts to a skilled workforce will be good news for both large and small companies working with AI today. "Established companies will benefit from the presence of a larger and growing talent pool, and the ability to upskill existing employees to understand and use AI more easily."
"New and existing companies will be able to access funding opportunities from the Research Councils and InnovateUK." Such an enhanced talent pool, Moore argues, will inevitably enrich the flow of talent into AI early stage companies setting up in the UK.
UK: An AI Hub Off The Shores of Europe
There are proven market opportunities in the UK economy in sectors such as Life Sciences, Financial Services, Retail, Transport and Security. Moore explains that the handful of world leading research institutions makes Britain an exceptionally fertile landscape for the sector.
"The UK is home to some of the strongest university research groups in AI such as Cambridge, Edinburgh, Oxford and UCL. With a strong AI research base, there is momentum driving the next generation of AI scientists and engineers at universities but also through vocational programmes such as apprenticeships."
The fact that the UK is the birthplace of many internationally successful AI Start-ups of the last 5 years, including Deep Mind and SwiftKey, is evidence of this. Currently there are more than 220 AI start-ups & SMEs in the UK and Moore suggests that the number is growing with the help of investors.
"The UK has a wide range of incubators and accelerators to support tech start-ups and entrepreneurs. Some of these such as Entrepreneur First (EF) are focusing strongly on AI. There is a well-developed and supportive AI community in the UK, supported by groups like CognitionX and many meetup groups, which fosters creativity and collaboration." Moore also points to the fact that AI companies are able to access technology funding through agencies like InnovateUK and tax breaks such as R&D tax credits, in a business friendly environment.
AI Summit New York 5-6 December
The Department for International Trade (DIT) is attending the AI Summit, New York next week to accelerate international investment in UK-based AI companies. The DIT will be bringing along ten highly innovative organisations, including, action.ai, Bibblio,  BlueOptima, Echobox, Onfido, Rainbird, Recordsure, Relative Insight, StatusToday, WIREWAX. The objective is to place the UK as the global hotbed for AI development.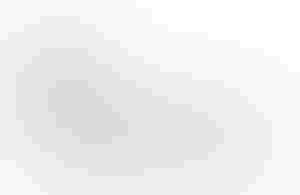 Keep up with the ever-evolving AI landscape
Unlock exclusive AI content by subscribing to our newsletter!!
You May Also Like
---