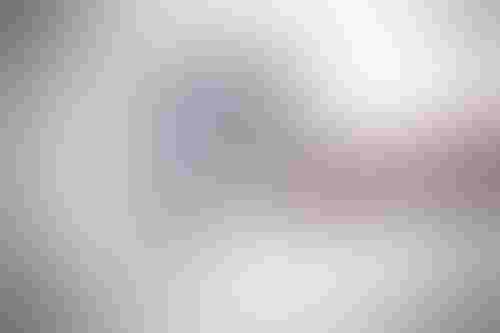 Acquisitions and investments in European artificial intelligence saw a 27 percent rise in Q1 this year, compared to the last four-quarter average, according to newly released figures from GlobalData.
A total of 212 AI deals worth $5.05 billion were announced in the first three months of 2021.
Janus Henderson Group's $1.6bn purchase of a 7 percent stake in Russian tech giant Yandex was among the largest of the deals.
Money, money, monAI
Venture financing saw the most activity in Q1, with 141 deals reported, representing a 66.5 percent share for the region.
Mergers and acquisitions were responsible for 28.3 percent of deal activity.
Around 11 private equity deals occurred in Q1, according to GlobalData, accounting for just 5.2 percent of the overall AI deal activity.
In terms of value, however, European mergers and acquisitions related to AI totaled $3.37 billion, while venture financing and private equity deals totaled $1.56 billion and $116.07 million respectively.
Aside from the Yandex deal, other major investments included AppLovin's $1 billion acquisition of German app performance startup Adjust, and media enagement platform Cision's $450 million purchase of digital media listening platform Brandwatch.
Lithuanian biotech startup Biomatter Designs' recent venture funding from 70Ventures and Practica Capital, and customer experience software developer Medallia's $160 million acquisition of Decibel Insight were also listed among GlobalData's top five technology AI deals for Q1.
The combined value of those five deals totaled $3.82bn – accounting for a 75.7 percent share of the overall deal-making recorded during Q1 2021.
GlobalData said back in January that it expects AI to be the most disruptive technology in the pharmaceutical industry, and predicted that the AI platform market will be worth $52 billion by 2024 — compared with just $28 billion in 2019.
Away from Europe, the firm listed Apple as the top acquirer of AI companies in March, with senior analyst Nicklas Nilsson suggesting the iPhone maker has "gone on a shopping spree in efforts to catch up with Google and Amazon."
Despite an increase in European spending on AI, the US tech giants have dominated the mergers and acquisition deal-making landscape for the past five years, with the FAAMG quintet (Facebook, Amazon, Apple, Microsoft, and Google) leading the way; GlobalData is listing Dublin-based professional services giant Accenture as the only non-US firm among the frontrunners in AI acquisitions.
Collectively, Apple, Google, Microsoft, and Facebook undertook 60 acquisitions in the AI technology space between 2016 and 2020, while Apple secured the most individually, with 25 acquisitions.
About the Author(s)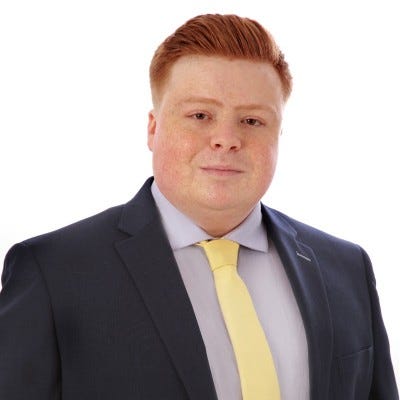 Stay Ahead of the Curve
Get the latest news, insights and real-world applications from the AI Business newsletter
You May Also Like
---