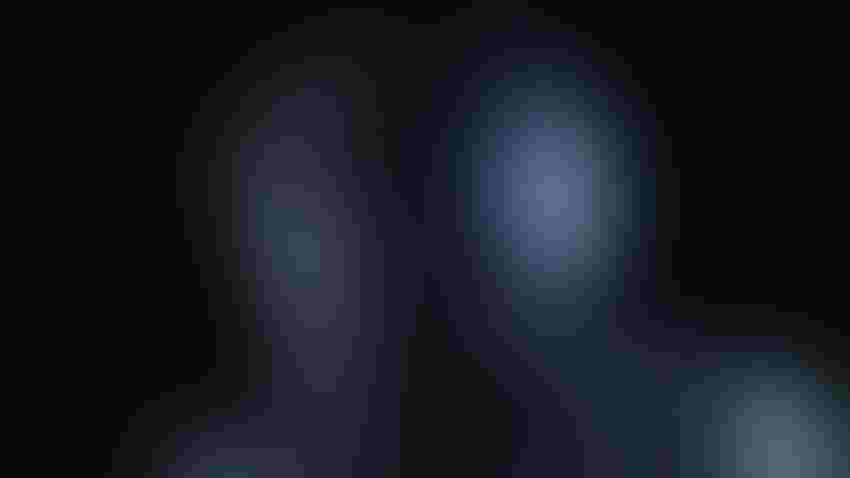 The Islamic Republic of Iran has set its sights on becoming an AI leader, vying to be a leader in the market by 2032.
A report from the country's Research Institute of Information and Communication Technology states that Iran will be placed among the top 10 countries in AI in 10 years.
Nature Index ranks Iran as 13th in the world for AI in terms of research publications from 2015-2019. Iran is listed higher than Brazil, the Netherlands and Russia.
Meanwhile, the SCImago Journal Rank, which also measures scientific journals, ranks Iran as 15th in the world for AI-related publications, behind Brazil and ahead of Russia and Turkey.
Both lists rank China, the U.S. and India as the top three nations, respectively.
To break into either top 10, Iran would need to surpass South Korea, Germany and the U.K., all of which are also seeking to become leaders in the AI world.
AI firms in Iran face more of a difficult task in terms of proliferation due to heavy sanctions from Western nations on businesses that operate in Iranian markets and those from Iran looking to expand outwards.
BALAD and SURENA: Two success stories
One of Iran's most prominent successes is BALAD, an AI-powered navigation app with millions of downloads.
The app helps users "find the best route for inner-city and extra-urban travel and choose the best place for fun, excursions and services."
Iranians flocked to the app, which uses speech recognition technology, after Google services like Maps were unable to operate in the country due to outside sanctions.
In terms of robotics, the development of Surena is arguably the biggest AI news from Iran.
The University of Tehran, with the financial support of the R&D Society of Iranian Industries and Mines, began working on humanoid robots in the mid-2000s.
The Surena I robot was able to speak according to a predefined text and had remote control and predefined path tracking abilities.
Subsequent generations lead to the latest line, Surena IV, shown in 2019.
Video footage from the Institute of Electrical and Electronics Engineers shows the robot gripping bottles, drilling walls and keeping its balance when being pushed.
Keep up with the ever-evolving AI landscape
Unlock exclusive AI content by subscribing to our newsletter!!
You May Also Like
---