IT departments now receive 3,000 alerts every day – but AI can help
IT departments now receive 3,000 alerts every day – but AI can help
IT departments now receive 3,000 alerts every day – but AI can help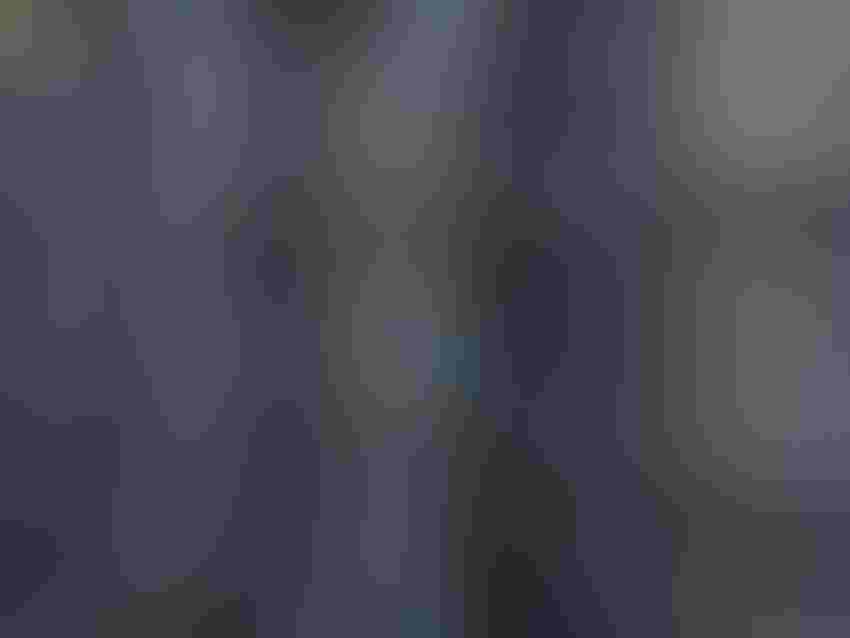 Why not apply machine learning to machine management?
An
average IT or cloud operations team had to deal with nearly
3,000 daily monitoring and management alerts in 2019, suggests a report from American software intelligence company Dynatrace.
This represents
a 19 percent increase from 2018.
The company estimated that the time spent dealing
with alerts costs large organizations an average of $1.5 million in overhead
expenses each year and suggested that employing artificial intelligence to identify
critical issues is the only way to handle the growing complexity of multi-cloud
deployments.
Too much, too fast
Dynatrace offers application performance
management (APM) and cloud infrastructure monitoring products, and is a major
player in the emerging AIOps software category that hopes to bring the benefits
of artificial intelligence and automation to IT infrastructure management.
The company has just published a report titled "Top challenges for CIOs on the road to the AI-driven autonomous cloud."
It surveyed 800 CIOs and found that an average IT team spent around 15 percent of its time trying to sort through monitoring alerts to decide which issues required immediate attention, and which could be safely ignored. In an IT department that pays its staff $10.2 million per year, this would amount to $1.53m lost annually.
© Dynatrace
Seventy percent of respondents said their organization was struggling to
cope with the number of alerts from monitoring and management tools, and 75
percent said most of the alerts they received were irrelevant. On average, just
26 percent of the alerts received each day required actioning.
At the same time, an average organization
experienced 21 incidents that could have been prevented if alerts were seen or
acted upon in time but weren't.
The situation
is clearly unsustainable, and Dynatrace suggests that CIOs
are increasingly looking to AI and automation to solve the issue of information
overload.
"The Dynatrace
Software Intelligence Platform is a single platform with multiple modules,
leveraging a common data model with a precise explainable AI engine at its core,"
said Bernd Greifeneder, CTO and founder at Dynatrace.
"Unlike other solutions, which just serve
up more data on glass, it's this combination that enables Dynatrace to deliver the precise answers and
contextual causation that organizations need to succeed in taming cloud
complexity and, ultimately, achieving AI-driven autonomous cloud operations."
Keep up with the ever-evolving AI landscape
Unlock exclusive AI content by subscribing to our newsletter!!
You May Also Like
---