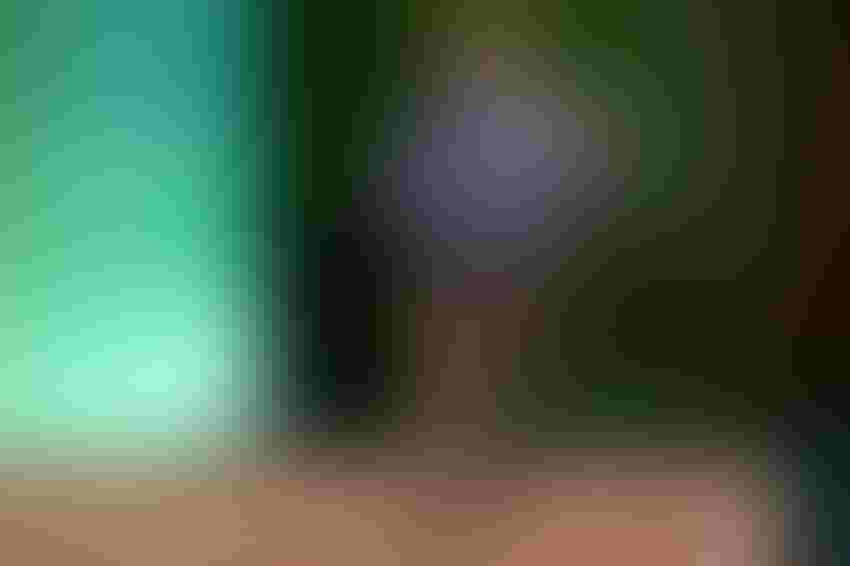 Venerable equipment vendor goes big on machine learning
by Max Smolaks 4 December 2019
Artificial intelligence technologies are slowly making their way into all sorts of devices and enterprise networking hardware is no exception: Juniper Networks, primarily known for its switches and routers (and being responsible for keeping Cisco from becoming an actual monopoly), is making AI the core of its proposition.
The company has been experimenting with machine learning for years, but the recent acquisition of Mist Systems - which is building wireless access points that are capable of learning and self-diagnosis - has supercharged these efforts and now the learnings of Mist are being applied to Juniper's wired networking product portfolio.
"AI is a key ingredient as you start to design the networks of the next decade," Sujai Hajela, co-founder and CEO of Mist, said during a keynote at the Juniper Nxtwork media and analyst summit in London this week.
Nobody wants to work hard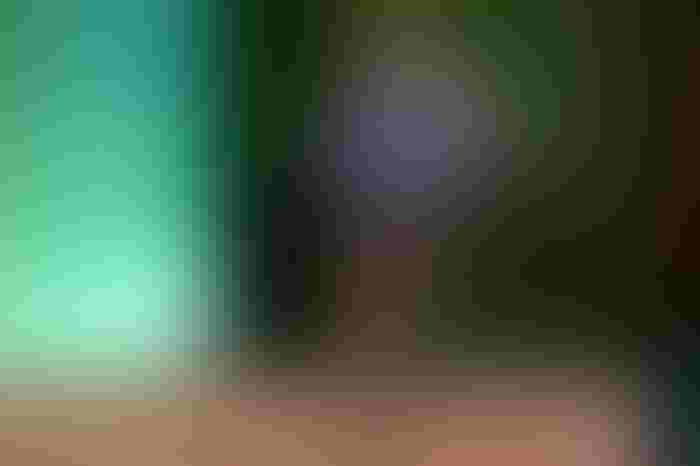 Sujai Hajela, CEO of Mist
At the center of Juniper's quest to create a "self-driving network" is an AI engine called Marvis, developed by Mist. Marvis uses telemetry of the network as the training dataset; it accepts commands in either natural language or guided queries and helps quickly differentiate client-specific issues from site-wide issues. The software can automatically resolve a problem when possible, and the list of the tasks it can address is growing ever larger.
"[Marvis] is trying to understand and show you: what's happening across your operating system? What's happening across your device types? What's happening across access points in your network? And every two seconds is giving you visibility into what's going on," Hajela said.
"Do you think your IT staff know how many users are actually having a bad experience in the network? You know the answer to that. Imagine a system where you can walk up and say, hey, how many unhappy users are there on your network? And it will tell you."
Juniper purchased Mist for $405 million in April 2019. So far, it looks like a great deal: suddenly, Juniper got hold of not just wireless access points – which it was sorely lacking in its product lineup – but also a team of data scientists and machine learning engineers, and years of research.
"It's not just the data science algorithms, which are five years old, and mature, and proven. But the fact that we have a virtual network assistant, the only AI-driven IT assistant on the market today. It's like Alexa for IT," Jeff Aaron, VP of marketing at Mist, said in a session at the same Juniper event.
"You can argue machine learning isn't really AI. You can argue data science isn't really AI. But having a virtual assistant that can actually answer questions is AI, and then, ultimately, moving to self-driving where it can fix it for you. That's the ultimate vision we are going for."
"This is exciting because literally in three months, we have shown that we can take this cloud architecture, this AI architecture, which is designed for wireless, and already add Juniper's wired switches, with the vision of adding the other parts of the portfolio going into 2020."
That sure is a lot of AI
Keep up with the ever-evolving AI landscape
Unlock exclusive AI content by subscribing to our newsletter.
You May Also Like
---