Kohl's CTO & CIO Ratnakar Lavu: "Test & Learn Approach is Key" When Implementing AI
Kohl's CTO & CIO Ratnakar Lavu: "Test & Learn Approach is Key" When Implementing AI
Kohl's CTO & CIO Ratnakar Lavu: "Test & Learn Approach is Key" When Implementing AI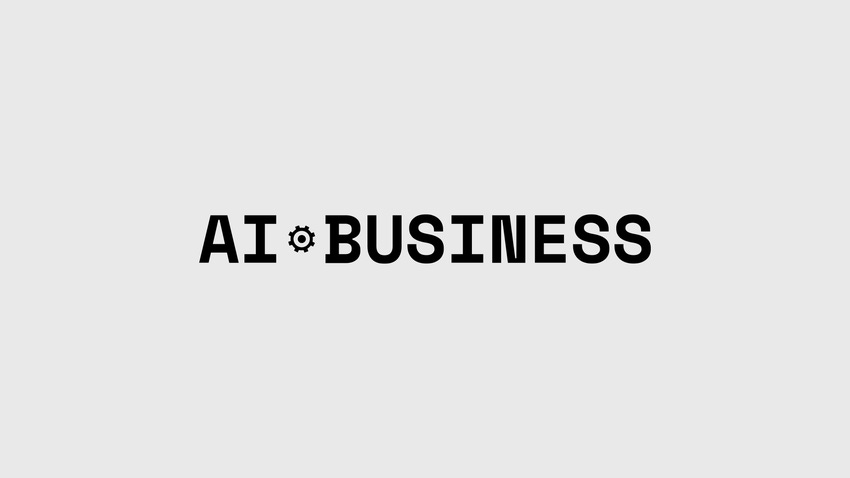 AI Business recently spoke to Ratnakar Lavu, CTO and CIO at Kohl's Department Stores.
Kohl's is a leading Fortune 500 specialty department store with more than 1,100 stores in 49 states. 
Ratnakar is responsible for overseeing Kohl's technology team. He leads the transformation of Kohl's omni-channel customer experience, creating a best-in-class experience in retail across mobile, social, kiosk, web and in-store point of sale. He helped expand Kohl's presence in the Silicon Valley with the opening of Kohl's Digital Center in Milpitas.
Prior to joining Kohl's in 2011, Ratnakar was CTO at Redbox Automated Retail and group VP of e-commerce and information technology with Macys.com. Ratnakar has more than 15 years of retail experience.
Ratnakar will be speaking on a key panel debate at The AI Summit in San Francisco on 28-29 September, so ahead of the event we were keen to get his expert perspective on AI in business – not only at Kohl's, but also in the retail industry and the enterprise as a whole.
Ratnakar Lavu of Kohl's
Ratnakar believes that it is important to explore and test any technologies, including AI, that provide the opportunity to enhance the customer experience. But what is crucial to enabling the smooth adoption of AI? He shares his view:
"We must ensure that we are testing these experiences with AI first so that we are ultimately implementing what is best for our customers. The 'test and learn' approach is key to make sure that our customers are receptive and that we are solving a business need. Our goal is to make the customer experience more simple and not more complicated. What works for our business will differ from what works for another business or industry".
Ratnakar explains that Kohl's are still very much at the 'test and learn' stage with AI, with the approach very much customer-focused:
"We are currently testing and learning with AI technologies. If you think about what you might need as a customer who is shopping in our store or interacting with customer service, there may be opportunities for AI to support those needs, whether that's navigating the store, finding a particular product or brand, or getting the right customer service support quickly and efficiently".
In terms of long term strategy, Ratnakar puts AI in the context of wider technology opportunities and developments:
"We are exploring these capabilities [with AI], but there are opportunities across all business practices and how we make informed decisions".
To allow an enterprise it to embrace AI and enable its adoption, Ratnakar believes it is vital to "continue to educate stakeholders about data-driven insights and continue to build trust in new decision-making processes".
Speaking about the retail industry specifically, Ratnakar describes the change that the implementation of AI can bring about, and concludes with Kohl's approaches and goals:
"There is an opportunity in retail for AI to enhance the customer experience, particularly as we look at how we digitize the physical store experience. At Kohl's, we are dedicated to having best-in-class insights and analytics capabilities. AI is one way that we can potentially leverage data insights and predictive analytics that help us deliver the best possible experience, at the store level and even further at the individual level".
At The AI Summit in San Francisco on 28-29 September, Ratnakar Lavu will join fellow experts on a key panel debate.
He will be joined at the event by fellow CxOs from the world's leading enterprises and the most exciting AI software developers, all gathering to explore the huge opportunity that AI presents the retail industry, and many more industries besides.
To find out more, and to register to attend the event, visit: theaisummit.com
For the latest news and conversations about AI in business, follow us on Twitter, join our community on LinkedIn and like us on Facebook
Keep up with the ever-evolving AI landscape
Unlock exclusive AI content by subscribing to our newsletter!!
You May Also Like
---