Leaders need to educate employees on the benefits of AI
Leaders need to educate employees on the benefits of AI
Leaders need to educate employees on the benefits of AI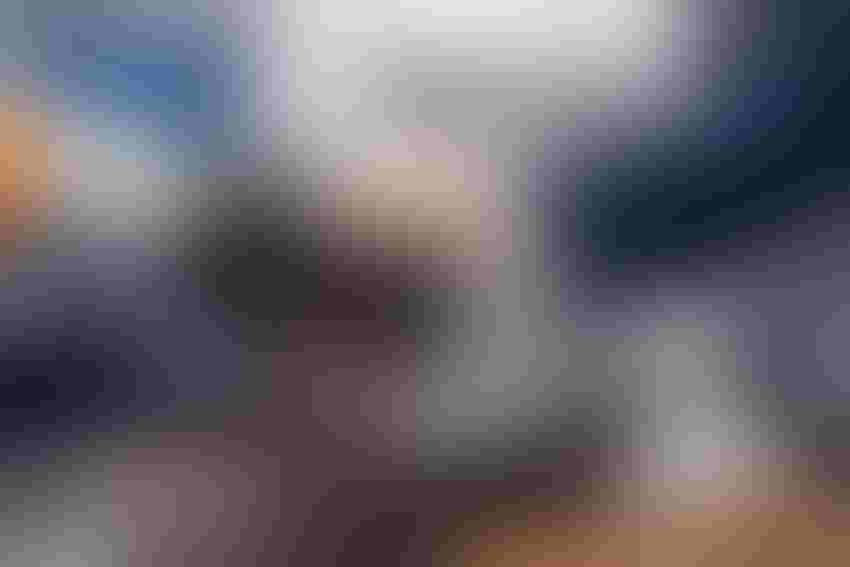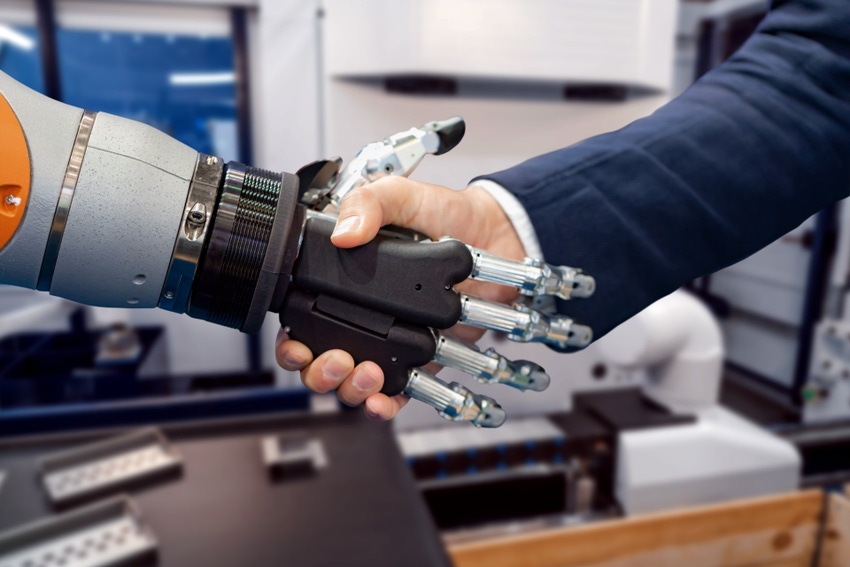 New whitepaper from Dale Carnegie of India urges organizations to be transparent about their AI initiatives
by Ken Wieland 7 August 2019
Organizations risk unnerving employees if they simply dump AI-based products and services on them. There needs to be a period of education and reassurance, to convey that greater automation in the workplace is more likely to change the nature of work rather than lead to job cuts. An emphasis on transparency when it comes to AI algorithms will also help reduce the risk of sapping morale and causing employee resentment.
These strategies were described in a recent whitepaper, published by Dale Carnegie of India. Entitled Beyond Technology: Preparing People for Success in the Era of AI, and authored by Mark Marone, director of research and thought leadership for Dale Carnegie and Associates, the whitepaper leaned heavily on a survey involving some 3,500 employees across a wide range of industries and company sizes, spanning 11 countries. 
The whitepaper was presented at the Expert Forum, held in New Delhi, billed as an exclusive thought leadership event dedicated to the methods of implementing AI in the workplace.
Trust
me, I'm a robot
The importance of creating trust in AI, built on the back of transparency, was a running theme throughout the whitepaper. The findings from one survey question in particular were used to illustrate the point.
When asked how likely they would be to trust a performance appraisal conducted by an AI-based system, instead of a human supervisor, about two-thirds of survey respondents said they were at least somewhat likely to accept the results – provided the criteria were completely transparent. If the assessment criteria were not made clear, however, just 32 per cent of respondents said they would be willing to accept such an appraisal.
Perhaps unsurprisingly, Marone said, people want to be sure that an AI system is producing decisions that are fair and can be explained. They may also respond differently to a decision they know is made by a machine, versus one made by a person they know. According to Marone, the more sensitive the decision, the more important it will be for the people sharing it to be trusted and skilled communicators.
"In today's organizations, success depends on human-machine partnerships," said Pallavi Jha, chairperson and managing director at Dale Carnegie of India. "Leaders should focus on building trust, providing transparency and building confidence in their workforce to be able to evolve along with the changing way of work. Trust and transparency will go a long way towards bringing in more people into decision making processes and helping employees approach AI with a positive attitude."
Mixed AI feelings
If the survey findings are an accurate guide, business leaders have got their work cut out for them in persuading employees to fully embrace AI. Around two-thirds of survey respondents said they were at least slightly worried about losing their jobs in the 'near future' as a result of advancements in artificial intelligence.
On the flipside, 70 per cent of respondents said they would feel positive about the potential of handing over some of their activities to AI. Delegating routine tasks, for example, so they can get on with more meaningful work. 
Indeed, outside of routine work, Marone seemed confident that AI will not replace humans. "Work that involves using judgment – whether related to people development, problem-solving, or strategizing and innovating – calls for considerable degrees of creative and social intelligence," he said. AI only has an advantage over humans, he reckoned, when the need for creative and social intelligence is low.
Keep up with the ever-evolving AI landscape
Unlock exclusive AI content by subscribing to our newsletter!!
You May Also Like
---