Legally focused AI healthcheck service launched in the UK
Legally focused AI healthcheck service launched in the UK
Legally focused AI healthcheck service launched in the UK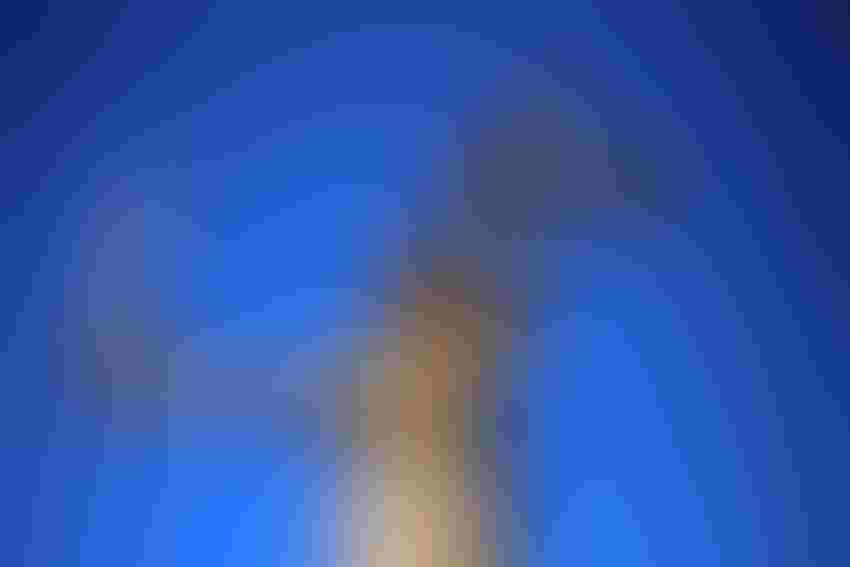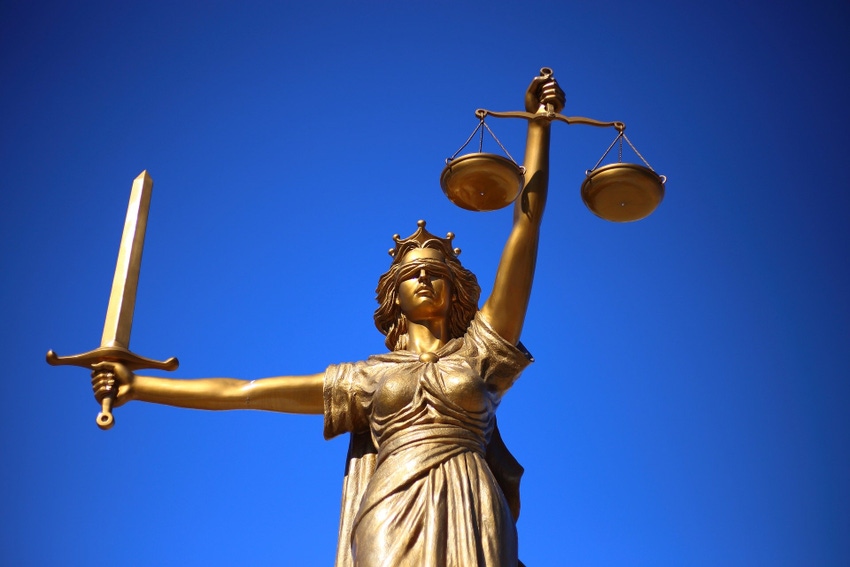 Developed by lawyers to de-risk AI deployments
by Max Smolaks 23 January 2020
As artificial intelligence projects get out of the lab and into the corporate environment, businesses are encountering new kinds of legal and financial risks.
To help avoid fines and reputational damage, an unusual service has been launched in the UK, with an emphasis on keeping up with the rapidly changing AI regulation landscape.
The AI Healthcheck and Compliance Framework is a collaboration between London-based AI management consultancy Best Practice AI, international law firm Simmons & Simmons, and Jacob Turner, a barrister at Fountain Court Chambers and author of Robot Rules: Regulating Artificial Intelligence.
It builds on the work Best Practice AI did for the World Economic Forum's Empowering AI Leadership Board toolkit, launched at the summit in Davos last week.
The toolkit – created in a year-long collaboration between Best Practice, IBM, Accenture and BBVA – is an example of a system that could be used to educate the C-suite on the benefits and drawbacks of emerging tech. It is freely available online.
Send in the lawyers
"As we worked on the WEF's Empowering AI
Leadership Board toolkit we were very aware that the questions boards would ask
would need answers," said Simon Greenman, co-founder and partner at Best
Practice AI.
"We are delighted to partner with Simmons
& Simmons and Jacob Turner of Fountain Court Chambers to provide a new
service that will help executives provide answers to the questions of
responsible AI use and to be ahead of the emerging risks from AI."
The "healthcheck" is essentially a
compliance service that includes AI due diligence, explainable AI assessments
and statements, AI legal and ethical compliance reviews, and good AI governance
by design.
It is one of the first services of its
kind, but AI Business has spoken to several legal firms with similar offerings
in the making.
"Boards are increasingly concerned about
ensuring AI is used responsibly in their organizations," Tuner said. "These
services are designed to give confidence to management and the board that AI is
being deployed to the highest standards."
Keep up with the ever-evolving AI landscape
Unlock exclusive AI content by subscribing to our newsletter!!
You May Also Like
---