Leveraging data in the fight against cancer
Leveraging data in the fight against cancer
Leveraging data in the fight against cancer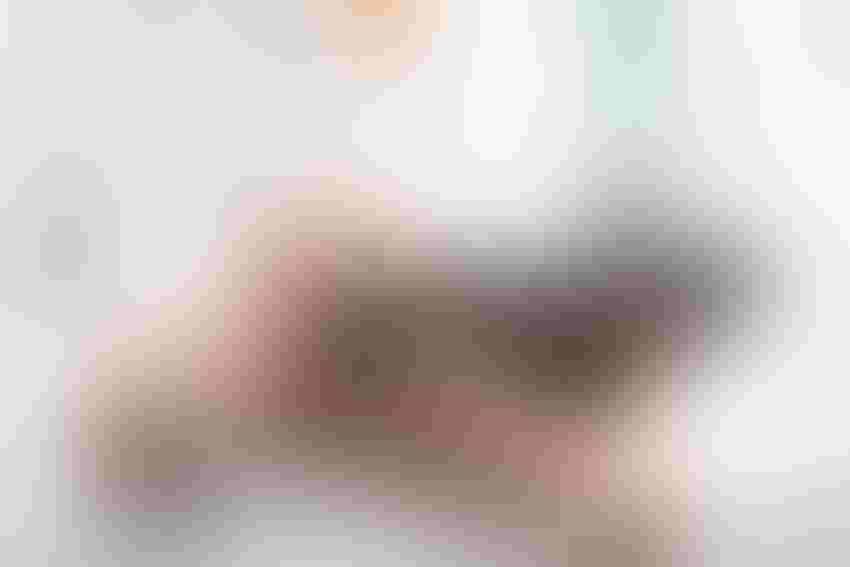 12 July 2019
In yet another practical move showcasing AI's potential to transform the healthcare industry, clinical diagnosis start-up Paige.AI has teamed up with data storage heavyweight Pure Storage to revolutionise cancer research and diagnosis.
Pathology is the cornerstone of most cancer diagnoses, yet most pathologic diagnoses still rely on manual, subjective processes developed more than a century ago. By turning to AIRI, a cutting-edge Deep Learning platform developed by Pure Storage and NVIDIA, Paige.AI is seeking to fundamentally alter the pathology and diagnostics process with the adoption of a more rigorous, quantitative discipline in lieu of the traditionally qualitative approach.
Launched
in 2018, AIRI is the industry's first integrated AI-ready infrastructure for
deploying deep learning at scale, delivering the performance of 50 racks of
compute and storage capability in under 50 inches of space. That equates to the
performance of an entire data-centre building condensed into a unit that's a
little taller than waist-high. Designed to solve infrastructure complexities
associated with AI projects, AIRI is essentially 'AI in a box' – a simple yet
powerful solution that delivers maximum performance, so that innovators like
Paige.AI can hit the ground running.
At
start-ups where both flexibility and agility are essential qualities, AIRI is a
game-changer. For instance, Paige.AI is focused on training petabyte scale
machine learning models to classify various types of cancers, a process that
requires moving and processing millions of images in mere minutes. Ran Godrich,
AI Research Engineer at Paige.AI, says that this would not be possible without
AIRI: "There aren't many systems in the world that can handle these types of
data sets. Without using AIRI we wouldn't be able to keep these data sets in
our flash memory. We'd instead need to chop them up and run other models – it
would slow down the process a lot – then we wouldn't be able to run as many
experiments as we do."
"With access to one of the world's largest tumour pathology archives, we needed the most advanced deep learning infrastructure available to quickly turn massive amounts of data into clinically-validated AI applications," adds Dr. Thomas Fuchs, Founder and Chief Science Officer of Paige.AI. This is where AIRI comes into the picture – a one-stop-shop that eliminates the challenges of building an AI data centre, neatly and compactly delivering all the necessary components in small form-factor.
When it comes to technology solutions, it all too often comes down to the bottom line – ROI for the user. ROI is often measured in efficiency and money saved, but in the case of Paige.AI, ROI will mean ground-breaking research in the fight against cancer.
Keep up with the ever-evolving AI landscape
Unlock exclusive AI content by subscribing to our newsletter.
You May Also Like
---