Life-Changing Technologies in 2017
Life-Changing Technologies in 2017
Life-Changing Technologies in 2017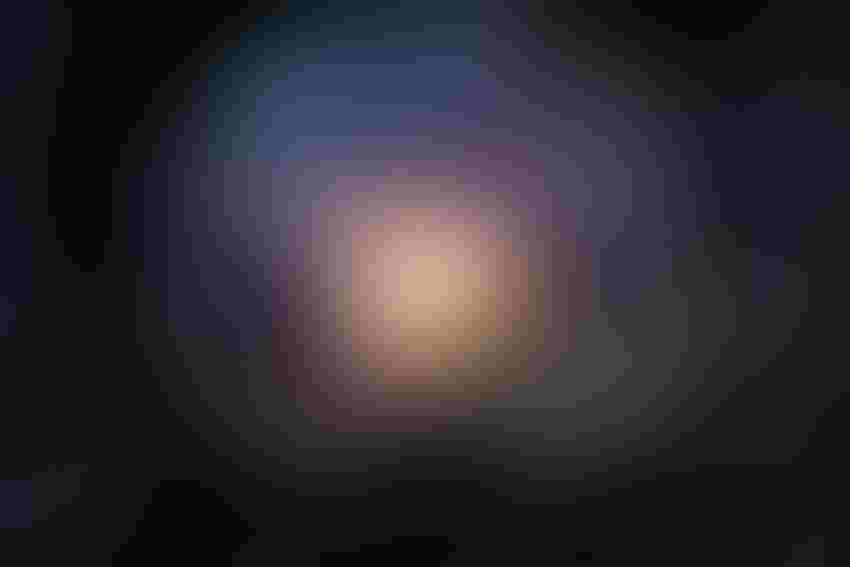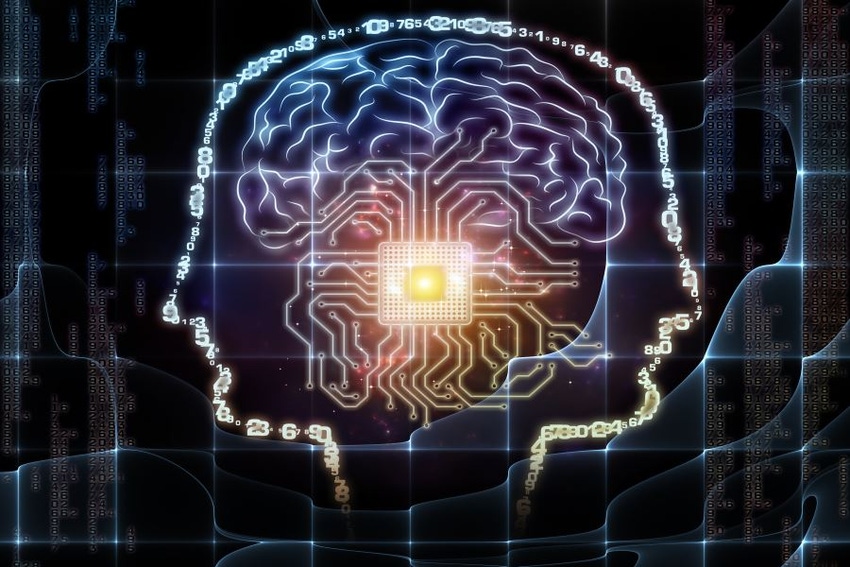 The Wall Street Journal recently published a piece predicting what technologies that will change your life in 2017. WSJ writes that one thing that stood out to them this year, was the growing importance of software and its accessibility to everyone, everywhere. However, with this advancement follows a much greater risk of being hacked, which is predicted to become an issue in 2017.
AIBusiness have picked out what we deem the most important technologies in 2017 from WSJ's list, following below:
Mobile Video Goes Mainstream:
With Instagram, Twitter and Facebook significantly boosting their streaming video features, more people will watch videos on their phone from now on. "With new streaming features, all the major social networks are clamouring to become the new television network in your pocket", WSJ writes.
Face Computers Strike Back:
With the failure of Google Glass not too far behind us, wearing a computer on your head does not seem so unrealistic in 2017. This year we saw a great success with Snap Spectacles with built-in cameras, and masses of people took the streets in order to catch Pokémons with Pokémon Go, showing the potential of mixed or augmented reality technology.
WSJ predicts that 2017 will bring us glasses that projects pictures into your view, either in the shape of Microsoft's Holo Lens, or something from apple and its hyped-up Magic Leap.
Talking Speakers Worth Listening To:
In 2016, voice control really peaked, with tech-giants such as Amazon introducing Amazon Alexa into our homes. WSJ predicts that 2017 will be even bigger when it comes to voice assistants helping out in our homes, as Sonos will integrate with Alexa to recap the benefits of voice assistants, without sacrificing great audio quality, the newspaper writes.
GE will also add Alexa to anything from washers to dishwashers, and Microsoft's Cortana will boost a speaker from Harman Kardon, while Google's planning to improve its home speaker with third-party services.
Facebook Takes News Seriously:
After receiving a lot of criticism during the 2016 election cycle about how Facebook handled news, Mark Zuckerberg is now investing in new efforts to label certain news stories as false or true, and building tools to classify misinformation and work with fact-checking groups.
"Facebook's war on "fake news" could change the information consumed by hundreds of millions, and reduce the ignorance amplification that Facebook's design facilitates", WSJ writes.
Robots Hit the Road:
This says itself, as autonomous cars are no longer a stranger to us – at least the people in the tech-space, and this year we might experience them ourselves. In addition to this, Honda, Hyundai and BMW are one of many who will offer models with driver assist options, such as automatic breaking to avoid collisions, and automatic steering to avoid lane drifting.
"Those features – along with Wi-Fi, navigation systems and so many sensors are paving the road for our connected, driverless future", WSJ writes.
A Privacy Wake-Up Call:
A development that is less appealing, is the increasing risk of being hacked. This risk will only intensify in 2017, and digital rights activists are making people aware of expanded government surveillance, and Google is boosting its surveillance too, by compiling detailed profiles of your online behaviour.
Screens Take Over:
WSJ predicts that 2017 will be the year where the smartphone will be reinvented, as leaps in screen technology and software will pave the biggest rethinking in years. Apple is potentially getting rid of the home-button permanently, celebrating its 10th anniversary iPhone, and Samsung will give its flagship phone a new AI functionality.
AI Brings the Magic:
2017 will most likely be the year where we will see computers demonstrate the ability to learn and make decisions using their "own brains". An example is Google's Neural Machine Translation system that can translate full sentences better than traditionally programmed language translators, with evidence of the system learning the fundamentals of language itself, WSJ writes.
The original article can be found at: http://www.wsj.com/articles/tech-that-will-change-your-life-in-2017-1482937534
Keep up with the ever-evolving AI landscape
Unlock exclusive AI content by subscribing to our newsletter!!
You May Also Like
---