Make Customer Interaction Smarter with Salesforce Einstein
Make Customer Interaction Smarter with Salesforce Einstein
Make Customer Interaction Smarter with Salesforce Einstein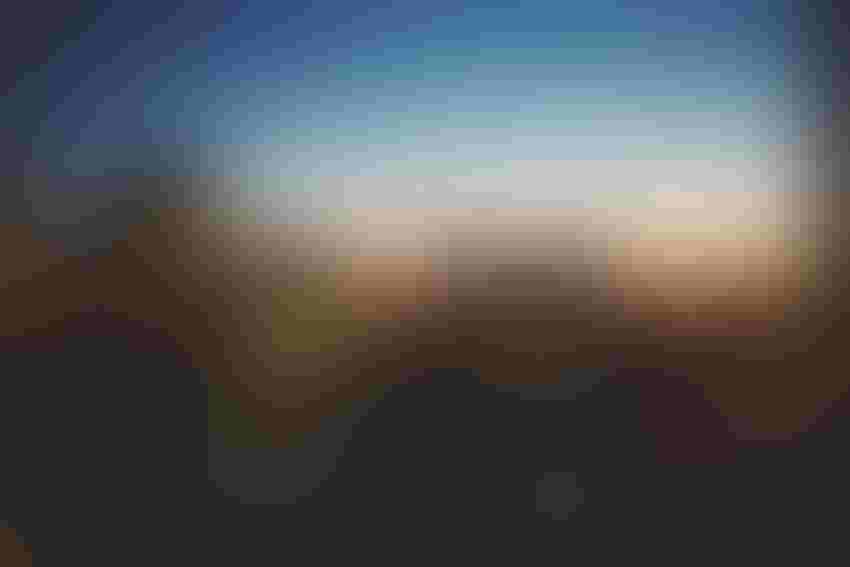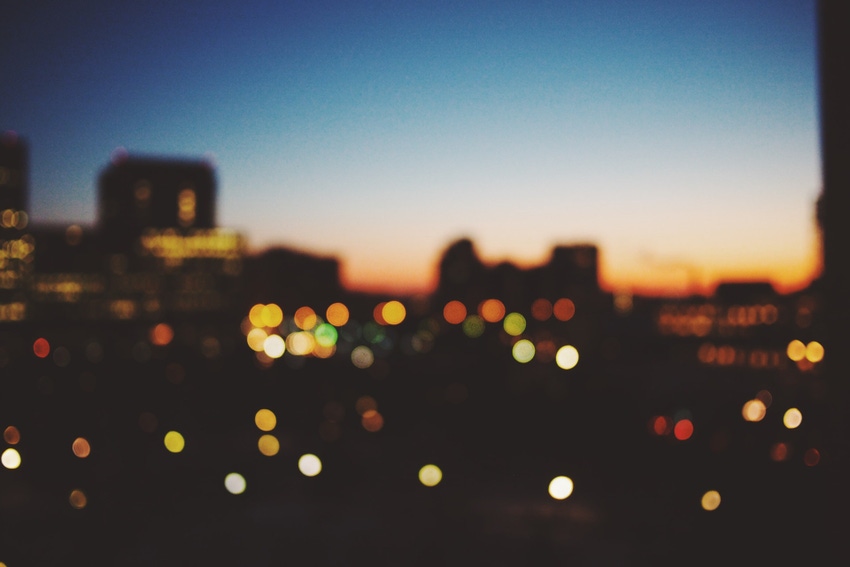 [caption id="attachment_8905" align="aligncenter" width="300"]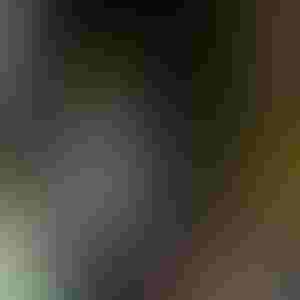 James Harrison from Salesforce Einstein[/caption]
This week AI Business caught up with the Senior Manager of Product Marketing at Salesforce Einstein, James Harrison. In our interview, James explains how predictive AI is helping to transform employee efficiency and take customer experiences to new heights. He writes, with "Einstein every admin will become a data scientist. We're infusing AI into all our Salesforce applications to make customer interactions smarter." 
Salesforce is a North American cloud computing company headquartered in San Francisco. They are a global pioneer in cloud CRM (customer relationship management) solutions and offer a range of services in sales, services, marketing, IT and commerce. The Salesforce platform provides CRM solutions that help organisations streamline their workflow, improve their customer relationships and drive sales growth.  Furthermore, last year Salesforce took there CRM solutions to the next level by infusing artificial intelligence across their platform. With the global market for AI in CRM estimated to jump from $7.9 billion in 2016 to $46.3 billion by 2021, we were eager to find out how Salesforce is impacting the marketplace.
Salesforce Einstein
James opens by discussing the transformative power of AI today and what we are likely to experience over the next three years in the enterprise sector.
"AI is the biggest technology shift since the internet-- it's empowering everyone to work smarter, be more productive and unlock new opportunities. By 2021 AI in CRM will drive more than $1.1 trillion in GDP and create over 800,00 net new jobs. Ultimately, James believes this "unprecedented growth presents huge potential for everyone, across every role, company and industry."
Connect with your customers
James feels that AI is revolutionising organisations from the way they run to the way they interact with their customers. He shares how Salesforce is doing this with Einstein.
"At Salesforce we consider AI to be the secret sauce to delivering amazing experiences that customers have come to expect. With AI embedded in the entire Salesforce platform, every interaction across sales, service, marketing, commerce and beyond is more predictive and productive."
"sales reps can maximize their time by focusing on leads that are most likely to convert to opportunities. Service agents can make customers that much happier by solving cases and complaints proactively - before they even knew there was an issue. And marketers can surprise and delight customers with a promotion for the exact product they've been looking for."
Driving Forward
We asked James how far Salesforce has gone over the last 18 months.
"Salesforce Einstein is celebrating its first birthday this month and we're really excited about the amazing momentum we've seen so far. We started building Einstein over two years ago and from the beginning we've been focused on how to make AI easy and accessible to business users. Today, Einstein is making it really easy for our customers to create these predictive experiences within the Salesforce workflows they already use every day. There are no data scientists or developers required!"
"In March we made Einstein available to every single Salesforce customer and have delivered a total of 18 AI-powered features across the Salesforce platform. Additionally, we launched Einstein Developer Services, allowing developers of all skill levels to harness the power of Einstein to build AI apps with image recognition as well as sentiment and intent languages services."
"The past 18 months have been all about customer success and we aren't slowing down— we've been developing some incredible new technology our customers will see at
Dreamforce
this year."
Revolutionising Financial Services with Einstein
Over the next three years, James feels that all sectors will experience a rapid improvement from AI from the top down. James states that Salesforce Einstein is having great success in financial services.
"AI will transform every industry - making every company and every employee smarter, faster and more productive. We're already seeing this transformation take hold in financial services and healthcare, to name a few.
"For example, U.S. Bank is using Einstein to build a real-time 360-degree view of its clients to deliver smarter, more predictive service. When clients call or walk into a branch, the rep knows about all the products and services they use with the company, their history, their background and all recent activity across the bank's website, mobile app or service calls. Armed with this knowledge, the rep could complete a transaction that had been broken on the website or suggest a useful product or portfolio adjustment."
"Additionally, with Einstein Analytics, managers at U.S. Bank can get real-time insights that will lead to more personalized customer journeys. For instance, based on the financial goals, center-of-influence relationships, life events and other variables for each customer, Salesforce Einstein can provide relationship managers and loan officers with next-best-action recommendations, leading to higher levels of customer satisfaction and retention.
"With predictive insight and recommended next best actions powered by Einstein, U.S Bank sales reps are more productive and are able to deliver more impactful frictionless customer experiences."
AI Summit
What are you hoping to gain?
"AI Summit is a great way for us to hear from our customers who are thinking about AI every day. We're joining the conference to show them where we are with Einstein, hear their feedback, and work together to make them successful with AI."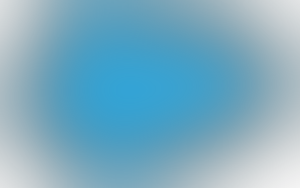 Keep up with the ever-evolving AI landscape
Unlock exclusive AI content by subscribing to our newsletter!!
You May Also Like
---