Meet Your New Assistant: Keeping The Customer Happy With AI
Meet Your New Assistant: Keeping The Customer Happy With AI
Meet Your New Assistant: Keeping The Customer Happy With AI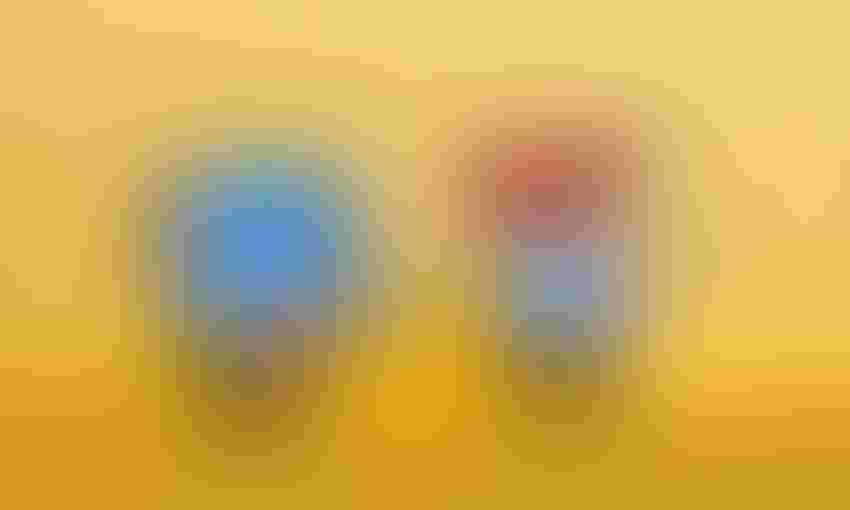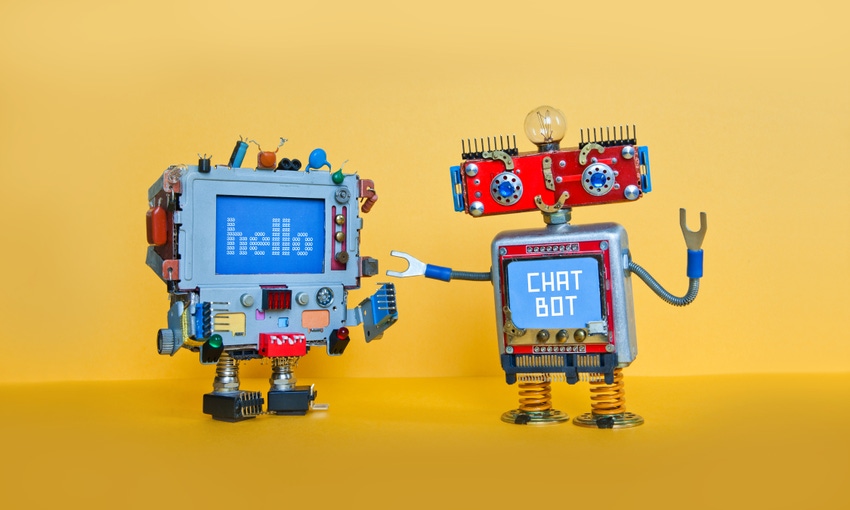 by Ingrid Olivier
hi.guru™ is a conversational business platform that seamlessly consolidates conversations across different communication channels. It augments the experience between businesses and customers through powerful AI technologies, customizable chatbots, and human interaction in an omnichannel platform, thereby providing both the business and their customers with a vastly improved experience. https://hi.guru/

What are the most significant challenges of effective business communication today?
Consumer-focused businesses are using rigid, single-channel structures to engage with their customers. Such impersonal, difficult service means they're experiencing brand equity dilution and damage, higher churn rates, lost sales, and cannibalised revenue streams.
That's because customers today want to engage with a business using channels of their choice; and critically, their channel should remain consistent throughout their interaction, as this supports an engaging environment and enhances their experience with the business. Often businesses offer a multitude of channels which they cannot efficiently support, resulting in a negative customer experience. Who hasn't e-mailed a company only to be told to please, "Phone the following number...": a prime example of how customers are pushed out of their channel of choice into the businesses' channel of choice.

Customers value speed, and as a result, 55% of consumers are interested in interacting with a business using messaging apps to solve a problem (Williams, 2018), with 73% of consumers placing "valuing their time" as the essential aspect of excellent customer service (Artificial Solutions, 2017).  Unfortunately, the ability to interact via instant messaging, however, is not saving the time it promises. 82% of business owners, marketers, and salespeople lose up to an hour a day logging into and managing different systems (An, 2017).
So how can AI help businesses communicate more efficiently?
Customers want to feel valued and listened to; and it's human-like, customised interactions that provide these specific solutions to their problems, rather than automated replies. The use of cognitive technology can give customers this experience in a fraction of the time. It can dramatically improve customer engagement, experience, and monetisation, by unifying and personalising customer communications and the business' internal and 3rd party systems. This cognitive technology for business conversations has many benefits, i.e reducing waiting times through chatbot responses; accurate product pairing suggestions, or through serving as a feedback loop to fine-tune customer interactions.
Responses should not always be automated and should also be vetted by platform users, especially during the early "learning" phase of implementation. The platform will then ultimately anticipate varied and complex communications from customers and respond accordingly. Combining the best of linguistic and machine-learning models in a hybrid approach allows enterprises to build AI applications quickly, and then use real-life inputs to optimise the application. It ensures that the system maintains consistent behaviour, aligned with business aims.
Businesses must focus on the customer's experience, rather than their own technology when connecting with consumers - help them wherever and whenever they need it, and put them in contact with the best person to help them (iAdvize, 2016). The result? A more satisfied and engaged customer and a more profitable engagement.
What makes smart message routing so important?
Customer satisfaction is driven more by speed and ease of resolution than the traditional metrics often used in contact centres such as "the friendliness and professionalism of the agent".
Johnathan Zemlik: Senior Marketing Executive - Business Analyst, notes that the following aspects are factors affecting the speed and quality of resolution companies are aiming for:
Lack of Information and integration of that information, accessible by the customer service advisor.

Inconsistent interaction across different channels, necessitating omni-channel engagement.

Long Queues waiting for an available adviser, i.e. a linear approach to customer handling.
hi.guru™ Smart Routing instantly involves and escalates customer conversations with and to the right people in the organisation, quickly improving the outcome. The routing service uses a set of predefined configurable algorithms to determine which users should be matched to which consumers. The service is a continuous observer between the consumers, users, and matched conversations. The algorithm will use all this information to make the optimal decision to meet customers' needs.
Why is natural language processing a good fit for this kind of application?
When e-commerce offers a conversational experience, it converts up to 20% of visitors. A more human-like experience produces tangible economic results (iAdvize,2016). Conversational business applications enable long-running interactions with customers via different channels using the most intuitive interface available: natural language. Conversational interactions are driven by words and intent, whether in full sentences or a menu.
Letting your customers speak to you naturally dramatically enhances the results of your outcome with them:
- Enhanced brand equity and customer lifetime value.
- Improved service margins and reduced operating costs.
- Expanded up-sells, total sales, and sales per customer.
- Augmented customer experience through better conversations.
Natural conversations between company and customer, conducted at the right place and time build customer relationships and loyalty, enabling a business to serve as a trusted companion throughout the customer journey.
Ingrid Olivier is the Managing Director of hi.guru™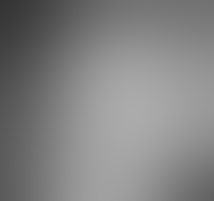 Alongside a highly skilled team, she pursues her passion for growing businesses through better customer engagement. Ingrid's unique expertise is based on 15 years+ in solution design, market analysis, measurement and all things customer experience related. She holds a Master's Degree in Marketing Management from the University of Pretoria.
Keep up with the ever-evolving AI landscape
Unlock exclusive AI content by subscribing to our newsletter!!
You May Also Like
---