Mercedes teases AI functionality in its all-electric flagship
Mercedes teases AI functionality in its all-electric flagship
The new EQS promises a car that adopts to the driver – and a dashboard unlike anything we've seen before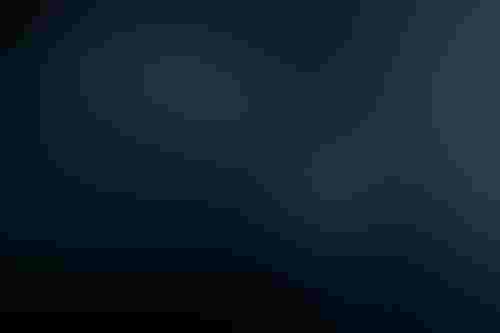 The new EQS promises a car that adopts to the driver
Mercedes has released details of the curved 'hyperscreen' digital dashboard, which spans virtually the entire width of the car, developed for the company's forthcoming Tesla Model S rival, the EQS.
According to boss Ola Kallenius, the vehicle will "set the benchmark" in terms of comfort, luxury and safety.
The dashboard system, which features several displays that appear to blend seamlessly, relies heavily on artificial intelligence to avoid distracting the driver. According to Mercedes, "the display and operating concept adapts completely to its user and makes personalized suggestions for numerous infotainment, comfort and vehicle functions."
Board member Sajjad Khan qualified this further. "The MBUX Hyperscreen is both the brain and nervous system of the car," he said. "It continually gets to know the customer better and delivers a tailored, personalized infotainment and operating offering before the occupant even has to click and scroll anywhere."
What's on offer?
More than 20 functions are offered to the customer at relevant times with the aid of artificial intelligence – ranging from car settings to convenience features – and Mercedes has provided some early details of what to expect.
One particularly clever feature concerns the chassis, which can be raised for more ground clearance when negotiating the likes of sleeping policemen or garage entrances. After being used once, the MBUX system remembers the location via GPS and automatically offers the function again when the car is approaching the same position.
The ESQ's 'seat massage' system is also powered by AI. If, for example, a user has applied a 'hot stone' setting in wintry weather, the car remembers this and automatically suggests this function in similar weather conditions.
The phone system makes use of AI, too. If a user always calls a contact at a set time on a set journey, they will be asked if they want to repeat that call on that day of the week and at that time of day. But if someone else drives the EQS at the time, the suggestion won't appear – since the car remembers different settings for different drivers.
Khan added: "The goal was a concept without distraction of the driver or complicated operation. And it had to be learn thanks to artificial intelligence. The MBUX hyperscreen gets to know the customer better and better, providing a customized, personalized infotainment offer before the passenger has to click anything."
Deliveries of the first EQS vehicles are expected in the second half of this year.
About the Author(s)
Stay Ahead of the Curve
Get the latest news, insights and real-world applications from the AI Business newsletter
You May Also Like
---