Micron Technology Will Invest $100m In AI Startups
Micron Technology Will Invest $100m In AI Startups
Micron Technology Will Invest $100m In AI Startups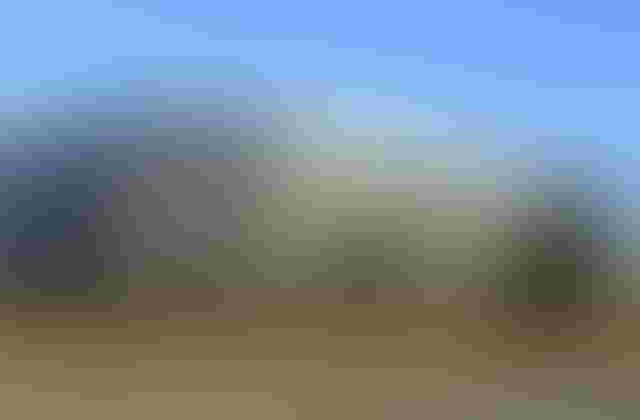 IDAHO - Memory chipset maker Micron Technology announced yesterday that it will invest up to $100 million in AI startups with a focus on self-driving vehicles and factory automation, among other things.
Since launching a corporate venture capital more than a decade ago, Micron's investments have been sporadic and, chief business officer Sumit Sadana told Reuters, "very close to our core business" of making chips. Now, Sadana said, the firm is going to "significantly step up the pace" of its investments by branching out into artificial intelligence.
The company believes that by expanding its involvement in the artificial intelligence space, it can ultimately sell more memory chips as the field relies heavily on chipset products to process vast amounts of data.
The earmarked funds will go to AI startups across both the hardware and software spaces. Micron already has pre-existing interests in self-driving autonomous vehicle technology, augmented and virtual reality, and industrial automation - which will form some key areas of investment for the AI fund.
Furthermore, around a fifth of Micron's overall fund for AI startups will go to companies led by women and other underrepresented groups. The firm's nonprofit wing, Micron Foundation, will also provide a $1 million fund for grants to universities and nonprofits conducting artificial intelligence research.
The first three recipients of the grants include the Berkeley University Artificial Intelligence Research Lab, Stanford University's Precision Health and Integrated Diagnostics Center, and AI4ALL, a nonprofit that runs a summer camp aimed at underrepresented students in the field.
"This is not just about the money, but technology partnerships as well," Micron's Sadana said. "We have emerging memory technologies not yet in production that we will seek partners to help bring to market."
The announcement comes at a time when AI startups are witnessing unprecedented interest and investment. Intel's VC division has invested more than $1 billion in AI startups in recent years, while NVIDIA runs a Machine Learning Institute and a programme designed to help thousands of small companies utilise its chip technology.
Keep up with the ever-evolving AI landscape
Unlock exclusive AI content by subscribing to our newsletter!!
You May Also Like
---