MIT Announces $1 Billion College Of AI
MIT Announces $1 Billion College Of AI
MIT Announces $1 Billion College Of AI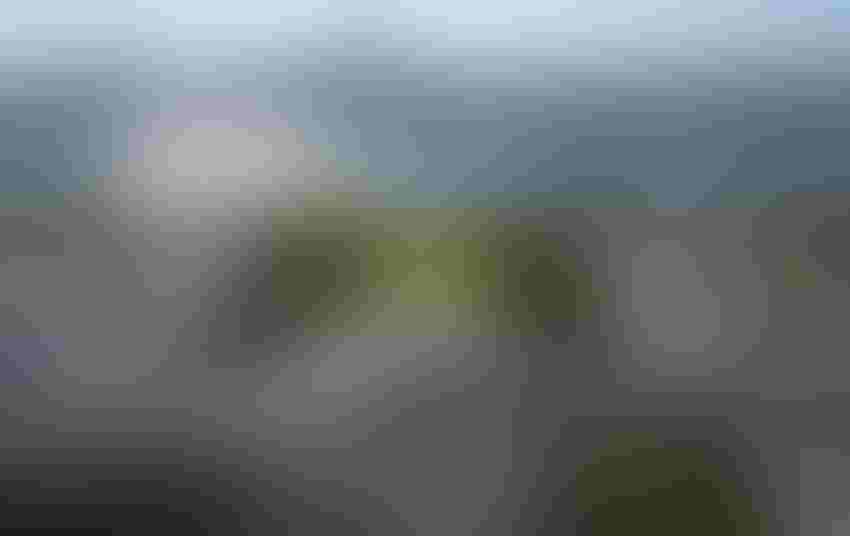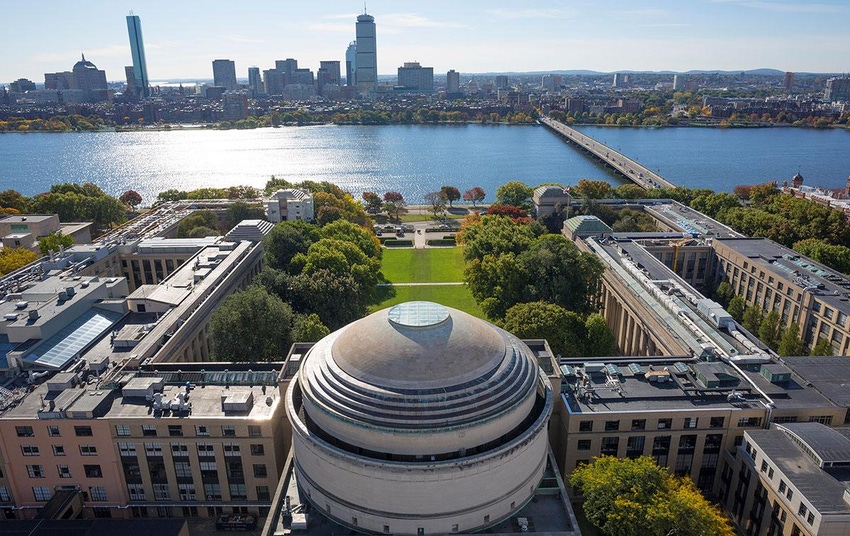 CAMBRIDGE, MA - MIT, or the Massachusetts Institute of Technology, will invest $1 billion USD in a new college of AI computing, in order to "address the global opportunities and challenges" presented by the rise of artificial intelligence technologies.
The new research initiative marks the single largest investment in AI by an American academic institution, in the hope of positioning the USA as a world leader in preparing for the rapid evolution of computing and AI.
The college has been made possible following a $350 million gift to MIT from Mr. Schwarzman, the chairman & CEO of Blackstone, a leading investment firm. The MIT Stephen A. Schwarzman College of Computing will be headquartered in a brand new building on MIT's campus complex. It will serve as an interdisciplinary hub for work in computer science, AI, data science, and other fields.
"As computing reshapes our world, MIT intends to help make sure it does so for the good of all," said MIT President L. Rafael Reif in a public statement. "In keeping with the scope of this challenge, we are reshaping MIT. The MIT Schwarzman College of Computing will constitute both a global center for computing research and education, and an intellectual foundry for powerful new AI tools. Just as important, the College will equip students and researchers in any discipline to use computing and AI to advance their disciplines and vice-versa, as well as to think critically about the human impact of their work."
The College will open in September 2019, with the new building scheduled for 2022 completion. Fifty new faculty positions will be created both in the College and across other MIT departments, and a new deanship will be established.
As such, the college of AI is intended to:
reorient all fields of study at MIT using the power of computing and AI, and allow the future of computing and AI to equally be shaped by insights from other disciplines

Double MIT's academic capability in computing and AI

Give MIT's five schools a shared structure for collaborative education, research, and innovation in computer

Educate students in every discipline to responsibly use and develop AI and computing technologies to help make a better world

Transform education and research in public policy and ethical considerations relevant to computing and AI
Stephen A. Schwarzman, the eponymous benefactor of the college, said that MIT's initiative will help the USA solve grand challenges around AI and computing throughout the 21st century and beyond. "There is no more important opportunity or challenge facing our nation than to responsibly harness the power of artificial intelligence so that we remain competitive globally and achieve breakthroughs that will improve our entire society," he said. "We face fundamental questions about how to ensure that technological advancements benefit all - especially those most vulnerable to the radical changes AI will inevitably bring to the nature of the workforce."
MIT has raised an additional $300 million in support of Schwarzman's initial gift, totaling $650 million of the $1 billion required. Further fundraising is being actively sought after by MIT's senior administration.
Keep up with the ever-evolving AI landscape
Unlock exclusive AI content by subscribing to our newsletter!!
You May Also Like
---