Naming AI as an inventor could hamper innovation, argue patent attorneys
Naming AI as an inventor could hamper innovation, argue patent attorneys
Any changes to existing legislation would be a 'backward step'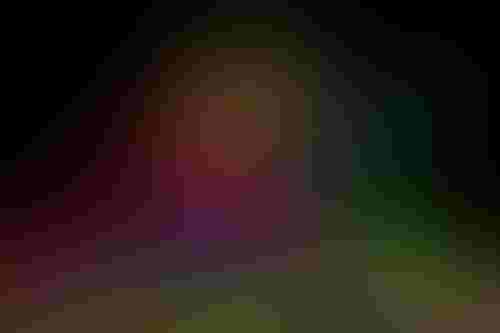 Any changes to existing legislation would be a 'backward step'
Artificial intelligence is being used to solve some of the biggest challenges of our time, but when it produces a solution, can it be regarded as the inventor?
This is the question puzzling patent attorneys in the UK following a government-backed consultation on the matter.
According to some, changes to existing legislation in this area could have significant repercussions for innovation.
The consultation follows rulings by the US Trademark and Patent office and by the UK's Intellectual Property Office that AI platform DABUS – the so-called 'Creativity Machine' reportedly responsible for conceiving two unique inventions – cannot be considered an inventor because it's not a person.
The UK government's 'call for views' was launched in September to help shape legislation around whether a machine can be named as the inventor when seeking patent protection for an innovation.
Muddying the waters
Any changes to existing legislation "could hamper technological progress at a time of great promise for AI and machine learning," according to Diego Black, partner and patent attorney at European intellectual property firm Withers & Rogers.
"Existing UK and European legislation, backed by recent decisions, has made it clear to innovators that machines cannot be named as inventors in patent applications as the act requires the person to be limited to a natural person," he said. "Furthermore, in AI and machine learning innovation there is always some element of human involvement or judgment in the process. To date, this clarity has served to promote investment in AI-enabled innovation in important areas, such as drug discovery and materials science.
"Any amendments would muddy the water and could force innovators to rethink the role of AI and machine learning as part of the innovation process. This would be a backward step and could discourage investment in AI-enabled R&D."
Black added that classifying an AI platform as an inventor and granting it a patent – "which would be questionable on many levels" – could cause confusion for businesses looking to protect their ideas, particularly in instances where there are rights involved in the creation of the AI in the first place.
"This could create uncertainty as to the ownership of the invention, especially in cases where the AI used in the invention process has been developed by a third party. This could undermine the company's commercial rights and discourage investment," he said.
Given the scope of existing legislation, and that fact that DABUS's creators themselves say they are not advocating for AI to own its own patents, it is unlikely the UK government will make any significant changes to the patent system, and is rather consulting on the matter to understand any potential challenges facing the sector.
Keep up with the ever-evolving AI landscape
Unlock exclusive AI content by subscribing to our newsletter.
You May Also Like
---