NASA's AI Ordered a Satellite to Monitor an Exploding Volcano Without Being Asked
NASA's AI Ordered a Satellite to Monitor an Exploding Volcano Without Being Asked
NASA's AI Ordered a Satellite to Monitor an Exploding Volcano Without Being Asked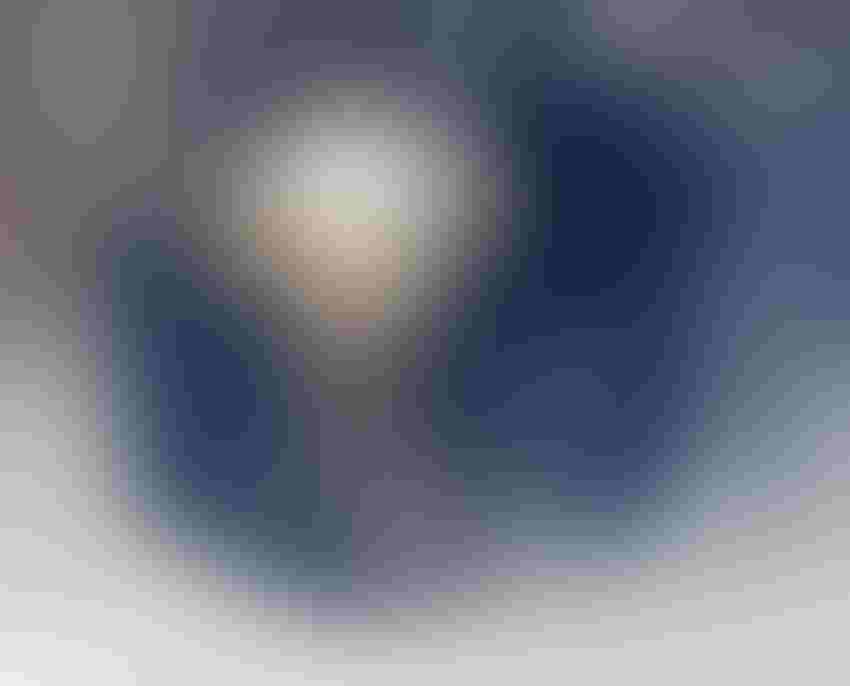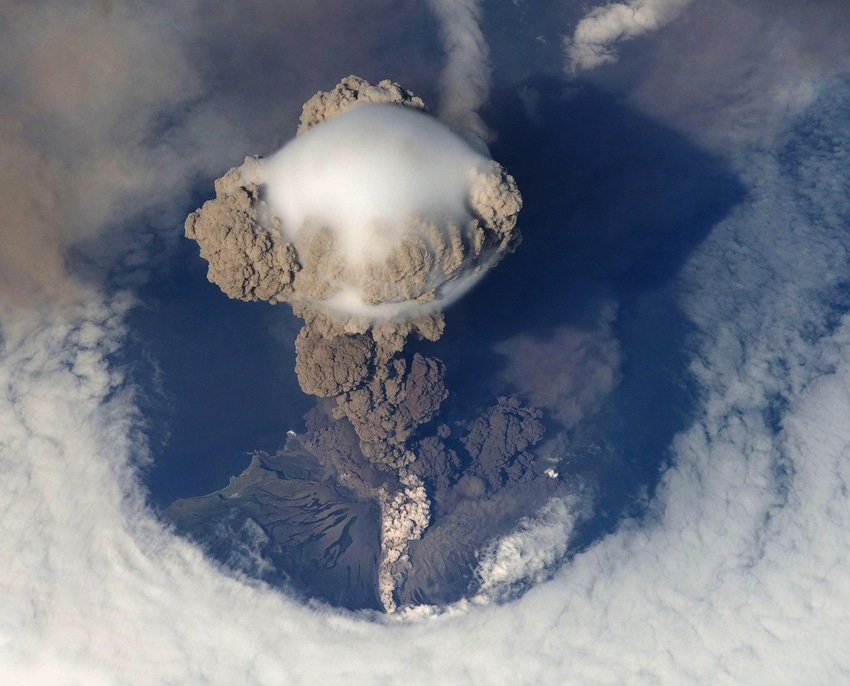 NASA's AI system, Autonomous Sciencecraft Experiment (ASE), was notified about a volcano in Ethiopia that was about to erupt and it automatically ordered a nearby satellite to take pictures of it.
We're already starting to see the benefits of artificial intelligence in a myriad of different areas. We're seeing businesses adopt AI technologies in order to boost their performance. AI is being used in healthcare to help save lives, and of course, scientists and researchers are using this new technology to learn more about our planet.
NASA for instance have their very own AI system, called Autonomous Sciencecraft Experiment (ASE for short), and recently ordered a satellite to capture images of a volcano in Ethiopia. The minute Ethiopia's Erta Ale volcano developed a new fissure back in January, NASA's Earth Observing 1 (EO-1) spacecraft started taking pictures of it in order to document what was happening.
ASE is the AI system which operates NASA's EO-1 satellite, and it was made aware of the fissure's presence by another satellite which had spotted it moments ago. Without the need of being told to do, ASE demonstrated how clever and autonomous it was by ordering EO-1 to start capturing images straight away. Thanks to ASE's quick wittedness, scientists were able to document the exploding volcano and learn a more about our planet in the process.
However, this isn't the first time ASE's done something like this. ASE has been piloting and commanding some of NASA's satellite's for the last 12 years, and notifies researchers within 90 minutes of detecting an event of note. It can give EO-1 a new task within just a few hours. These are tasks that would take a team of humans weeks to replicate, so naturally the people at NASA must love the AI.
Originally, EO-1 was developed to be used for only 6 months, however, researchers loved the satellite and the AI system so much that they ended up using it for over 12 years. Unfortunately, NASA will shut down Eo-1 and ASE near the end of March, so pretty soon, yet they're adamant that the satellite and the AI's hard work hasn't gone to waste and has helped us to gain a better understanding of the planet upon which we live. It's even convinced astronomers to use AI. ASE's lead scientist Ashley Davies said, the AI will allow satellites and spacecraft to "capture valuable science data that would otherwise be lost".
Keep up with the ever-evolving AI landscape
Unlock exclusive AI content by subscribing to our newsletter!!
You May Also Like
---