New ML Approach Creates Combination to Kill Cancer Cells
New ML Approach Creates Combination to Kill Cancer Cells
Researchers found a way to use 'command sentences' to guide cell behavior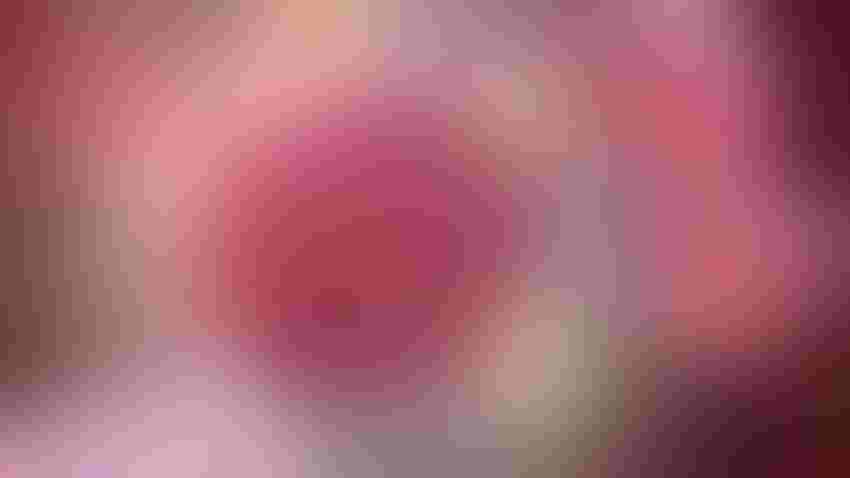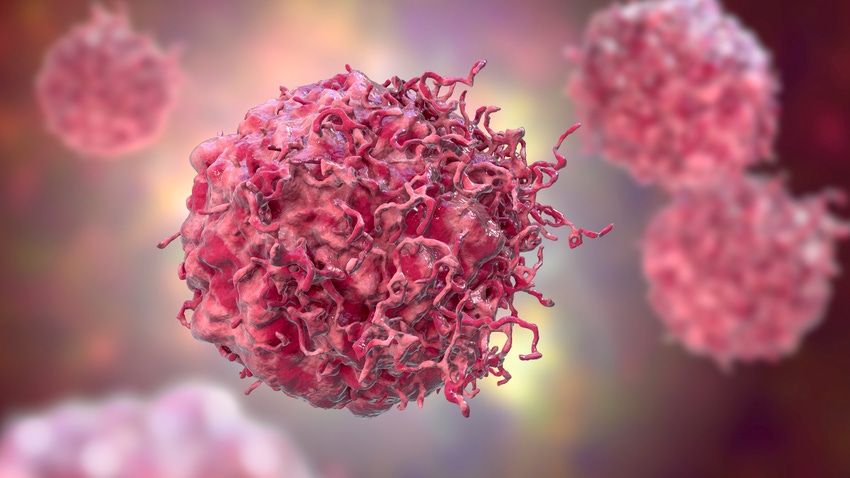 Researchers have developed a virtual molecular library of thousands of 'command sentences' for cells using new ML techniques – and the structure of the 'words' drives engineered immune cells to kill cancer cells without taking a break.
According to teams from the University of California, San Francisco and IBM Research, it is the first time this type of AI approach has been used on existing, not synthesized, molecules. The results were published in Science.
The finding means that researchers can plan which natural or synthesized elements should be part of a cell to dictate its behavior toward diseases.
"This is a vital shift for the field. Only by having that power of prediction can we get to a place where we can rapidly design new cellular therapies that carry out the desired activities," said Wendell Lim, a professor of cellular and molecular pharmacology and director of the UCSF Cell Design Institute. He led the study, which collaborated with IBM Almaden Research Center.
Therapeutic cell engineering entails creating or choosing receptors to be added to a cell so it can do something new, like kill cancer cells. A component of the receptor in the cell contains a chain of amino acids, known as "motifs." The motif functions like a "command word," controlling what's happening inside the cell.
The receptors that are reprogrammed to kill cancer cells will carry out the intended function, and then rest. The pause sometimes allows the disease cells to multiply.
The scientists combined the "command words" so they could create a receptor that would drive the engineered cells to finish the job without quitting. By using the new ML methods to the data, new receptor sentences were created that are more effective in fighting diseases.
The research team plans on applying this ML approach to cell therapies for regenerative medicine, autoimmunity, and other applications. Self-renewing stem cells, designed with this method, could also end a dependence on donated blood.
"That is the key to making cell therapies that do exactly what we want them to do. This approach facilitates the leap from understanding the science to engineering its real-life application," said Kyle Daniels, a researcher in Lim's lab and lead author of the study.
Keep up with the ever-evolving AI landscape
Unlock exclusive AI content by subscribing to our newsletter!!
You May Also Like
---