NLP Will Become Critical by 2020
NLP Will Become Critical by 2020
NLP Will Become Critical by 2020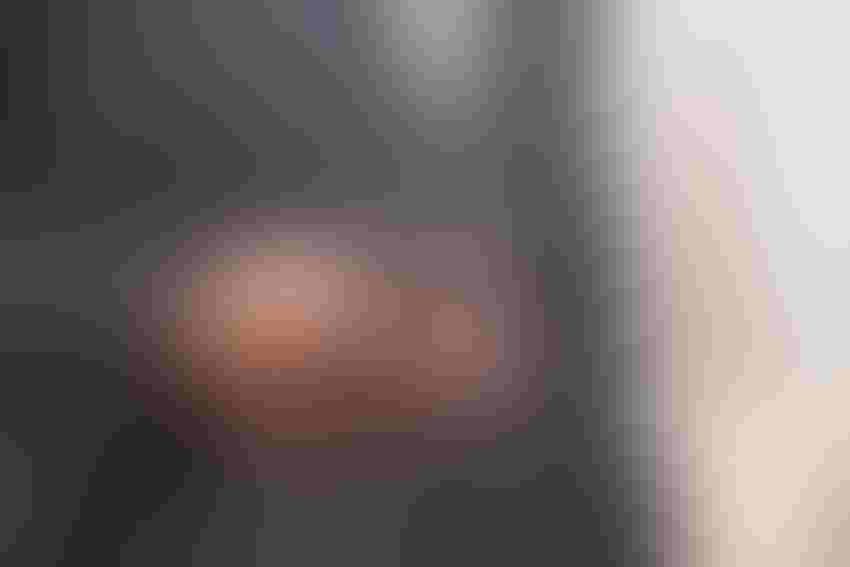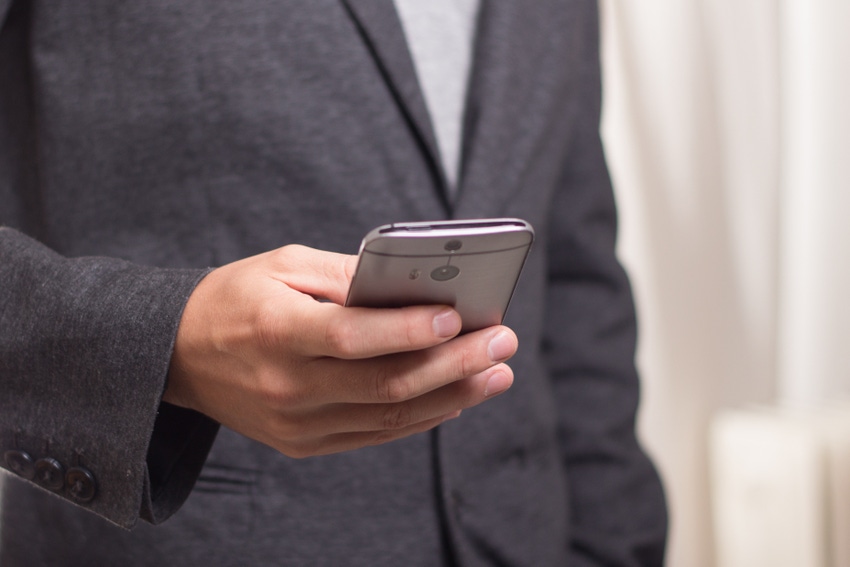 We secured an exclusive interview with Andy Peart, Artificial Solutions' Chief Strategy Officer, who spoke to us about artificial intelligence, Teneo, AI assistants and Natural Language Processing.
[caption id="attachment_7752" align="alignleft" width="300"]
Andy Peart, Artificial Solutions[/caption]
"Conversation is the lifeblood of communication, and now, that communication isn't just between humans." This quote from Andy Peart taken directly off his LinkedIn page actually sums up Artificial Solutions' take on AI rather accurately.
We spoke to Andy, their Chief Strategy Officer, in the run-up to the AI Summit London, in order to gain insight into how the company is actually involved in the AI-space, and it comes down to Natural Language Interaction, or NLI.
Artificial Solution's AI platform, called Teneo, is specifically geared towards allowing business users and developers to collaborate on creating sophisticated, humanlike natural language applications without the need for specialist linguistic skills. They want their customers to develop platforms through Teneo in order to interact with applications and electronic devices using speech, text, touch or gesture.
Learning AI's language
We started off our conversation with Andy by asking him to detail how Artificial Solutions is involved in the AI-space. "Artificial Solutions specialise in Natural Language Interaction. We want people to be able to talk to a whole range of products using natural language," he began. "What we are doing is building on AI for non-specialists."
"We believe that when people interact with their technology, they should do so in their own language," explained Andy. "They should be able to say what they want."
He then started to discuss Teneo, their fast NLI development and analytics platform, in slightly more detail. "With Teneo we want non-specialists to rapidly build these natural language solutions," he highlighted. "We're building what people are calling chatbots, but it's an old term to talk about something which keeps you chatting."
Andy then explained that Artificial Solutions focuses entirely on the 'enterprise space'. "Many companies don't even think about it [NLI]," he stated. "You need the ability to do support work groups, support all these languages. You need to be able to build in people's mother tongues," said Peart.
Bringing AI into the conversation
Andy went to highlight how Artificial Intelligence places huge emphasis on what he referred to as "conversational data".
"You need to know what people are thinking," he noted. He spoke of how Artificial Solutions concentrates on "improving the user experience when they are starting to use our platform." The whole process has to be "much more intuitive", as Andy explained.
"Another level would be personal assistants that are able to answer customer service questions," mentioned Artificial Solutions' CSO.
"The great news is that people are becoming very comfortable with virtual assistants." Andy gave us some stats around virtual assistants to back up his claim. "66% of people are using voice assistants at least once per week (...) 49% of people are using voice assistants more now that when it first started," he stated. This certainly demonstrates that companies will be interested in deploying NLI into their own businesses. "We want to build systems that are more conversational," he finished.
Andy spoke about how companies such as Apple, Samsung and Amazon are investing heavily in their virtual assistants, yet how can other companies develop their own virtual assistants? "But what about our enterprise customers?" Andy then went on to answer his own question. "Teneo lets them do that."
Andy highlighted the "conversational capabilities" of the UI they have build, which he claimed is "important in an enterprise environment". "Our technology is clever enough to work out what to do. It will have a conversation until it gets to the phase where it can solve your problem," he stated.
Andy also spoke of how they can adopt advanced machine learning to their conversational UI. "This can personalise the responses. It [Teneo] can start writing its own code to do that," he commented.
The future of NLP
We then asked Andy what the rate of adoption of AI would be industry wide in 2017. "I really think that 2017 really is a tipping point. The form of AI, NLP in particular, will become critical by 2020. Customer expectations are changing. People want to speak to AI and for them to understand, much like a touch-screen," he answered.
"Enterprises need to look at this because other companies will steal their customers," he added. "They want to own the relationships."
"If enterprises don't start looking at this area themselves, they'll be looking at adopting AI for survival," warned Andy. "It also has a fairly easy first step." Artificial Solutions' CSO was keen to stress that, as he put it, "this really is the year for AI".
We finished our interview with Andy by asking him where he saw Artificial Solutions in five years' time in relation to the adoption of AI. "I believe we will be a key player, still targeting the enterprise space," he replied. "Our particular niche will be in natural language processing," he concluded.
Keep up with the ever-evolving AI landscape
Unlock exclusive AI content by subscribing to our newsletter!!
You May Also Like
---