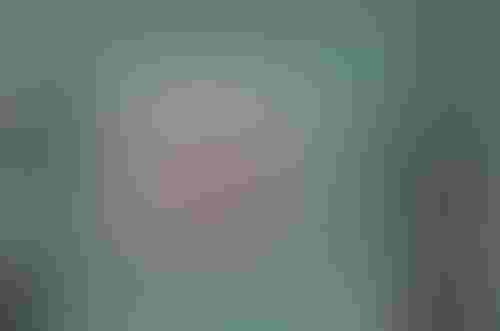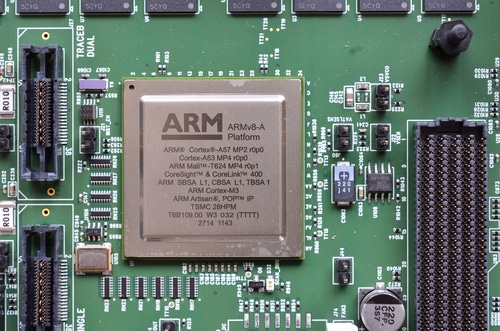 Powered by a new supercomputer
Aside from its planned $40 billion acquisition of Arm Limited, chip giant Nvidia plans to create a world-class AI laboratory at the Arm headquarters in Cambridge.
The center will house an Arm/Nvidia-based supercomputer expected to be one of the most powerful AI machines in the world.
The system will combine "state-of-the art Arm CPUs, Nvidia's most advanced GPU technology, and Nvidia Mellanox DPUs, along with high-performance computing and AI software from Nvidia and its partners," according to a blog post.
The Arm-based Fugaku supercomputer in Japan is considered to be the world's fastest supercomputer, while Nvidia's Selene supercomputer is the seventh most powerful.
The center will involve an expansion of Nvidia's academic and industry research partnerships within the UK, focused on healthcare, robotics, autonomous vehicles, and data science.
Showcase
Nvidia also plans to create an educational center in Cambridge, making its curriculum available through the Deep Learning Institute, which has trained more than 250,000 students in fundamental and applied AI.
The UK research facility intends to be an open hub for industry collaboration, becoming a center of excellence in Britain.
Nvidia's industry partners include in the UK include pharmaceutical giant GSK and Oxford Nanopore, among others.
Nvidia's startup accelerator Inception, which includes 6,000 members, will get access to the Arm supercomputer, technical training and marketing, and connections to researchers from Nvidia and partners.
Earlier this week, Nvidia agreed to acquire Arm from SoftBank Group and the SoftBank Vision Fund in a transaction valued at $40 billion, pending regulatory approval.
About the Author(s)
Stay Ahead of the Curve
Get the latest news, insights and real-world applications from the AI Business newsletter
You May Also Like
---