Nvidia's Jetson TX2 Offers Big AI Power in a Small Size
Nvidia's Jetson TX2 Offers Big AI Power in a Small Size
Nvidia's Jetson TX2 Offers Big AI Power in a Small Size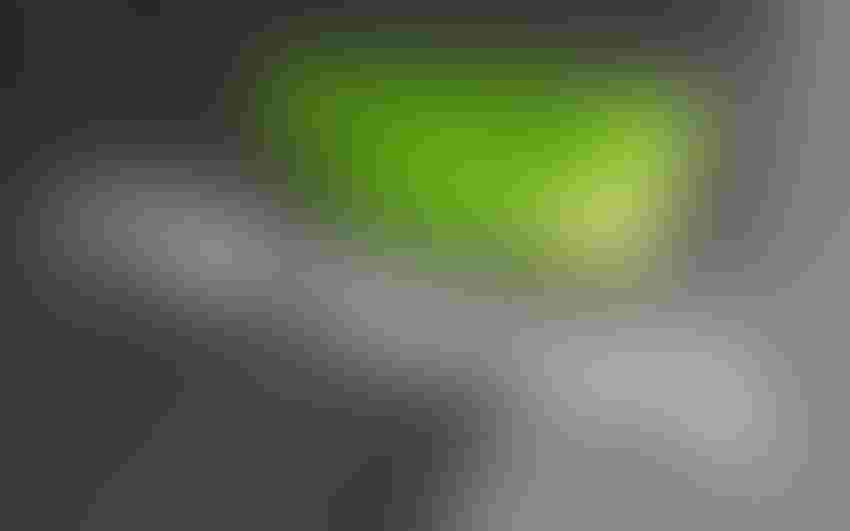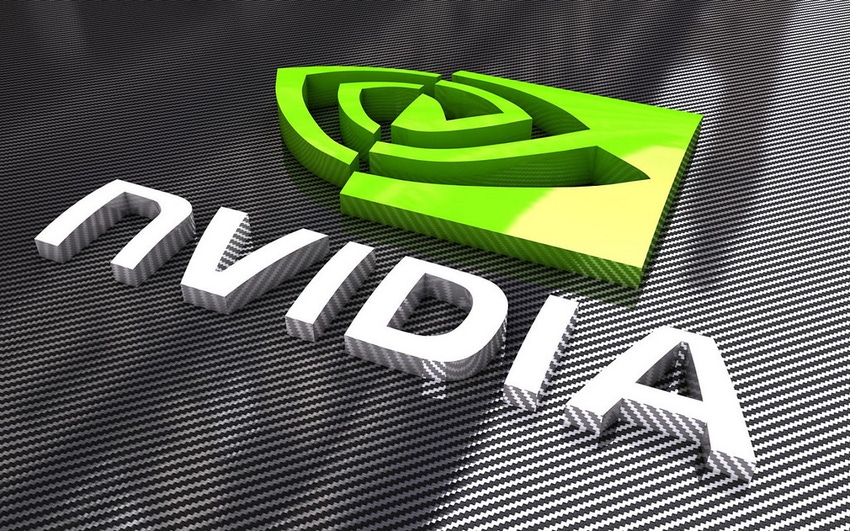 Nvidia's new Jetson TX2 supports artificial intelligence computing on a system the size of a credit card.
Computing companies are always looking for new ways get more power in a smaller form factor. Nvidia is one of the leaders in that area. Their computer chips are some of the smallest and most powerful on the market and their Tigra processors operate most of our mobile devices: tables, mobile phones and even some mobile gaming platforms, including Nintendo's most recent home/mobile console hybrid, the Nintendo Switch.
The company's now announced at a launch event in San Fransisco, via techradar, the Jetson TX2, which is the next step in AI computing. It will support AI in factory robots, drones and even smart video cameras scattered around our cities. The TX2 offers all of this AI computing power in a package the size of a standard credit card, 50mm x 87mm to be exact.
Nvidia's previous AI computer chips were the Jetson TX1 and TK1, yet the company claims the the TX2 has twice as much performance and efficiency as their old chips, and its functions will include voice and facial recognition, navigation and object detection. Perfect for drones and self-driving cars, which are areas that Nvidia is very keen on developing, especially self-driving cars.
During the TX2's launch event in San Fransisco, Nvidia demonstrated how it could recognise other vehicles on the road, even in rainy conditions. Nvidia developed the Jetson TK2 in partnership with Cisco, Live Planet, MIT, Toyota and Toshiba.
Packed inside its tiny platform the Jetson TX2 has a 256-core Nvidia Pascal-based GPU, a CPU comprised of a dual 64-bit Nvidia Denver 2 chips and a Quad ARM A57, and 8GB of LPDDR4 RAM. It also features 32GB of storage, Bluetooth connectivity, and supports 4K video. That's a lot of tech to fit into such a small package.
Image courtesy of BagoGames
Keep up with the ever-evolving AI landscape
Unlock exclusive AI content by subscribing to our newsletter!!
You May Also Like
---