O3DE, the open source game engine, gets a dose of AI
O3DE, the open source game engine, gets a dose of AI
Smaller studios can now 'match the complexity' of their big-budget rivals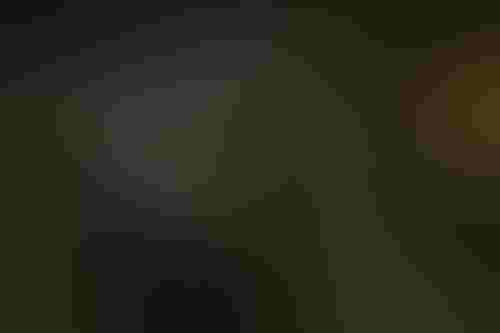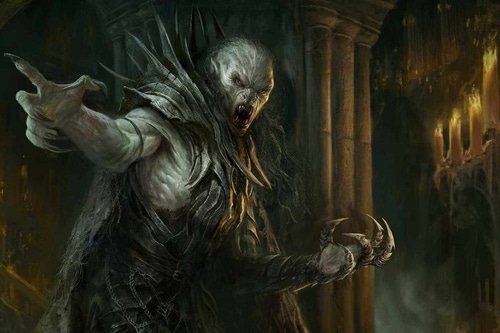 Offering an alternative to Unity and Unreal

Moon Collider, the company behind the Kythera AI system used in video game development, has published its AI middleware as part of the Linux Foundation's open source game engine, dubbed Open 3D Engine (O3DE).
Previously only available to commercial clients, the Edinburgh-based firm distributed its AI toolset free for non-commercial use – with royalty and upfront licensing available for commercial products over a certain threshold.
The newly published tools include an intuitive behavior tree system and solutions for navigation of the ground and sky.
"We have spent a long time developing a comprehensive toolset for game designers and AI developers to work with, and the idea of so many creatives getting access to those tools, regardless of their background, is an amazing thought," Matthew Jack, Kythera AI's CEO said.
"We can't wait to see what incredible games come out of the community as a result of this access."
Games + AI + open source: A killer combo
Moon Collider, the company behind Kythera, has had its AI tools used in the 2020 game Wolcen: Lords of Mayhem, and in the long-awaited title Star Citizen – which was announced in 2012, raising well over $2m on Kickstarter, only to find itself stuck in development hell.
The upcoming free-to-play game Deadhaus Sonata is set to use Kythera's AI to manage group tactics and formations the player controls.
Both Star Citizen and Deadhaus Sonata were built on the Amazon Lumberyard engine, which itself was adapted (or rather, 'forked') from Crytek's CryEngine in 2015.
The Linux Foundation's new open source engine was built in partnership with AWS and is derived from Lumberyard, providing developers with a free alternative to the likes of Unity and Unreal. Game makers have access to the full source code without any commercial obligations or fees.
Apocalypse Studios, the developer of Deadhaus Sonata as well as other titles like Too Human and Eternal Darkness, is involved in the creation of O3DE, alongside firms like Adobe, Huawei, and Niantic, the company behind Pokémon Go.
Independent studios who would have previously been limited by budget and resources can now match the complexity found in AAA titles by using Kythera, Moon Collider said.
"Knowing that Kythera will be available with O3DE from the start is super exciting: developers from all over the world will now be able to leverage the same tools we've relied upon to create absolutely amazing experiences for their players," said Lloyd Tullues, CTO of Silicon Valley-based game studio Carbonated Inc.
Moon Collider said that recently improved additions to Kythera AI's commercial feature set will shortly be added to its middleware module. Such improvements include automatic markup of navigation links and cover rails, as well as formations systems used in Wolcen.
Keep up with the ever-evolving AI landscape
Unlock exclusive AI content by subscribing to our newsletter!!
You May Also Like
---