Ocean exploration company Bedrock raises $8m for underwater drones
Ocean exploration company Bedrock raises $8m for underwater drones
But what will we use the data for?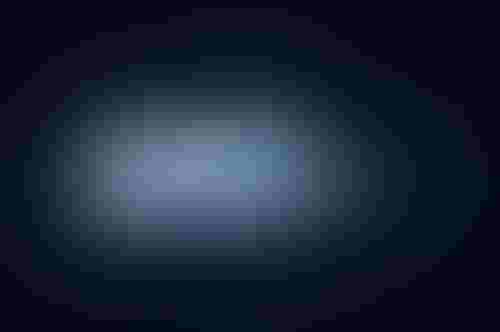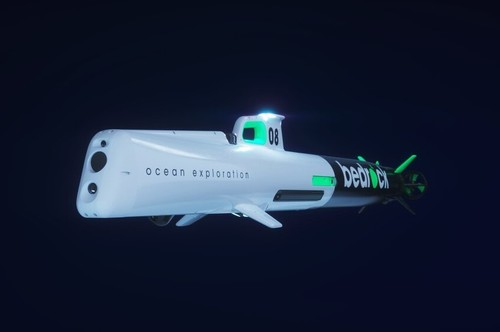 But what will we use the data for?
New York-based Bedrock Ocean Exploration has raised $8 million to develop autonomous robots equipped with an array of sensors that map the ocean floor.
Bedrock is currently working with underwater vehicles that can handle depths above 300m and/or distances of 90km from the shore, but plans to create more ambitious units with partners.
The seed round was led by Eniac Ventures, Primary Venture Partners, Quiet Capital, and R7.
20,000 leagues under the scanner
More than 80 percent of the ocean floor is yet to be mapped, meaning we know less about it than the Moon's surface.
Bedrock's fleet collects data on the ocean, including depth, temperature, and profiles of the ocean floor. This is gathered together in a single cloud-based data plane called Mosaic.
"It seems quite odd that no one has built the SpaceX equivalent for the ocean," company co-founder Anthony DiMare told TechCrunch. "There's no big, modern technology company that fits the space yet."
Bedrock has pitched its product as a sustainable enterprise – potentially helping site offshore wind farms, improving weather forecasting models, and allowing companies to sustainably farm the seas.
But the drones could also be used for oil exploration, and mining rare earth metals. Seabed mining can destroy fragile undersea ecosystems, wreaking havoc on unique – and potentially undiscovered – marine life. A deep sea mining test in 1989 left deep scars on the ocean floor that still remain, with sea life yet to return.
Among other use cases, Bedrock Ocean Exploration is hoping to work with submarine cable companies, helping them chart routes for the cables that deliver 99 percent of intercontinental Internet traffic.
About the Author(s)
Stay Ahead of the Curve
Get the latest news, insights and real-world applications from the AI Business newsletter
You May Also Like
---