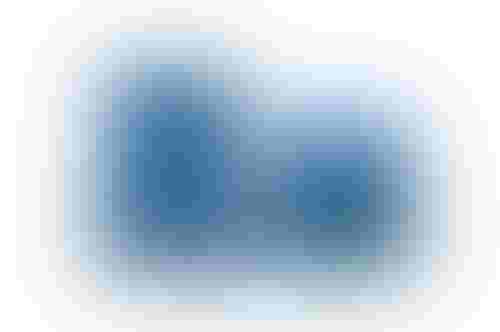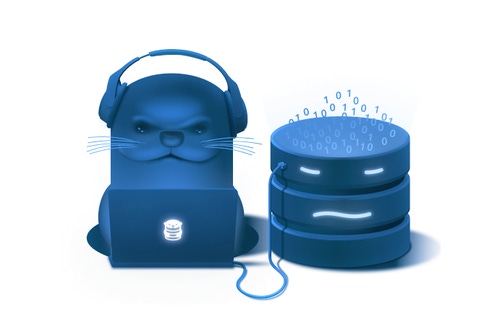 Pittsburgh-based OtterTune has announced its first product, a machine learning-powered database optimization service – now in private beta.
The service uses ML to automatically generate configuration settings to continuously improve database performance and efficiency.
The new "self-driving" service will work for both on-premises and cloud-based database deployments, the company confirmed.
"With hundreds of knobs that affect database performance, DBMSs now exceed the human DBA's ability to optimize them," Andy Pavlo, CEO of OtterTune, said.
"We've put years of research into solving this problem, which we know will lead to significant increases [in] inefficiencies and cost savings for customers."
Trust the otter
The firm said early customers like Societe Generale have already improved their database price-performance by using its software.
Upon announcing the service at the Percona Live Online 2021 conference, OtterTune claimed that an estimated 40 percent of cloud databases "are over-provisioned, resulting in hundreds of millions of dollars in wasted IT infrastructure spending industry-wide per year."
The startup said those who gain access to the private beta will be able to adjust the system's configuration to optimize the database for a specific workload. This could help customers reduce their overall database costs, and allow database administrators the freedom to focus on more strategic work.
The company also announced that it raised $2.5 million in a seed funding round led by Accel – which previously backed Dropbox, Etsy, Facebook, and Spotify, among others.
"Databases are critically important but hard to operate at scale," Ping Li, Partner at Accel, said. "OtterTune's founders are uniquely positioned to tackle this value proposition, given their thought-leading academic database research at CMU."
Users can request free access to private beta of the platform on OtterTune website.
About the Author(s)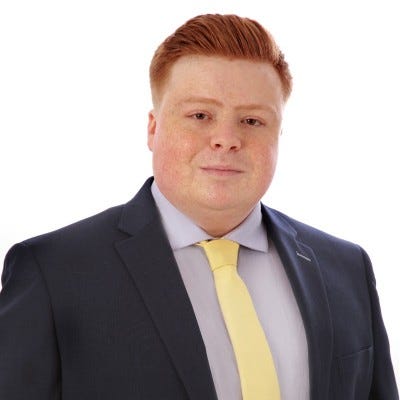 Stay Ahead of the Curve
Get the latest news, insights and real-world applications from the AI Business newsletter
You May Also Like
---