Potential US legislation could greenlight safety standard exemptions for autonomous vehicles
Potential US legislation could greenlight safety standard exemptions for autonomous vehicles
Increasing from 2,500 per manufacturer to 15,000 – and then 80,000 in three years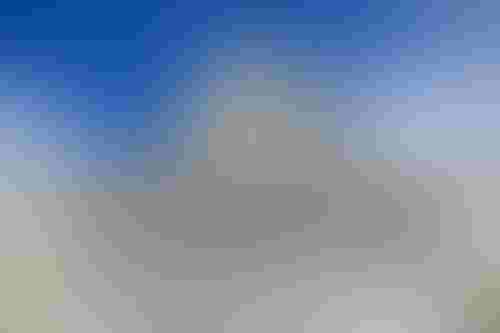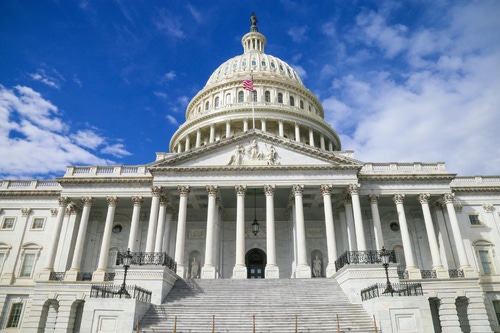 Following extensive lobbying efforts
American roads could welcome many more autonomous vehicles, if a prospective bipartisan bill comes to fruition.
Senators Gary Peters (D-MI) and John Thune (R-SD) have penned an amendment which would grant the US National Highway Traffic Safety Administration (NHTSA) powers to exempt up to 15,000 self-driving vehicles per manufacturer from safety standards written with human drivers in mind, according to Reuters.
The figure would rise to 80,000 within three years. Current law allows NHTSA to exempt up to just 2,500 vehicles per manufacturer.
Follow the money?
The proposed amendment to a bipartisan China bill would allow self-driving companies to disable human driving controls in vehicles when in full self-driving mode — something that may raise concerns, following reports of several Tesla vehicles crashing while driving autonomously.
The proposed bill reads, "the US risks losing its technological leadership in the autonomous vehicle industry, which is a global market opportunity worth an estimated $8 trillion, unless it enacts policies to protect its leadership against the People's Republic of China and other competitors."
Both authors sit on the Senate Surface Transportation, Maritime, Freight, and Port Subcommittee which oversees the NHTSA, with Peters chairing the committee.
According to Reuters, the pair have been working for four years to try to win congressional approval to make it easier to deploy self-driving vehicles.
Google parent company Alphabet is one of Peters' largest corporate donors, donating a total of $238,046 to his campaign over the last five years, according to OpenSecrets.org.
The donation is notable given Alphabet's ownership of Waymo – one of several autonomous vehicle companies that have been calling on Congress to allow self-driving cars on American roads.
Peters has also received $98,065 from General Motors, $89,811 from Amazon, and $82,771 from Ford – all of which are also developing some form of vehicle autonomy.
Thune's sixth-largest donor is Lyft, the ride-sharing firm which is looking to create a fleet of self-driving cars.
AI scholarship legislation
Peters and Thune are no strangers to AI-related legislation — having been responsible for introducing the AI Scholarship-for-Service Act only last week.
This piece of legislation would offer scholarships to undergraduates and graduates studying AI and related fields in exchange for service in the public sector upon completion of their degrees.
The bill would also provide internships or other work experiences to scholarship recipients and place them in federal, state, local, and tribal government positions after graduation.
The AI Scholarship-for-Service Act has been endorsed by several education institutions, including Dakota State University, the University of Michigan (one of Peters' top donors), and Carnegie-Mellon University.
The Internet Association, and BSA|The Software Alliance have also thrown their support behind the bill.
About the Authors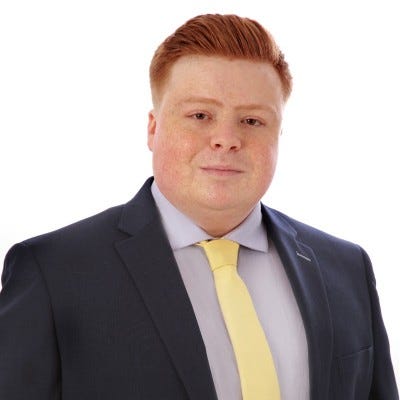 Get the newsletter
From automation advancements to policy announcements, stay ahead of the curve with the bi-weekly AI Business newsletter.