Project Juno Releases Comprehensive European AI Landscape
Project Juno Releases Comprehensive European AI Landscape
Project Juno Releases Comprehensive European AI Landscape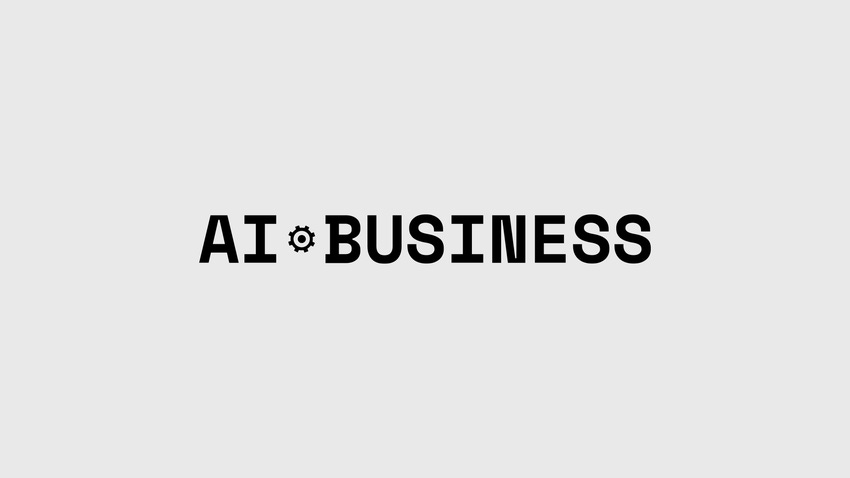 Today, research group Project Juno released a comprehensive European AI landscape, highlighting the talent, expertise and innovation of Europe's AI technology pioneers.
Focusing on the fast-paced start up ecosystem, Project Juno has considered companies across nine categories. There are the 'Fundamentals', whose investment is focused on the research, development and advancement of AI itself, Autonomous Systems, which are seeing a lot of investment, particularly in the autonomous driving space from companies such as Five.AI, Human Machine Interaction, where start ups such as Gluru are producing the most advanced intelligent assistants.
Crucially, though, the biggest of all the categories is Industries, which is described as a 'catch all category that would be 10 times bigger if space allowed'. The industry category itself reflects what we have witnessed at AI Business over the past 18 months. We have seen a massive uptake of AI technologies across all major industry verticals – our research of FTSE100 and Fortune 500 organisations in the first half of 2016 revealed that 32% are already implementing some form of AI. But this is just the beginning, with current implementation rates at 20%-35% of their overall potential, and cumulative enterprise spending to reach $46bn by 2024.
We have seen start ups at the heart of not only the innovation but the implementation itself. Fortune 500 companies from finance, legal, healthcare, retail, manufacturing, marketing and more to have found numerous use cases for the technology. In legal, some of the largest and oldest firms are investing in the smallest and youngest start ups. Take Berwin Leighton Paisner, who implemented RAVN Systems' Applied Cognitive Engine last September in the UK. In June, Twitter announced the acquisition of UK start up Magic Pony to bolster its capacity for analysis of visual content. Betting giants William Hill are working with Cambridge-based fraud detection start up Featurespace to increase visibility and prevent good customers getting blocked.
Industry leaders are sitting up, recognising and investing in a field that is now fulfilling its potential and giving their businesses a cutting edge ahead of the competition.
Silicon Valley has long been seen as the hub of leading edge technological advancement, but Project Juno has recognised – and proved – that Europe is also a breeding ground for new companies that are bringing AI to the enterprise at an exponential rate.
To read Project Juno's full report and download the high resolution landscape click here.
About Project Juno
Connecting the dots between the different actors in the AI intelligence field. Project Juno is at the intersection between machine intelligence (MI), startups and capital. Its London-­based team hails from UK, Germany and France and combines academic, entrepreneurial and venture capital experience to help European MI succeed.
For further details, please contact Laure Andrieux at [email protected]
@projectjunoAI
For the latest news and conversations about AI in business, follow us on Twitter @Business_AI and join us on LinkedIn – AI Business Community
Keep up with the ever-evolving AI landscape
Unlock exclusive AI content by subscribing to our newsletter!!
You May Also Like
---