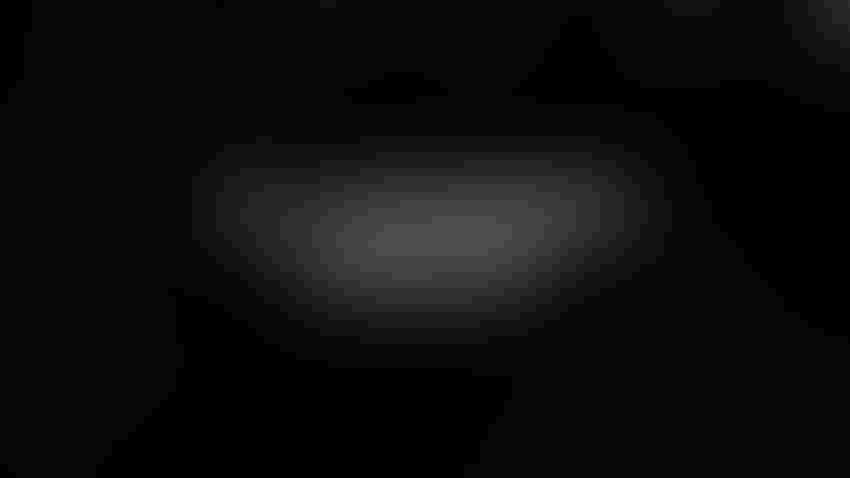 Robert Nestor, U.S. CEO of SoftBank-backed Qraft, joins Deborah Yao to talk about how AI is changing the wealth management industry. A former executive from Vanguard and BlackRock, he discusses how AI can substantially change the industry -- and help advisors especially during volatile markets.
For more, listen to the podcast with the player below or read the edited transcript.
Get the newsletter
From automation advancements to policy announcements, stay ahead of the curve with the bi-weekly AI Business newsletter.