Radiology of the Future project receives €1.5m in EU funding
Radiology of the Future project receives €1.5m in EU funding
Radiology of the Future project receives €1.5m in EU funding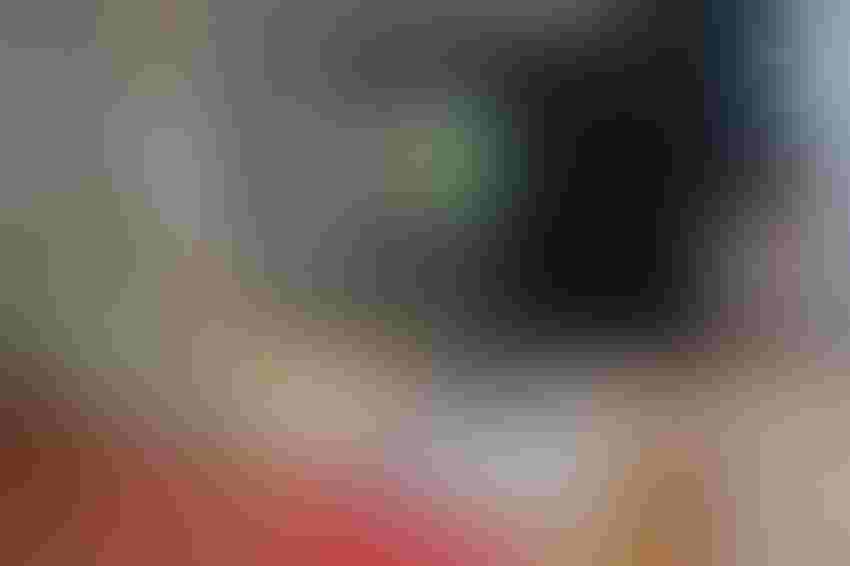 Using AI to develop better treatments for cancer and cystic fibrosis
by Max Smolaks 25 March 2020
A Dutch project looking to use artificial intelligence in analysis of X-rays and other types of medical images has obtained €1.5m in funding from the European Regional Development Fund (ERDF).
Radiology of the Future is a collaboration between the Radboud University Medical Center (Radboudumc) and two startups, AI developer Thirona and radiotherapy specialist Quirem.
"Currently, Thirona analyses CT scans of the lungs, particularly for patients with COPD, for hundreds of hospitals worldwide on a daily basis," said Eva van Rikxoor, co-founder and CEO of the company. "In this new project we will develop new algorithms for cystic fibrosis and oncology."
Members of the project believe that automated image analysis could help reduce work pressure for physicians, and provide a faster and more accurate diagnosis for patients.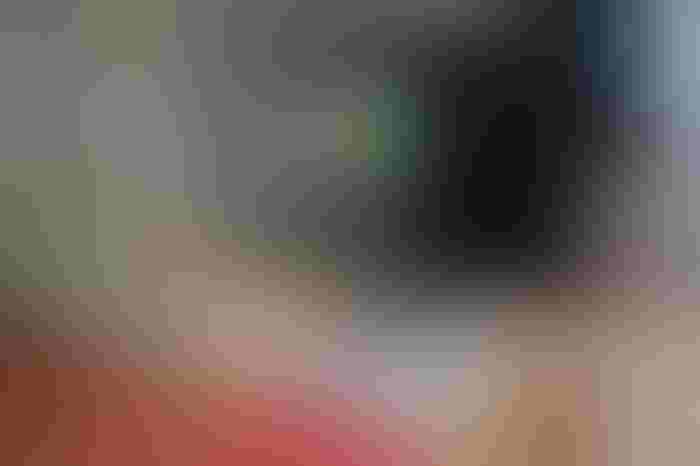 Machine vision
Thirona was spun-off from Radboudumc in 2016 to develop algorithms for the analysis of chest CT and X-ray images, and retina images.
It will work alongside another startup, Quirem, spun off from the University Medical Center Utrecht in 2013 to develop cancer treatments based on selective internal radiation therapy (SIRT).
SIRT is used to control unoperable liver cancer, with radioactive material injected directly into the liver artery. What makes Quirem's approach unique is the idea of using Holmium-166 in its SIRT microspheres, so these radioactive beads can be can be tracked inside the body using conventional SPECT and MRI scans.
"Imaging is essential for this treatment," Jan Sigger, CEO at Quirem, explained. "To determine which patients are eligible, to follow the microspheres during the treatment, and to determine the correct dose for each tumor. Imaging is indispensable in this form of precision medicine.
"It would be great if, as a result of the project, we would be able to calculate the location and size of the tumor automatically, followed by a recommendation about the optimal dose of radiation."
Radboudumc will be represented in the joint venture by professor of medical image analysis Bram van Ginneken and medical biologist Frank Nijsen.
"An increasing number of treatment options mean that patients with cancer live longer. That also means that an increasing number of scans are made to monitor the course of the disease and its treatment," Van Ginneken said. "Does a tumor grow bigger or smaller? Are there more metastases that are suitable for treatment? In principle, these questions could in the future be answered by smart algorithms that automatically read and assess scans.
"We will be developing software that analyses the medical images of colon cancer, prostate cancer, breast cancer and bone cancer. Based on this, the treatment team will be able to plan more accurately. In this research and development project we aim to translate knowledge into marketable products that benefit both patient and doctor."
Earlier this week, British medical imaging startup behold.ai said its deep learning-based platform was successful in labeling X-rays from Covid-19 patients as abnormal, and could be used to speed up diagnosis amid the pandemic.
Keep up with the ever-evolving AI landscape
Unlock exclusive AI content by subscribing to our newsletter!!
You May Also Like
---