Ransomware deals death blow to historic US college
Ransomware deals death blow to historic US college
SPECIAL SERIES: Lincoln College had survived past major crises, including WW II, but 'this is different.'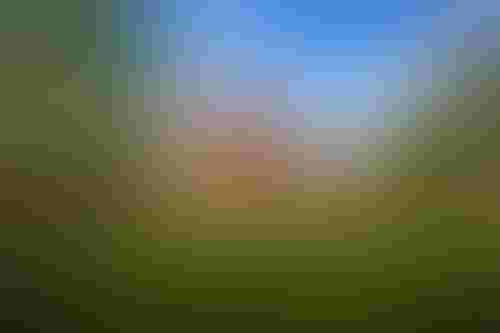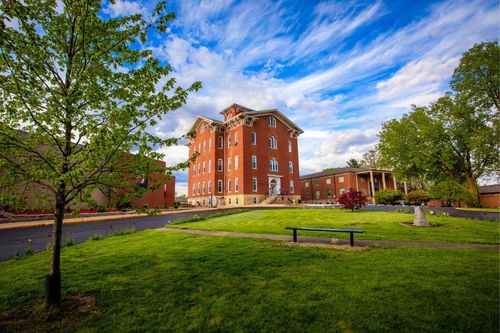 SPECIAL SERIES: Lincoln College had survived past crises, including WW II, but 'this is different.'
Lincoln College, named after former President Abraham Lincoln, recently announced it will permanently shutter after 157 years in education. The historically Black university in Illinois struggled to recover after a cyberattack as well as COVID-19's impact on recruitment and fundraising efforts.
"Lincoln College has survived many difficult and challenging times – the economic crisis of 1887, a major campus fire in 1912, the Spanish flu of 1918, the Great Depression, World War II, the 2008 global financial crisis, and more, but this is different," the institution said in a statement.
In December 2021, the private liberal-arts college was the victim of a ransomware attack. Hackers based in Iran held the university's data hostage unless it paid a ransom of about $100,000, according to the Chicago Tribune.
Lincoln College eventually paid but the school's IT system was out of commission for a significant duration. During the outage, university officials were unable to fundraise, recruit and admit students to the college. Personal information wasn't released by the threat actors.
Administrators couldn't accurately forecast student enrollment for the upcoming fall of 2022. By March 2022, while the data was completely restored, the school realized then how drastic was the decrease in enrollment. The institution sold assets, combined employee positions, considered lease options, and ran fundraising campaigns.
Last-minute efforts to keep the school in operation failed. Officials announced the closure in May 2022.
"Lincoln College has been serving students from across the globe for more than 157 years. The loss of history, careers, and a community of students and alumni is immense," said David Gerlach, Lincoln College's president.
Prior to the pandemic, university enrollment was at an all-time high with dormitories at full capacity in the fall of 2019. COVID-19 impacted the school's ability to attract donor money and recruit students. Students also chose to take leaves of absence or postpone their college education. Universities were also required to make hefty investments in technology and health and safety precautions.
Located in Lincoln, Illinois, the university was founded in 1865 as the Civil War ended. The school also houses the Lincoln Heritage Museum.
Related stories:
Ransomware: The world's no. 1 cybersecurity threat
Cybersecurity survey: 80% of companies globally hit by ransomware attack
Cardiologist moonlights as ransomware mastermind
Keep up with the ever-evolving AI landscape
Unlock exclusive AI content by subscribing to our newsletter!!
You May Also Like
---