Research: AI technologies are breathing new life into smart buildings
Research: AI technologies are breathing new life into smart buildings
Research: AI technologies are breathing new life into smart buildings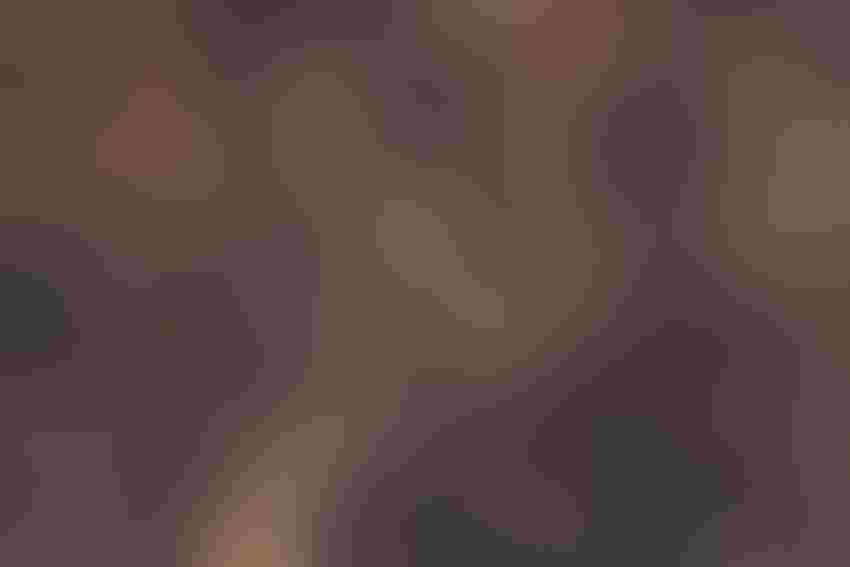 Becoming even smarter with a bit of machine learning
by Max Smolaks 03 January 2020
The revenue generated by AI tools for
building management is set to more than quadruple in the next five years, as smart
buildings become less of an exception, and more of a rule.
Analysts at IHS Markit Technology (acquired by Informa, the parent company of AI Business, in August 2019) suggest that the market for AI analytics in smart buildings will grow from just $220 million in 2018 to nearly $1.2 billion by 2025.
"Artificial intelligence has the power not
only to automate buildings but also to make them truly adaptive, smart, and
agile, with the use of AI analytics helping to improve operations, reduce
inefficiencies, and lower costs across building platforms in a wide range of
industries," Anna Sliwon-Stewart, analyst with the Technology, Media and
Telecoms team at IHS Markit, said in a statement.
Despite a serious hike in overall revenue, she warned that the adoption of Building Management System (BMS) platforms with AI analytics will be relatively slow: "This protracted adoption can be attributed to a number of obstacles, including mistrust of AI, the significantly higher cost of deploying AI-powered platforms, and the limited functions of currently deployed machine-learning algorithms."
Just add ML
In order to be considered 'smart,' buildings have to be equipped with ventilation, lighting, power systems, fire systems, and security systems that are connected to a central management system, can be managed remotely, and can produce data to be analyzed.
The idea of automating essential building functions
is not new, but it has seen a surge of interest following the introduction of new
types of 'smart home' equipment for the consumer market, including smart
speakers, smart video and audio equipment, smart thermostats and security cameras
(pioneered by Google-owned Nest) and even an emerging category of smart home
displays, like Facebook's Portal.
At the heart of a typical smart building is its BMS - a computer-based system installed on-premises to control and monitor the mechanical and electrical equipment. A BMS ingests sensor data and must deal with complex optimization problems - exactly the kinds of problems that can be solved with machine learning. It's little wonder that AI tech is now being embraced by the construction sector.
"In an ideal scenario, BMS platforms would run building systems based on conclusions drawn through the use of artificial intelligence, machine learning, and other complex statistical methods," Sliwon-Stewart explained.
"The platform would then automatically
adjust various subsystem settings without requiring involvement of the
facilities manager, except for the approval of fundamental platform-level
changes in specific circumstances."
According to IHS Markit, energy management is
the building function most often enhanced by AI analytics, since it delivers clear
results in the form of lower electricity bills.
Analysts noted that in order to encourage wider adoption of AI in BMS systems, the industry needs to standardize the way it gathers building data from every sub-system, irrespective of the manufacturer.
The complete research paper is available to subscribers of the IHS Markit Smart Buildings Intelligence Service.
Keep up with the ever-evolving AI landscape
Unlock exclusive AI content by subscribing to our newsletter!!
You May Also Like
---