Research Claims Two-Thirds of Employees Happy With AI In Workplace
Research Claims Two-Thirds of Employees Happy With AI In Workplace
Research Claims Two-Thirds of Employees Happy With AI In Workplace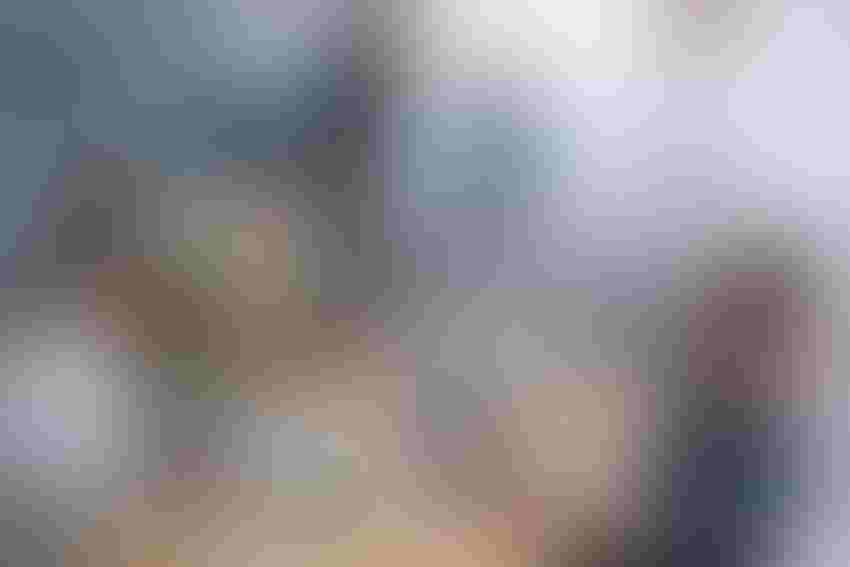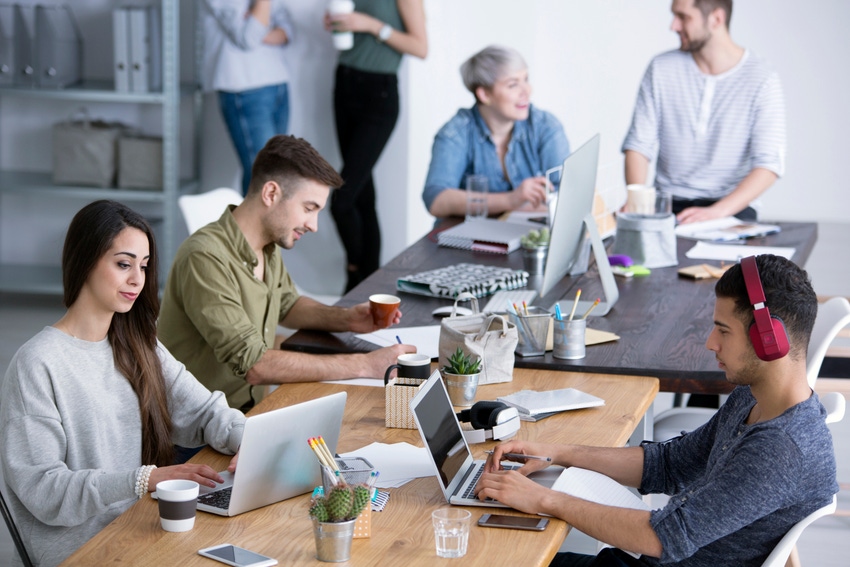 Despite widespread hype and fear around large-scale job losses, the headlines don't appear to be making much of an impression on the workforce of today - at least according to a new research by flexible workspace firm Instant Offices.
While the modern workplace has already seen the rapid adoption of smart devices, cloud services, and wearables, AI has been treated as a bridge too far by many. However, a recent survey conducted by Adobe of professionals from the UK, the US, and India discovered that 68% of those surveyed aren't worried about the growth of AI in the workplace as they feel their roles will still require human skills that technology cannot replicate.
Furthermore, investment in AI tech across all sectors has grown significantly in the past few years, up from $282 million in 2011 to $2.4 billion in 2015. As of 2016, this amount rose by another $1.5 billion invested in more than 200 AI-focused companies.
Embracing AI in industry
According to the TCS Global trend study, by 2020, almost a third of companies believe AI's greatest impact will be in sales, marketing or customer service. Furthermore, 20% of companies surveyed felt it would be in non-customer facing functions including finance, strategic planning, HR and corporate development.
These findings are supported by a report from job search firm Indeed, these are the top five tasks people are most comfortable with being automated:
Job search assistance - 35%
The Global Trend Survey of Artificial Intelligence also surveyed the use of AI in 13 industries and found insurance, consumer packaged goods, and high tech outspent others.
Automotive – 90% of automotive participants say they use AI today, with an additional 10% saying they plan to incorporate AI by 2020.
Banking and Finances – According to the survey, most businesses in this sector made use of AI to deter security breaches.
Consumer Packaged Goods – According to the survey, consumer packaged goods companies spent the most on AI in 2015, gaining 12% in revenue and 12% cost savings.
Energy – In the energy sector, employee training is key to AI project success. Energy companies are using AI to improve current business processes.
Healthcare and Life Sciences – About 86% of participants in this sector make use of cognitive technologies, with two companies spending more than $100 million on AI in a year.
Future of AI in the workplace
"Following our research, we can see the benefits of AI for business owners include improved recruitment processes, increased productivity, lowered costs, and better monitoring of workflow - as well as a better understanding of employees and how they engage with office space, teamwork, tasks, meetings, and more," said Ciara Morrison, Head of HR & Talent at Instant Offices.
"Not only that, it is equally beneficial for employees, as it is clear to see that tech can improve safety at work, increase their happiness and wellbeing, provide impartial and valuable feedback on performance, and provide learning opportunities, among other things."
Keep up with the ever-evolving AI landscape
Unlock exclusive AI content by subscribing to our newsletter!!
You May Also Like
---