Salaries report: AI drops 9%; down to $120K
Salaries report: AI drops 9%; down to $120K
Salaries for TensorFlow-related roles were flat, a survey shows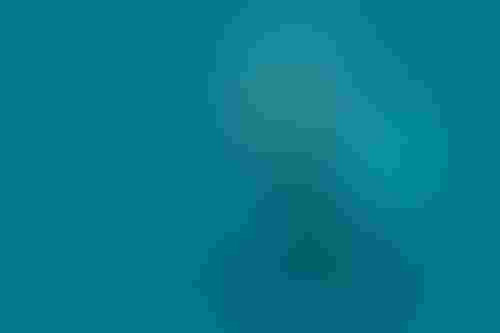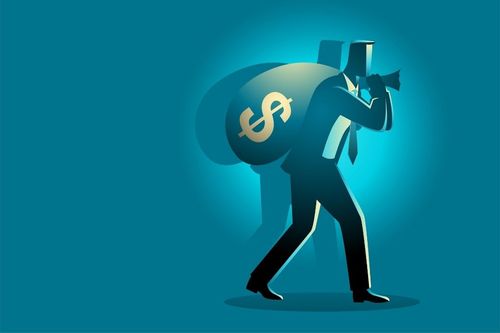 Salaries for TensorFlow-related roles were flat, a survey shows
Average salaries for U.S. workers in artificial intelligence and machine learning decreased in 2021 from the prior year, according to figures from online recruitment firm Dice.
Data released as part of Dice's annual Tech Salary Report showed that the average salary in AI was nearly $120,200 – down 8.9% from 2020.
The decreases also hit those working in natural language processing, with the average salary dropping by 7.8% to about $121,300, while machine learning saw a hit of 2.1% to $122,600.
Dice listed the average data scientist salary as having increased by 0.6% to $120,650.
A possible reason for the dip in salaries for those working in NLP and AI is that their compensation may be "lagging indicators," according to the report. "These high-growth and high-value occupations will begin to see an uptick in early 2022 and throughout the year. It could also have something to do with the proliferation of tools designed to carry out some of these roles' highly specialized functions."
Salaries for roles relating to AI tech also saw minimal changes, according to Dice's findings.
Neural networks went up 1.5% to around $131,000 and TensorFlow rose by just 0.1% to $129,200.
Meanwhile Cloudera-related roles dropped by 5.7% to $124,500 and MapReduce decreased 2.6% to $132,000. 
Lower AI and ML salaries stand in contrast to the average tech worker wage, which rose by 7% to $104,600.
Among regions and cities, Silicon Valley boasted the highest average tech salary of more than $133,200, up 5%, followed by Seattle, up 11% to $118,700. New York was third, with salaries up 1.1% to $115,500.
Fastest growing tech hubs with the biggest increases were Pittsburgh, up 14%, followed by Atlanta and Chicago, up 13.9% and 12.6%, respectively.
Looking at occupations, C-level tech leaders and IT management took home the highest average salary last year, at nearly $152,000, up 6%, followed by systems architects, up 5.1% to nearly $148,000. Cloud architect/engineer came in third, at $140,600, up 3%.
In terms of highest salary increases, web developers were tops, up 21% to nearly $99,000. Database administrators and technical support engineers tied at 12.4%, to $111,400 and $77,200, respectively.
When it comes to programming skills, the highest paying was Solr at $143,500, up 16%, followed by Mokito at $140,400, up 5.3%, and Service Oriented Architecture (SOA) at nearly $140,000, up 5.1%.
 The Dice report was conducted online from August to October 2021 with 7,200 completing its survey.
Keep up with the ever-evolving AI landscape
Unlock exclusive AI content by subscribing to our newsletter!!
You May Also Like
---