Salesforce is Helping UK Businesses Thrive on the World's Stage
Salesforce is Helping UK Businesses Thrive on the World's Stage
Salesforce is Helping UK Businesses Thrive on the World's Stage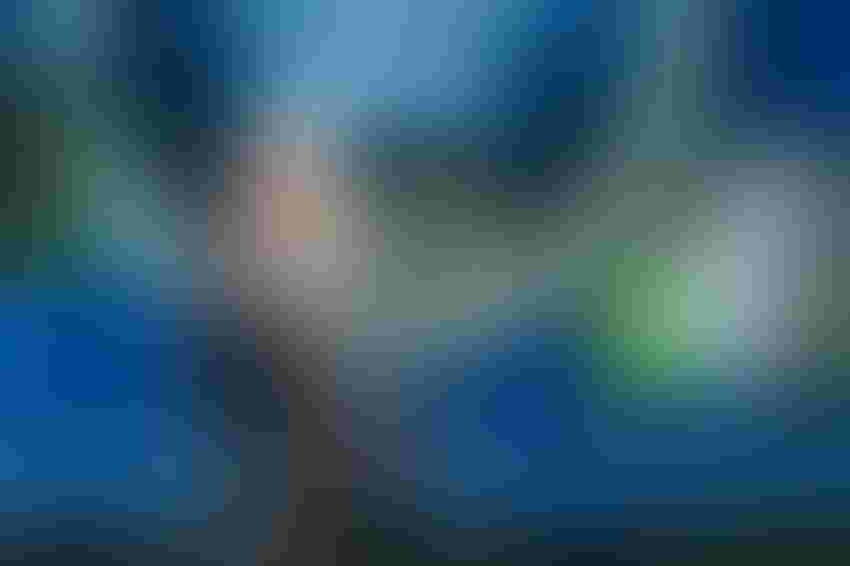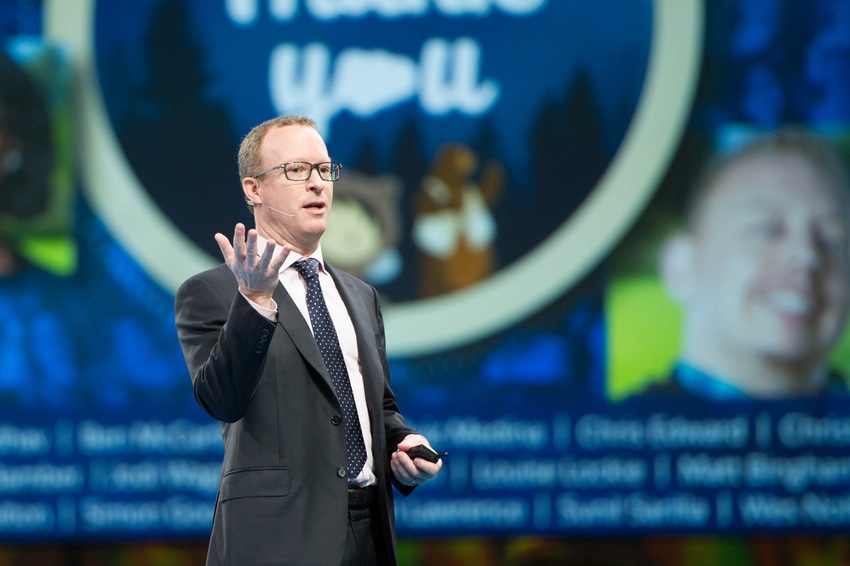 Salesforce demonstrated how they are helping UK businesses to succeed on the world's stage at their World Tour London event held in the ExCeL Centre.
Salesforce World Tour London was held yesterday at the ExCeL Centre in London, and there was a real buzz in the air surrounding the UK's current position in the world of technology, especially with regards to the developments being made in AI research. In effect, Britain is now seen as something of a tech powerhouse around the globe, and Salesforce showcased that fact at their event.
The UK's significant investment in new technologies such as artificial intelligence is behind this phenomenal growth, and it's something that Salesforce would like to see continue in the future, and they intend to do their upmost to ensure that it does.
We live in a world which is connected through technology. It's an incredibly exciting time to be working in the sector and with the help of companies like Salesforce, UK-based AI start-ups and larger companies alike can really thrive in this current climate, and deliver innovative solutions to customers.
Salesforce World Tour London, which is one of the largest business computing gatherings in Europe, is a perfect example of how British businesses are prospering with the help of Salesforce's products. UK start-ups such as Perkbox and Funding Options, are using Salesforce to rapidly grow their business, and nearly two thirds of the FTSE 100 now run on their cloud-based platform.
This is proof of how Salesforce work alongside both small and large companies to help them innovate and ensure that the customer remains at the heart of said innovation.
"In 2009, approximately 160 young people participated in The Challenge's programmes; in 2016 we reached around 45,000 participants. We knew we needed outstanding systems to manage our programmes and give each young person on them the support they need. That's just what Salesforce has consistently given us and we simply wouldn't be where we are without it," commented Oliver Lee, Chief Executive of The Challenge.
The event also highlighted how important it is for UK companies to keep their customers happy. For instance, a new research into the Connected UK Customer Experience found that 73% of customers are most put off a company by poor customer service.
Moreover, 80% of people surveyed felt that their local retailers offer good customer service, which suggests that larger companies should take note of how smaller businesses are looking after their clients.
This just demonstrates the importance UK businesses and retailers have to place upon customer experience. Simply put, it's the best way for companies to get themselves ahead of the competition. Yet it'll only work if a customer's experience is consistent and personalised across all channels: in-store, but also on the web, mobile and social media.
Keep up with the ever-evolving AI landscape
Unlock exclusive AI content by subscribing to our newsletter!!
You May Also Like
---