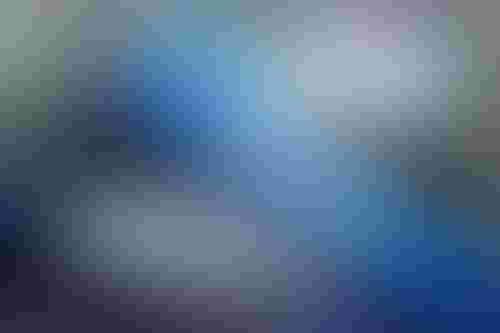 The global bank also shares some 'horror stories.'
At the pace AI is changing, large financial services institution such as Citi finds value in working with startups that bring skills "we desperately need," according to its global head of AI.
"We have a lot of talent in-house, obviously, that we can utilize to develop our own products and services," said AI chief Prag Sharma at the ScaleUp: AI conference in New York. "Having said that, startups bring different skillsets that we desperately need in certain situations."
They bring a "hyper-focus" to developing a product of services for specific verticals that Citi might be unlikely to go deep into, with "bells and whistles and other tinkering that happens to make a really beautiful product," Sharma said.
When Citi wants to solve a problem, it decides whether it wants to build the solution itself, acquire or partner with a startup that has the solution, Sharma said. What triggers the decision to build is a determination that it will be a "differentiator in the market," he added.
Arvind Purushotham, Citi's global head of venture investing, said the bank considers startups of all stages of development. In an early-stage startup, Citi prefers for those with a product or revenue and "ideally some other customers," he said. The bank connects them with internal teams so the startup can get valuable feedback.
For late-stage startups that have a proven product that generates sales and count other big banks as clients, Citi looks for a mature management team that understands "what it takes … to serve a large institution like Citi," Purushotham said.
As for Citi, the conversation with startups is meaningful as well since the bank can hear about the latest tech developments and trends. However, startups must understand that Citi and other big companies that are heavily regulated necessarily move slower than they do. "We have to make sure that you tick all the boxes" to avoid regulatory sanctions later, Sharma said.
Figure 1: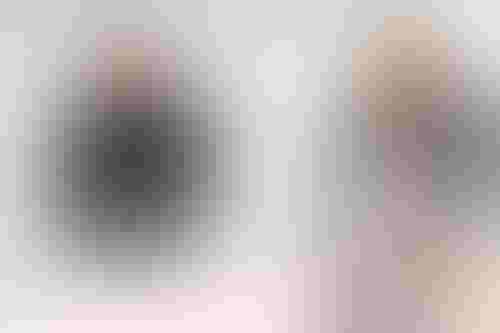 From left: Arvind Purushotham, Citi global head of venture investing, and Prag Sharma, Citi global head of AI.
Startups do not have all the answers
The excitement of working with an AI startup whose product or service solves a business problem can get tangled up in certain harsh realities.
1. The startup's solution only works in a certain jurisdiction.
Citi is a global bank and the solution needs to scale holistically and across the board. Also, the startup should be prepared to offer support sometimes 24/7.
2. Not having the right data needed for the solution.
Citi wanted to do a proof of concept with a startup and it took time for both sides to understand what each other did. The startup said it needed a type of data from Citi – three or four months later, the bank was still trying to get it.
"We had it but it was not quite what I thought it was going to be," Sharma said. "And because of that, it took much longer and there was frustration on the other side as to 'how come you can't give us access to the data?'" Sharma said the needed data is sometimes in a different geography, making it hard to build a holistic model. "I'm sorry, it's not possible."
3. Multiple parties hold the data.
When the data required is held by several banks, then the proof of concept is hamstrung because all the data is needed to run it. To use just part of the data will "create more noise than benefit, so we need to be careful with that," Sharma said.
4. Overpromising by startups.
Sharma understands that startups by nature do overpromise. However, it is important to have "a little bit of nuance and (communicate) exactly what is possible helps in the long run."
Purushotham said one startup Citi invested in had "great" academic credentials. It promised that its solution would bring a 10-fold improvement to Citi but generated only a 20% increase. "We're not going to rip" out an existing system at Citi for a 20% benefit, he said.
Keep up with the ever-evolving AI landscape
Unlock exclusive AI content by subscribing to our newsletter!!
You May Also Like
---