Scotland begins work on its national AI strategy
Scotland begins work on its national AI strategy
Scotland begins work on its national AI strategy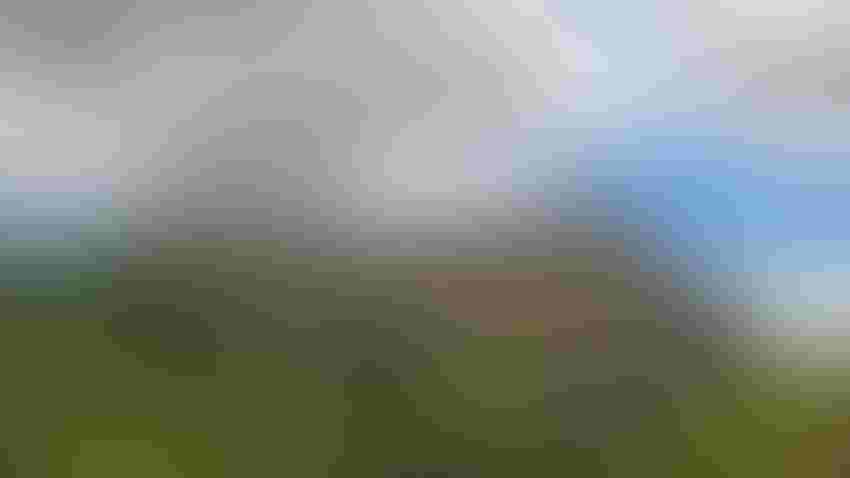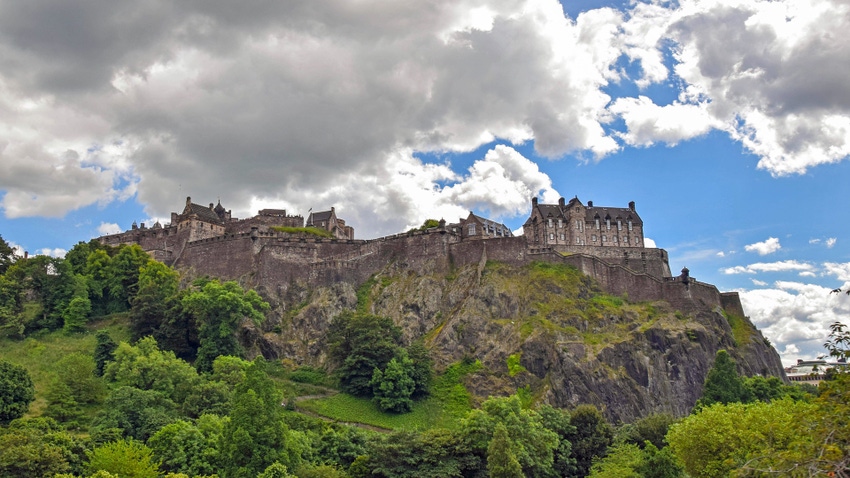 To be coordinated by The Data Lab
by Max Smolaks 22 October 2019
A national AI strategy is not just for the superpowers: while the US and China are battling it out for the future dominance in AI, smaller states are making their own plans to capitalize on the benefits of machine learning.
The government of Scotland believes artificial intelligence technologies could add £13 billion to the county's economic output and improve quality of life for its citizens.
For this reason, as part of its program for 2019-2020, Holyrood has just announced plans to develop a comprehensive roadmap aimed at maximizing the potential AI development.
The task of shaping the strategy has been entrusted to The Data Lab, the state-sponsored innovation center for data and AI, opened in 2014. The final text is expected to launch in September 2020.
"It's fantastic to see Scottish Government placing a real focus on the transformational impact artificial intelligence can have on our society, both socially and economically," said Gillian Docherty, CEO of The Data Lab.
The Data Lab was founded as part of Scotland's Innovation Centers program, with hubs in Edinburgh, Glasgow, Aberdeen and Inverness. The organization serves as a bridge between Scottish universities and a network of 1,500 industry partners, running collaborative projects and funding postgraduate studies.
The national AI strategy project will be led by The Data Lab, but the opportunity to make comments and suggestions is open to anyone residing in Scotland, with a public consultation launching in early 2020.
To oversee the process, The Data Lab has appointed a steering committee chaired by Digital Economy Minister Kate Forbes, consisting of 15 members from organizations like the Scottish Informatics and Computer Science Alliance, the Federation of Small Businesses, and Create Scotland.
"Scotland is well-placed to harness the potential of Artificial Intelligence to benefit our citizens, economy, public services and society," Forbes said. "I look forward to working with The Data Lab and others to produce a strategy that sets out our ambitions, principles and priorities and helps us to use AI to the advantage of Scotland and its people."
The project will involve six working groups, focusing on different themes relating to AI, for example public services, ethics and government, and education and engagement.
It is important to note that while Scotland remains part of the UK, development of data and AI are devolved matters, to be decided by the Scottish parliament. The UK announced a large package of measures aimed at encouraging the development of AI-focused businesses back in June 2018. A national AI strategy for the whole of the UK is in the works, with the final action plan expected in 2020, but this will likely be delayed by Brexit.
Keep up with the ever-evolving AI landscape
Unlock exclusive AI content by subscribing to our newsletter!!
You May Also Like
---