Shopify, in platform overhaul, embraces NFTs and social selling
Shopify, in platform overhaul, embraces NFTs and social selling
Partnering with Google, Twitter and Stripe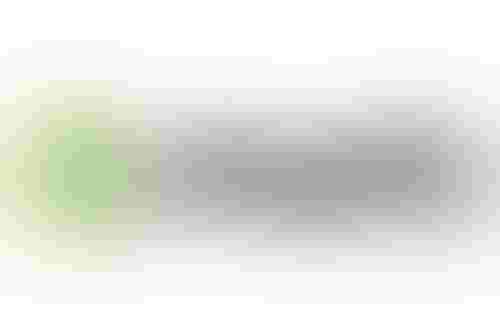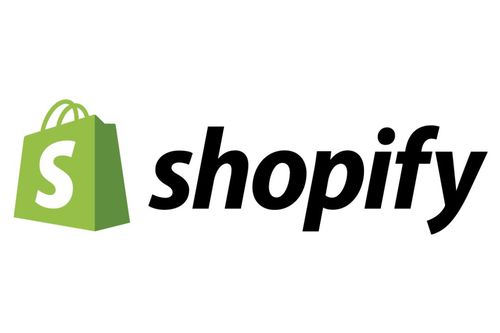 Partnering with Google, Twitter and Stripe
E-commerce retailer Shopify is embracing Web3, B2B commerce and selling through Twitter – the latest overhaul of its platform that includes more than 100 new products and updates.
During Shopify Editions, its biannual event to showcase new offerings, the company unveiled a host of new Web3 features including a new NFT experience and decentralized finance options.
Its NFT experience is called Tokengated Commerce where users holding certain tokens get "exclusive access to products, perks and experiences," the company said.
It will link shoppers' crypto wallets to stores on Shopify, with merchants able to activate the Tokengated Commerce feature both in physical retail and on mobile. Tokengated activates NFTs, not sell them.
Another new feature syncs with Google to search for local inventory. Now, when customers look for a product from a Shopify retailer, they'll be able to see if it's available to pick up in a physical store.
And it's not just Google – but digital payments provider Stripe too. Shopify is now giving iPhone users the ability to pay using their devices anywhere.
Shopify CEO Tobi Lütke said new offerings are some ways the platform is hoping to "solve the complex challenges merchants face today while imagining entirely new ways for them to grow their businesses."
The e-commerce brand is also branching out to the B2B space, providing businesses with a specific platform with tools for automating buying products in bulk, among other things.
Shopify also has its eyes on social commerce – becoming the first e-commerce outlet to partner with Twitter to launch Twitter Shopping. The new social media-focused offering lets Shopify sellers advertise products directly to their Twitter profiles. Shopping features are something Twitter has been toying with for the past few years, with a pilot launched last July.
Figure 1: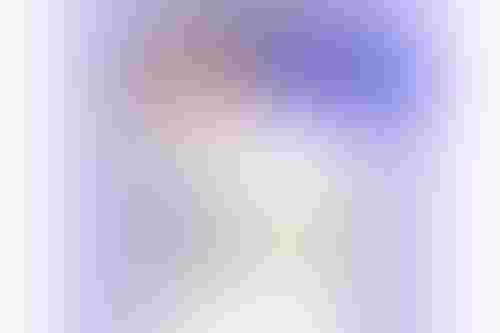 Also noteworthy of the 100 new features announced by Shopify is the decision to open up its back-end. Previously, the e-commerce outlet shied away from opening its back-end codes to developers. Now, third parties can make full use of its back-end logic with custom code, which the company hopes will allow merchants to better customize their online stores.
Keep up with the ever-evolving AI landscape
Unlock exclusive AI content by subscribing to our newsletter!!
You May Also Like
---