Siemens uses AI to reduce energy output in Baltic data centers
Siemens uses AI to reduce energy output in Baltic data centers
Software solutions automatically adjust the cooling systems in server rooms.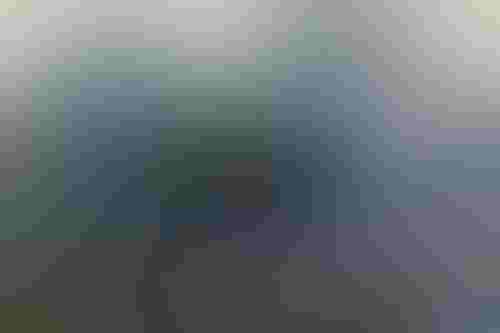 Software solutions automatically adjust the cooling systems in server rooms.
Siemens has showcased new AI solutions in data centers in the Baltics that are designed to lower energy usage.
Building management software (BMS), energy and power management software (EPMS) and White Space Cooling Optimization (WSCO) were deployed in a data center in Tallin, Estonia belonging to Greenergy.
According to Siemens, Greenergy was able to use a sole panel to monitor and control power distribution systems, allowing the AI-powered software to optimize cooling which enabled the hardware to run more efficiently.
The industry average Power Usage Effectiveness (PUE) for a data center is around 1.6. By using its solutions, Siemens said Greenergy was able to achieve a PUE value of 1.2.
The software also ensured thermal protection of server rooms by automatically adjusting the operation of the cooling systems.
"This new complex conforms to all of the highest international security standards and aims to operate at 25% higher energy efficiency than the market's average," said Kert Evert, chief development officer at Greenergy Data Centers.
The new 15,600-square-foot data center in Estonia runs on renewable energy and is the first of three facilities.
Siemens provided it with customized power distribution systems natively integrated into its Desigo CC building management platform for energy performance monitoring.
The system includes low-voltage Sivacon S8 switchgear and Sivacon 8PS busbars, Simosec medium voltage switchgears for the entire data center and a high-voltage system from Siemens Energy. 
"As demand for data center services continues to rise globally, digital tools will play a key role in mitigating the environmental impact of data," said Dave Hopping, CEO, Solutions and Services, Siemens Smart Infrastructure.
Keep up with the ever-evolving AI landscape
Unlock exclusive AI content by subscribing to our newsletter.
You May Also Like
---