Singapore is quick to investigate, slow to deploy AI
Singapore is quick to investigate, slow to deploy AI
Singapore is quick to investigate, slow to deploy AI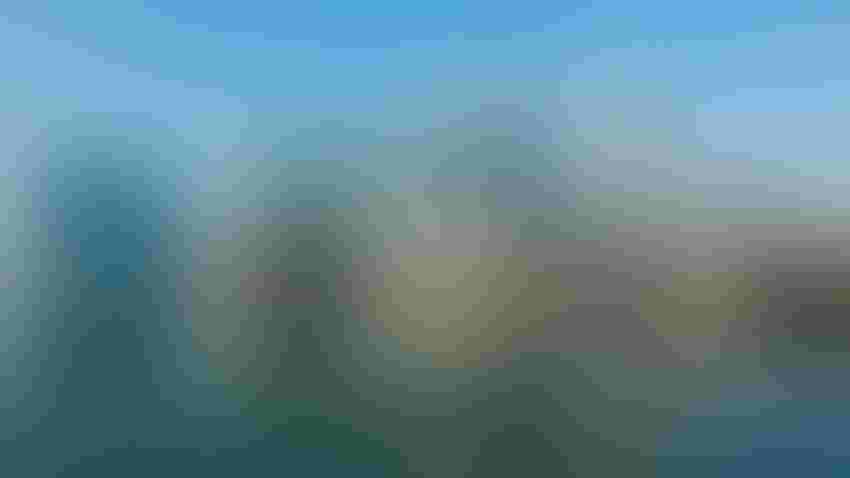 There's plenty of money earmarked in the corporate budgets
by AI Business 20 August 2019
Businesses in Singapore are excited about
the potential of artificial intelligence, and are testing the whole gamut of AI
applications, but are often too cautious when it comes to deploying them in
production.
According to research by AI Summit, Singapore
leads the world in the sheer variety of AI tools available, but just 14 percent
of businesses said they can boast to having mature AI products and services in
place, compared to 24 percent internationally.
Just 6 percent said they were at a stage
where advanced AI had become fundamental to their operations. The average
across the rest of Asia Pacific and beyond was 12 per cent.
AI Business surveyed 447 businesses form
Singapore and the wider region and found that more than two thirds of local companies
had already allocated budget for current or upcoming AI projects.
Most (78 percent) quoted increased
productivity as the number one driver for adopting AI technologies, followed by
improving customer experience (69 percent), transforming business and
operational models (67 percent) and reducing operating costs (64 percent).
Respondents said they saw the cost of
deployment and lack of AI skills and expertise as the largest barriers to wider
AI adoption.
Just 35 percent said they had most of the
required expertise for AI projects in-house, 32 percent relied on external
service providers, and another 32 said they currently have no access to skilled
data scientists and AI professionals.
A massive 82 percent of survey participants
said they want to remedy the situation by developing the necessary skills
internally within five years, underscoring the importance of technical
education in this rapidly growing field.
The complete findings of the survey can be accessed on the AI Summit page.
Keep up with the ever-evolving AI landscape
Unlock exclusive AI content by subscribing to our newsletter!!
You May Also Like
---