Skyscrapers are causing problems for driverless cars
Skyscrapers are causing problems for driverless cars
'Urban canyons' disrupt GPS signals, spurring the need for localized navigation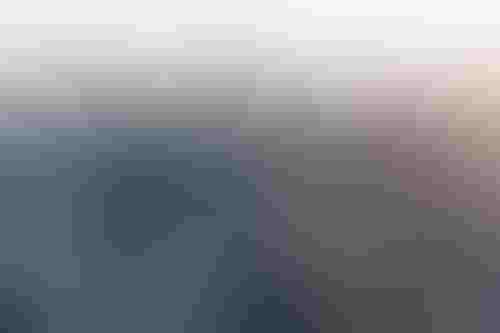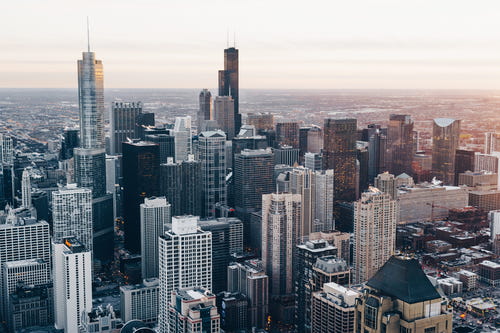 'Urban canyons' disrupt GPS signals, spurring the need for localized navigation
Imagine being taken on a tour of Shanghai in a driverless car – it's an exciting prospect. But an increasingly high-rise city like the Chinese megapolis presents unique problems for driverless vehicles.
The growing density of tall buildings can cause 'urban canyons' where some streets in their shadow suffer from GPS signal blackout.
Increased navigational autonomy is presented as one of the solutions – requiring systems that rely on internal sensor readings, rater than satellite signals.
Urban canyons
A GPS blackout occurs when a signal is lost or degraded because it is being obscured, or through 'multipath effects'; where radio waves are bounced off buildings to form multiple signal paths.
The number of buildings taller than 200 meters has risen by around 650% worldwide over the past five years, and the trend is set to continue with another 20% increase expected in 2020.
The growth of 'urban canyons' spells possible danger for autonomous vehicle systems that rely heavily on satellite navigation for guidance. A loss in signal, even for a brief period, has significant safety implications.
Even smaller buildings have the potential to disrupt GPS signals at ground level. Research has shown that something that's only three floors high can cause problems, with the issue exacerbated at higher latitudes, where satellites tend to be lower in the sky.
According to Oxford-based autonomy specialist Oxbotica, the solution is to use a mix of radar, cameras and lasers for localized navigation, rather than relying exclusively on GPS.
Oxbotica says its Universal Autonomy tech is able to work independently of any external infrastructure, allowing continuous localization and safe control of vehicles, even when there is no GPS signal.
It has already operated the platform in quarries and mines, and the same software can be used to run autonomous vehicles in any environment without needing to change any code.
Ben Upcroft, VP of technology, said: "There are so many urban canyons and GPS blind spots that we can't rely on GPS for navigation. Our software is designed to mitigate this and is able to work independently of a GPS signal, helping us to bring autonomy to any vehicle in any environment."
That dream trip round Shanghai just moved a little step closer.
Keep up with the ever-evolving AI landscape
Unlock exclusive AI content by subscribing to our newsletter.
You May Also Like
---