SPONSORED: Squirro for Insurance Set To Transform The Sector
SPONSORED: Squirro for Insurance Set To Transform The Sector
SPONSORED: Squirro for Insurance Set To Transform The Sector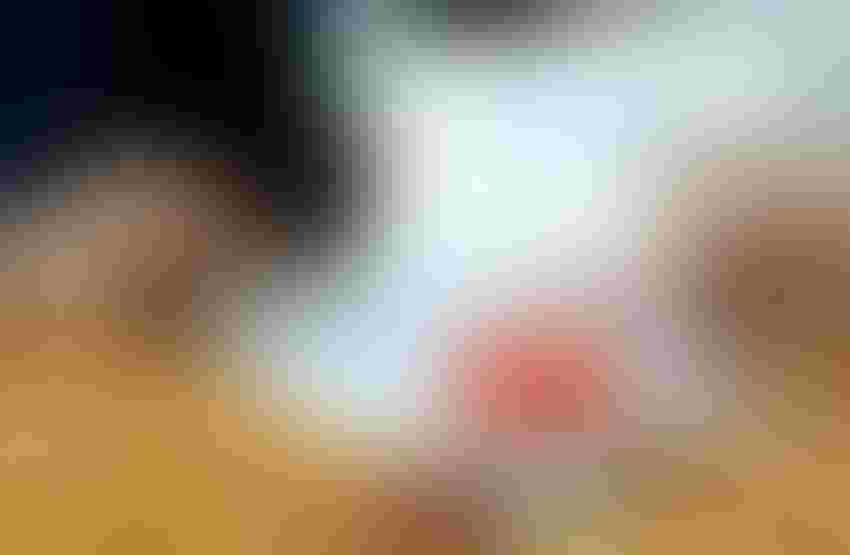 Few would say that insurance is aprogressive sector, always looking to try the latest technologies and utilizeinnovative new approaches. In fact, people would mostly say the opposite istrue – insurance is an industry that is conservative by nature and isinherently cautious about adopting digital technologies that can make it moreefficient and deliver a better customer experience.
But that is changing. We work with some ofthe biggest and best-known insurers in the world and one thing common to all ofthem over the past few years is a willingness to embrace change and newapproaches. There has been a collective realization across the industry thatthere is a strong need for more innovation in the face of potential challengersto established insurance firms.
With our new suite of applications – Squirro forInsurance – we are enabling further change, delivering solutions tospecific challenges in the industry and in doing so, transforming elements ofinsurance and InsurTech forever.
Augmented Intelligence in Insurance
The deployment of AI and Augmented Intelligencein insurance over the past few years has started to grow significantly. Accenturestates that 63% of insurers believe intelligent technologies willcompletely transform the industry and 67% believe adopting intelligenttechnologies will be critical to their organization's ability to differentiatein the market in the next three years.
Get the newsletter
From automation advancements to policy announcements, stay ahead of the curve with the bi-weekly AI Business newsletter.